Event Information
Location
School for Poetic Computation
155 Bank Street
New York, NY 10014
Description

Whose world is this? The World is Ours. Together participants will work thru a Beta version of BUFUs latest experimental model on organizing WYFY - a project seeking to invite us to rethinking how we build space online// IRL for our most equitable future.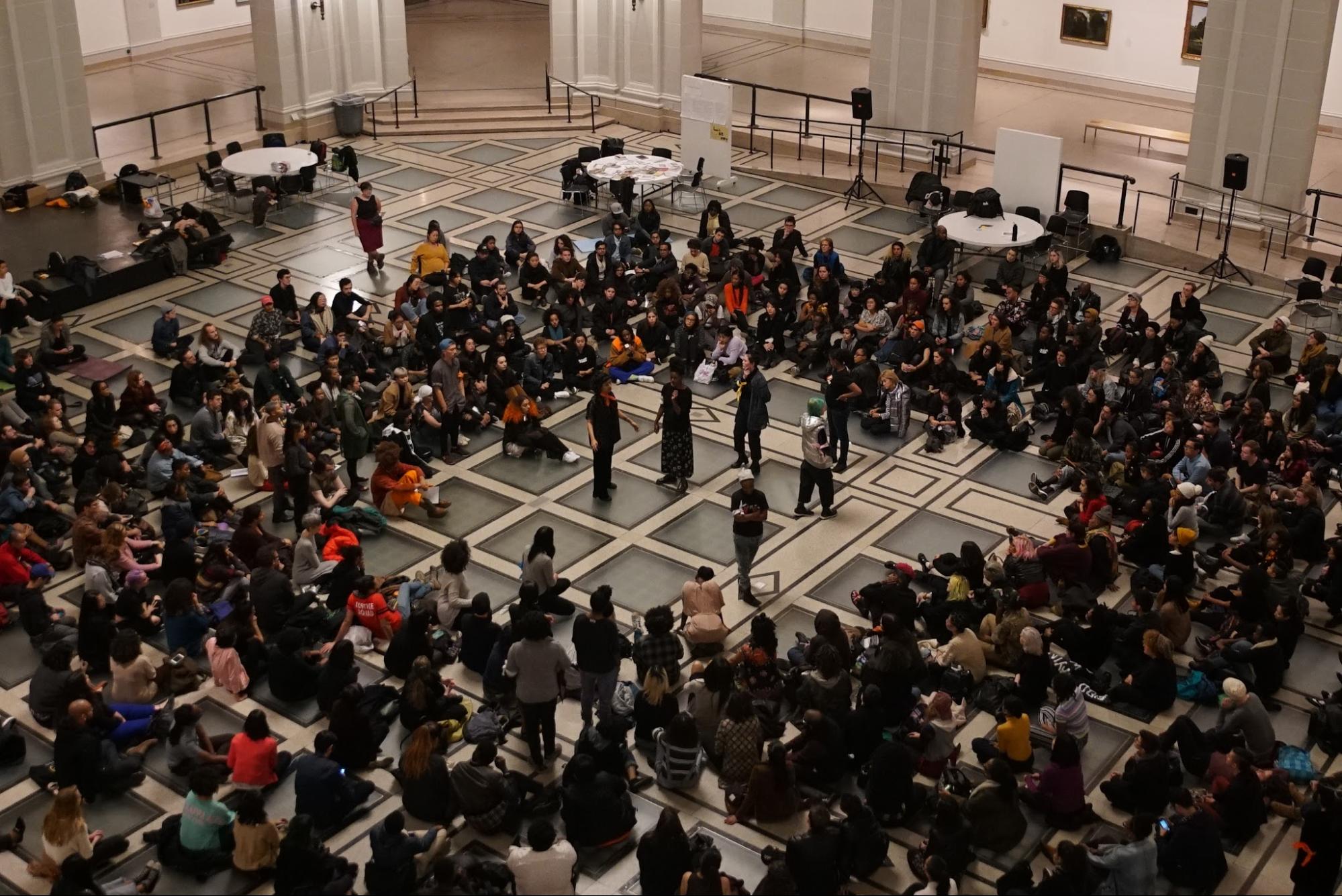 BUFU is a collaborative living archive centered around (pan)black and (pan)asian cultural and political relationships. we, the founders of this project, are a collective of queer, femme and non-binary, black and east-asian artists and organizers. our goal is to facilitate a global conversation on the relationship between black and asian diasporas, with an emphasis on building solidarity, de-centering whiteness, and resurfacing our deeply interconnected and complicated histories. we attempt to achieve this through our collaborative programming, our visual archives, and through building long-term partnerships with collectives, organizations, and individuals.
This workshop is a public program of the New York Tech Zine Fair.
Date and time
Location
School for Poetic Computation
155 Bank Street
New York, NY 10014