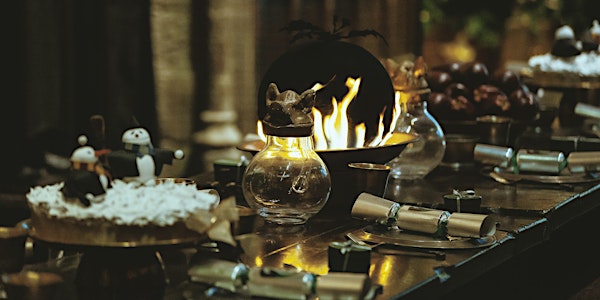 Bubble Bubble Talk and Trouble, A Pagan Chat Night
Pagan Chat Night, hosted by local pagan non-profit group, the Orlando Pagan Collective
When and where
Location
Denny's 5725 T G Lee Boulevard Orlando, FL 32822
About this event
Pagan Chat Night
We are in a PRIVATE ROOM at Denny's. This ensures privacy, quieter space for conversation, and dedicated service staff. Reservations help us set up our room and provide an optimal setting for open communication.
TIME: 07:30 pm EDT (gather at 7:00 pm to order food)
Gathering at 7:00 p.m. with chat starting at 7:30 p.m. EDT
We will start the online room shortly before chat time.
LOCATION: Denny's / Zoom
Denny's (Airport) and Online Via Zoom
5725 T G Lee Blvd
Orlando, FL 32822
TOPIC: Offerings
This month's topic will be on Offerings for different types of entities, such as deities, familiars, and ancestors. How do you honor your entities? What offerings do you use? How do you choose those offerings? How do you dispose of your offerings?
At our pagan chat nights, we share a meal and conversation about our pagan practice. This is a wonderful way to introduce yourself to the pagan community at large, as well as to learn and share a little of your own experience and path. Our monthly topic is determined each month based on a poll by attendees and updated on each event at the beginning of the month.