Description
Join us for a very popular brunchwork with Oisin Hanrahan (Handy cofounder and CEO) & Jordana Kier (Lola cofounder and CEO). Grab your spots before we fill up!

* Build connections with other young people hungry for the next opportunity (we will introduce you to the people you want to meet)
* Fireside chat with Oisin & Jordana in an intimate setting
* Participate in interactive group challenge
* Learn what it takes to build a successful company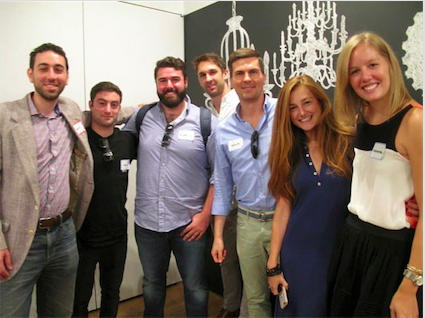 About the speakers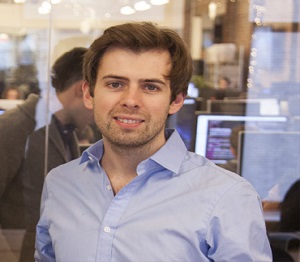 Oisin Hanrahan is the cofounder and CEO of Handy, the booking tool for cleaning and other home services that recently celebrated one million bookings. Founded in 2012, the company has raised over $100 million.

Prior to founding Handy, Oisin founded MiCandidate, a service that provided real time political content to media companies in 25 European countries. He also founded Clearwater Group, a real estate development business in Budapest, Hungary. In 2009, Oisin co-founded The Undergraduate Awards, a foundation that supports and celebrates outstanding undergraduate students globally.
*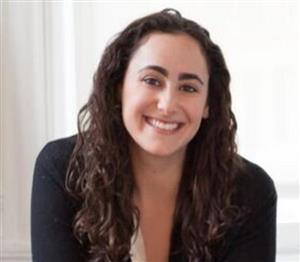 Jordana Kier is cofounder and CEO of Lola, a popular subscription startup for women. Founded in 2015, the new startup picked up $1.2 million in seed funding from a host of big name investors, including BoxGroup, VaynerRSE, Andy Dunn, 14W, and Thrive Capital's Josh Kushner and Will Gaybrick.

Prior to founding Lola, Jordana received her MBA from Columbia Business School, during which she worked at Rent the Runway and Quidsi.
Want a promo code & our 10-Step Entrepreneurship Roadmap? Sign up for our newsletter.
Want perks & thinking about bringing friends? Check out our VIB program
About our partners


AlleyNYC is a community of entrepreneurs with private offices and coworking spaces in Manhattan.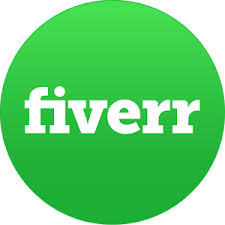 Fiverr® is the world's largest marketplace for creative and professional services, providing any digital service in one click. Whether designing a logo, fresh website, writing colorful advertising copy or recording a catchy jingle, Fiverr Sellers deliver high-quality services across 190 countries, with a vast catalog of more than 150 categories, and at affordable prices!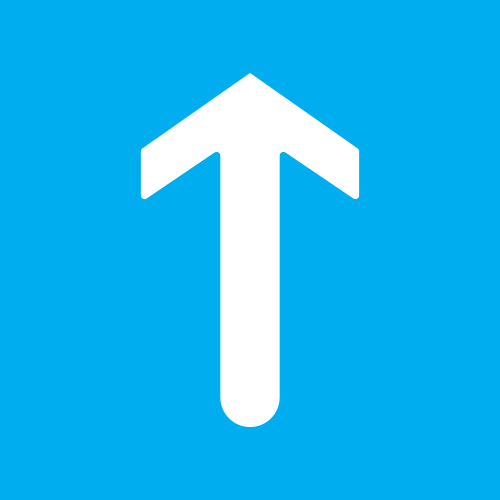 Startup Institute is an eight-week program will give you the skills, mindset, and network to find a job you love, doing work that matters.
Media partners

Built in NYC is the online community for NYC startups and tech companies. Join them for the latest tech news, events, jobs and to make new connections in the startup community.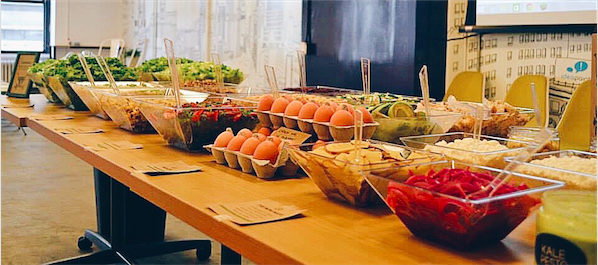 See you at brunch! To learn more, explore www.brunchwork.com