Bringing Values to Life in ACT: Moving from the conceptual to the experient...
Description
Bringing Values to Life in ACT-Moving from the conceptual to the experiential
April 28, 2017 from 1:00 p.m. - 4:15 p.m.
Values work is an integral component of Acceptance and Commitment Therapy (ACT). It can be argued that values are the core of the therapy, guiding every ACT intervention; they provide the "why" in any ACT-based treatment plan. In addition, it is often the values emphasis in ACT, with its shift away from focusing on symptom-reduction or psychopathology towards creating meaning, purpose, and vitality, that draws both clients and clinicians to ACT. However, clinicians often find it difficult to move beyond simply articulating values in a conceptual way to knowing how to bring values alive for their clients.

This brief workshop is designed to help participants move from a more conceptual understanding of values to getting a taste for how more experiential and relationally-based values work can supercharge therapy. The workshop will include a general overview of the fundamentals of values work in ACT (i.e. the "what", "why", "when", and "how" of values from an ACT perspective). However, the emphasis in the workshop will be on identifying strategies for bringing the qualities of effective values conversations (e.g. vitality, choice, present-focused, and willing vulnerability) into the therapy room. The workshop will also provide participants with suggested strategies for addressing common pitfalls and difficulties often encountered in doing values work. Participants will have opportunities to both observe demonstrations and practice in small groups with the benefit of feedback.
---
AUDIENCE
This workshop is intended for mental health professionals (psychologists, psychiatrists, social workers, etc.) at all levels of expertise and working with any population in any treatment setting. Some prior exposure to Acceptance and Commitment Therapy (ACT) is encouraged but not absolutely necessary.
---
INSTRUCTIONAL LEVEL
This workshop is intended for those with little knowledge of ACT to those with advanced experience. Some previous familiarity with ACT would likely be helpful for this workshop, but those new to ACT who are interested in issues related to meaning, iidentity formation, and use of therapeutic relationship in behavior therapy may also be interested in this workshop.
---
REGISTRATION
Registration is online. The workshop will serve refreshments and coffee at the start of the workshop. We try to keep the tuition low so everyone who wants to can attend. Let us know if being able to pay the fee serves as a barrier to your attendance.
---
SCHEDULE
12:45pm - Registration begins
1:00pm - Workshop begins
2:30pm - 15 minute break
4:15pm - Workshop ends
---
CE CREDITS
Total CE Credits: 3
---
LEARNING OBJECTIVES
After attending this one day training, participants will be able to:
• Identify in-session markers for when you might target values work
• Utilize the therapeutic relationship and relationally-focused strategies to increase the vitality of ACT-based values work
• Demonstrate at least three experiential strategies to facillitate values work with clients
• Design targeted interventions to address common difficulties that arise when doing values work
---
WORKSHOP LEADERS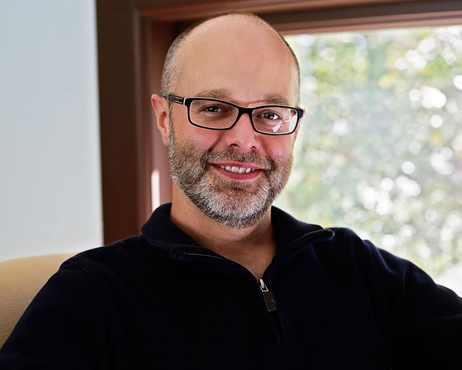 Jason Luoma, Ph.D. is Director of Portland Psychotherapy Clinic, Research, and Training Center in Portland, OR where he also maintains a small clinical practice. Jason is an internationally recognized trainer in ACT, former chair of the ACT training committee, and past president of the Association for Contextual Behavioral Science. He is also an author of Learning Acceptance and Commitment Therapy, a book popular with professionals for its mixture of sophistication and accessibility. He has conducted research on interventions for shame and stigma for over a decade and recently published the first randomized trial of an ACT approach to shame in addiction at the Journal of Consulting and Clinical Psychology. His work on shame and compassion can be read at www.actwithcompassion.com.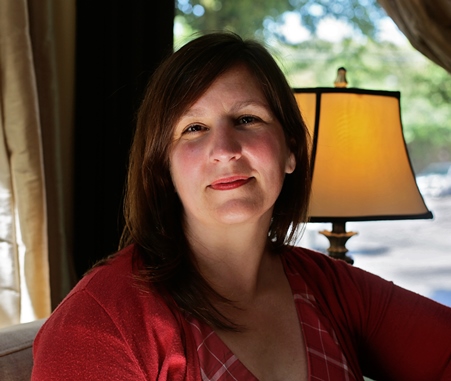 Jenna LeJeune, Ph.D. is the Director of Clinical Services at Portland Psychotherapy Clinic, Research, and Training Center in Portland, Oregon. In her clinical practice, Jenna specializes in working with adults who struggle with intimacy problems, trauma-related difficulties, problematic eating/body image, and others who tend to experience a high levels of shame and self-criticism. She also provides training in ACT to other professionals around the world. Her research interests include issues related to stigma and shame, specifically developing compassion-focused interventions within a contextual behavioral science framework for those struggling with chronic shame and self-criticism.
---
WORKSHOP LOCATION
Taborspace: Muir Hall
5441 SE Belmont St.
Portland, OR 97215
---
SPONSORED BY: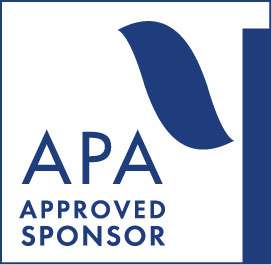 Portland Psychotherapy is approved by the American Psychological Association (APA) to sponsor continuing education for psychologists. Portland Psychotherapy maintains responsibility for all programs and content.
Refund/cancellation policy:
We charge a $15 administration fee for cancellations made more than one week before the training event. For cancellations within one week of the training event, we will refund 50% of the tuition. Alternately, participants may elect to apply 100% of their tuition to a future training event. No refunds will be given after training events.
Organizer of Bringing Values to Life in ACT: Moving from the conceptual to the experiential