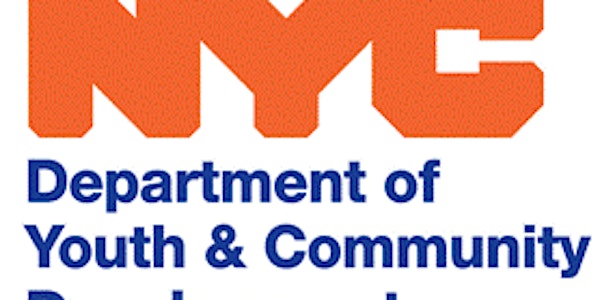 Brighten up Your Tech - Session 1: Google Docs for Collaborative Projects
Session 1: The Digital Toolbox: An Overview and Google Docs for Collaborative Projects
About this event
Brighten up Your Tech Series
Series Overview: This five-part series provides an overview of the different kinds of online teaching tools and helps teachers to navigate the sea of technology. Participants learn in a slow-paced environment with demonstrations and hands-on practice. We will focus on different tools in each workshop. Tech-shy teachers are welcome! Resource Padlets will be provided.
Session 1: The Digital Toolbox: An Overview and Google Docs for Collaborative Projects
Description: We will talk about different kinds of online tools and when and how to use them. Then we will focus on Google Docs. A Google Doc is an online version of a Microsoft Word Document. This workshop reviews basic features: how to write and highlight text, use tables and insert photos. We will explore different ways of having individual students or groups work on the same document collaboratively.
Date: 1.21.22
Time: 9:30am - 12:30pm
Presenter: Elke Stappert
Location: This workshop will take place remotely via Zoom. A link will be sent to all registrants before the session. If it is the day of the session and you have not received the link, please contact Liz
If it is the day of the workshop and you have registered, but you have not received the Zoom link, please contact Lizelena Iglesias (lizelenai@lacnyc.org), William Linn (Willl@lacnyc.org), and Be Jensen (BeJ@lacnyc.org).
Audience: ABE, Pre HSE and HSE Instructors