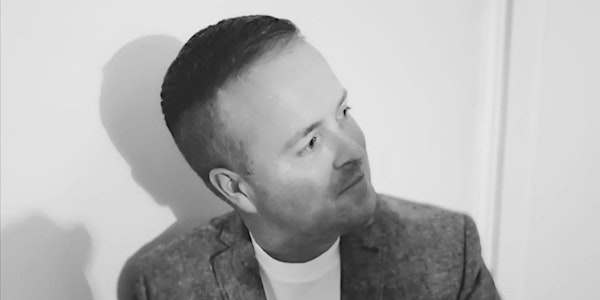 Brian Hartnett
Brian Hartnett
About this event
BRIAN HARTNETT
Brian has had an interest in music all his life and discovered Elvis Presley at 16, which led him to singers like Nat King Cole,Dean Martin and Frank Sinatra.
At the age of 18 he became interested in classical singing and later began his vocal
studies He has performed at numerous venues throughout the country, including the
National Concert Hall, Dublin and Thomond Park in Limerick. He has also been
broadcast on national radio and television and local radio.
Brian's voice could be described as a classical crossover voice and he has an extensive repertoire ranging from classical and musicals to jazz, swing and easy listening. He lives in Newcastle West.
8pm Thursday, October 6 Venue TBC Free event