Breckenridge Opening Day Boogie Woogie featuring Jamaican reggae and dancehall artist Yaksta with special guests
About this Event
Breckenridge Opening Day Boogie Woogie featuring Jamaican reggae and dancehall artist Yaksta with special guests Split Window and TLooP. Presented by World Music Development in partnership with Breckenridge Grand Vacations. Join us for a fun filled evening of live music and community building. 10% of the gross ticket sales will be donated to Summit Habitat for Humanity.
YAKSTA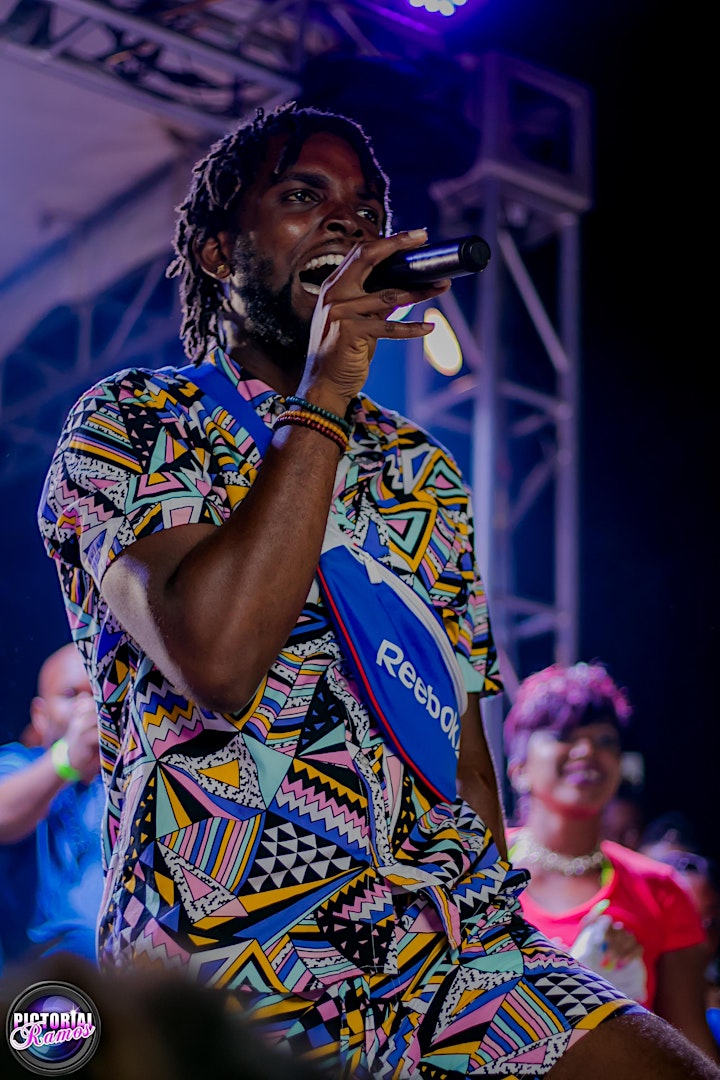 Finding solace in song-writing...
from his early childhood, he spent his formative years working on music projects and focused on reggae and dancehall culture as opposed to his studies. After several stints in hospitality at popular Jamaican beach resorts and running his own business selling clothes as a way to make ends meet, Yaksta soon decided a full-time life in music is the only way for him. "I am music incarnate and I've given up on avoiding my destiny", he vows enthusiastically.
Just a short few months into his career as a musician, and Yaksta is quickly becoming a household name across Jamaica, owed large in part to his viral music video for his single "Home" which racked up over 1 Million views on Facebook in less than 6 months. Home, which depicts the issues facing poor people in Jamaica today and contrasts the lives of the Jamaican elite against the less fortunate, instantly struck a chord with those from lower income areas who are still proud of their communities. With demand for Yaksta building quickly at local reggae "dances", he's wasted no time in making appearances at core functions across the country. Not skipping a beat on recording, Yaksta is back with a second single, "Boogie Woogie" – a throwback reggae jam that mixes the sound of 60's Jamaican rocksteady and ska crossed with modern roots and pop. With key early support from core DJs and radio stations spanning Jamaica to the US and UK, Yaksta's star is certainly on the rise as he continues to develop his core fan base.
SPLIT WINDOW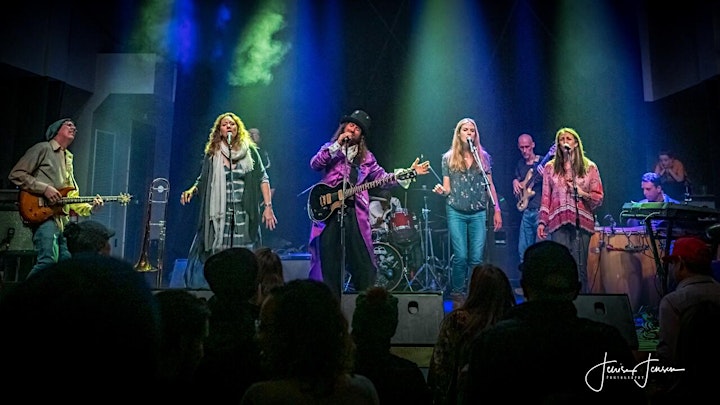 Split Window is a large ensemble. Performing with as many as 12 musicians, the band is able to approach many genres. Split Window is known for upbeat, danceable music with a positive message and socially conscious lyrics. Split Window started in 2012 as a duo by Jodi Messa and Julian Daknis, and has since become the premier dance band of the Rockies.
TLOOP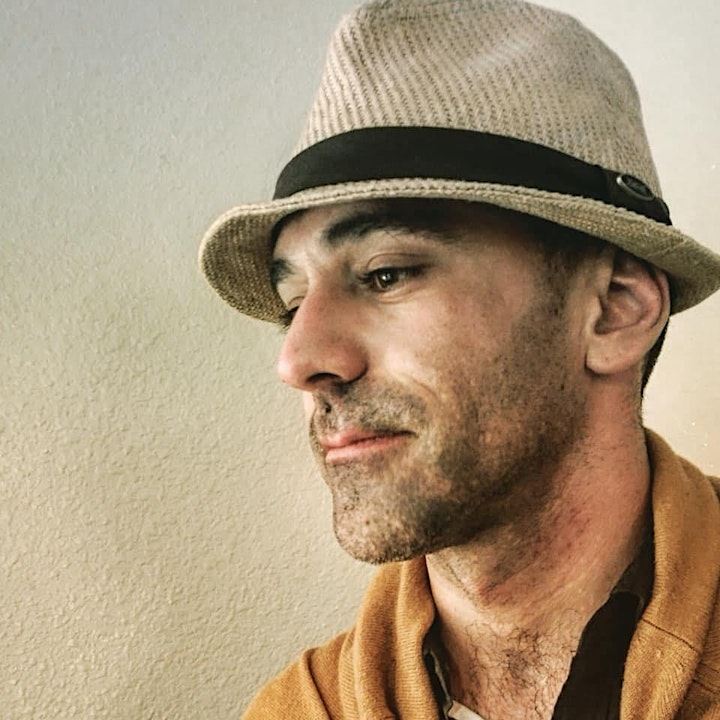 TLooP creates music for Yoga and the World and is a national touring and recording artist. Encompassing a full band sound as a solo multi-instrumentalist, he is also an outstanding solo acoustic performer. His music includes a fusion of folktronica-synth-pop-ambient-electronic-pop. He can be found performing in yoga and music festivals around the country, collaborating with yoga guru's, recording new music, or playing in venues all over the Colorado Rockies where he lives with his wife and baby and on the way. He is available for booking.