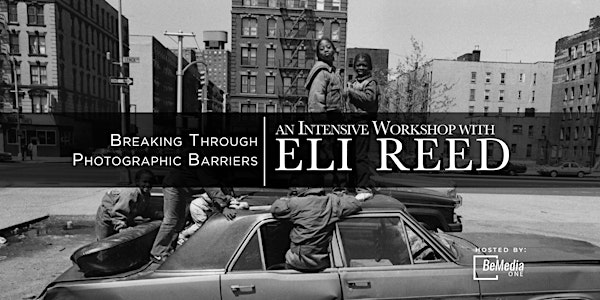 Breaking Through Photographic Barriers: An Intensive Workshop with Eli Reed
When and where
Location
Dallas Black Dance Theatre 2700 Ann Williams Way Dallas, Texas 75201
Refund Policy
Refunds up to 7 days before event
Description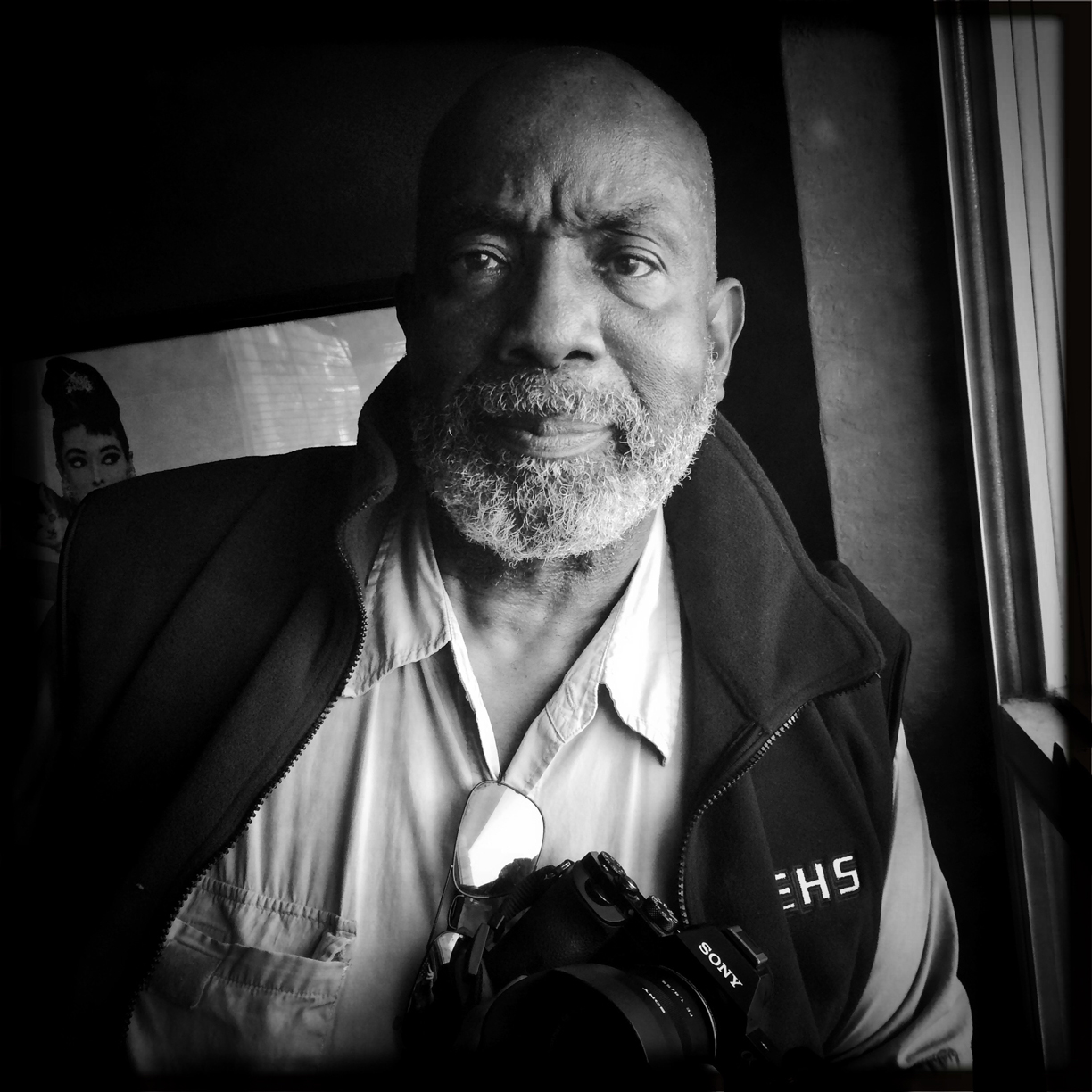 Sony Artisan ELI REED, renowned Magnum photographer, filmmaker, author, and professor will conduct this unique intensive photography workshop designed for established or emerging photographers who want to stretch past their boundaries to reach their personal best. Participants should be comfortable with their camera settings and options. Group portfolio reviews will be conducted in addition to one on one with Reed. The ultimate goal is for each participant to improve their unique photographic vision.
Topics Covered:
Personal project management - how to follow your instinct
Documentary photography - telling the story with a single image
.About Eli Reed
During his time at Magnum, Reed has photographed for both national and international publications including The New York Times, National Geographic, Life, Time, People, Vogue, GQ and Sports Illustrated, among others. He has shot movie stills for The Five Heart Beats, Higher Learning, Clockers, Ghosts of Mississippi, A Beautiful Mind, 8 Mile, and The Jackal. Reed, a Pulitzer Prize Nominee, has received numerous awards including the 2011 Lucie Award Achievement in Documentary Photography, which is considered the photography version of the Academy Award Oscar. He has been a Sony Artisans Ambassador since 2014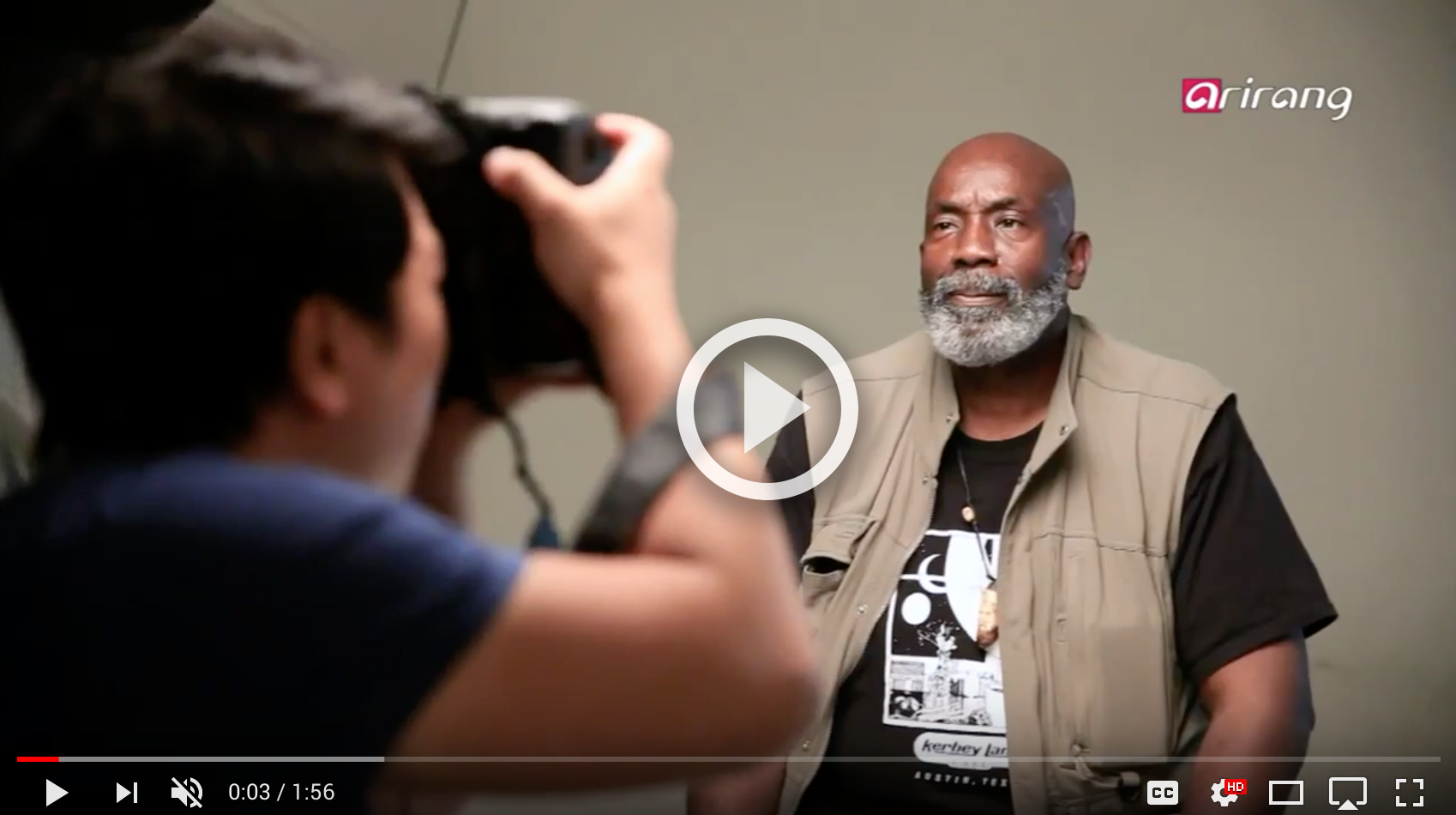 Watch Full Video at http://bit.ly/2zNMoTU
Reed is experienced with breaking through photographic barriers. As a Magnum Nominee, he volunteered to cover Beirut after overhearing the current photographer stationed there was about to leave. He had recently studied the History of War under the Harvard University Nieman Fellow program and had a strong interest in Lebanon.
"The entire New York bureau staff met me at the elevator to see me off. That's when I knew this was some serious stuff." In spite of getting kidnapped on his second trip to Beirut, Reed returned a third time to complete his work.. "You're afraid to leave and you're afraid to stay. You don't want to miss anything." His dedication to photojournalism is unwavering.
FAQs
Where can I see Eli's Work
View his Portfolio on Magnumphotos.com
Where can I get more information about the organizer ?
View her website BeMedia One
What should I bring?
Your Camera, laptop and small portfolio to be critiqued by Eli and discussed among the attendees.
How can I contact the organizer with any questions?
beatrice@bemediaone.com

What about meals ?
A light breakfast and lunch will be served
Travel and Accommodations?
Participants are expected to make their own arrangements.