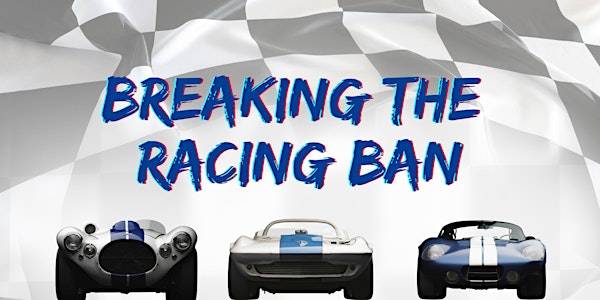 Breaking the Racing Ban Demo Day
In 1957, the big three American automotive manufacturers made a gentleman's agreement to quit the sport of racing, and never return...
When and where
Location
Simeone Foundation Automotive Museum 6825-31 Norwitch Drive Philadelphia, PA 19153
About this event
In 1957, on the heels of the 1955 Le Mans tragedy that caused the deaths of over 80 spectators, the (American) Automobile Manufacturing Association formed a gentleman's agreement to stay out of organized racing. For fans of racing, it was the worst possible news. The big three manufacturers - GM, Ford, and Chrysler, would all be forced to roll up their network of fledgling, covert factory teams, and leave racing forever. Yet, after only five years Ford would renounce this ban, followed immediately by Chrysler, and later by General Motors.
Join us as we take a deeper dive into the events that led to the ban, and the personalities that wouldn't take no for an answer!
Featuring the following Simeone Foundation Automotive Museum collection automobiles:
1952 Cunningham C4-R Roadster
1963 Chevrolet Corvette Grand Sport
1964 Shelby Cobra Daytona Coupe
Demo Day events typically adhere to the following schedule
10:00 – Doors open
11:15 to 11:45 – Scrutineering technical learning session
12:00 to 12:30 – Demo Day discussion, Q and A with Dr. Simeone
12:30 to 1:00 – Driving demonstration with featured automobiles
1:00 to 2:00 – Visitors are able to inspect and photograph Demo Day cars up close, while engaging with Simeone Museum staff and volunteers