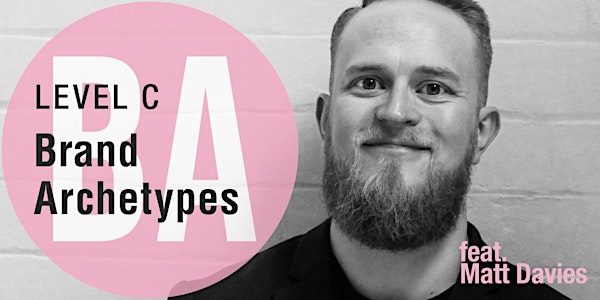 Brand Archetypes — A Level C Artisan Workshop, feat. MATT DAVIES
Matt Davies joins Level C for an interactive study of brand archetypes!
Refund Policy
Contact the organizer to request a refund.
Eventbrite's fee is nonrefundable.
About this event
Businesses today face challenges everywhere. From the outside, it's market crowding and commoditization. From within, it's silo-building, cultural disconnections, and mis-alignment across roles and levels.
So how do you find and weaponize the essence of a brand to reinforce it against these multi-directional challenges?
Strategist, consultant, author, and Level-C graduate Matt Davies explores the alluring power of archetypes—how to leverage them for market positioning, team unifying, and tribe building. You'll dig into the 12 archetypes and the methods for using them to design and tell resonant stories. Get hands on and collaborative with Matt and other aspiring archetypists with this incredibly powerful branding device.
WHAT WILL YOU GET?
An overview of Matt's 'Big brand questions' framework
An understanding of story theory and archetypes
How they can align leadership, business stakeholders, and creative teams
A walk-through of how they can be used to build distinctive brand identities and a competitive edge in crowded marketplaces
Ideas and inspiration for using archetypes in your work for your clients or business
How, by identifying an archetype, you can build more powerful customer and employee experiences
--
This 3-hour interactive workshop will be held live online via Zoom—if you're unable to participate in the live session you may purchase access to the full recording, including any materials shared.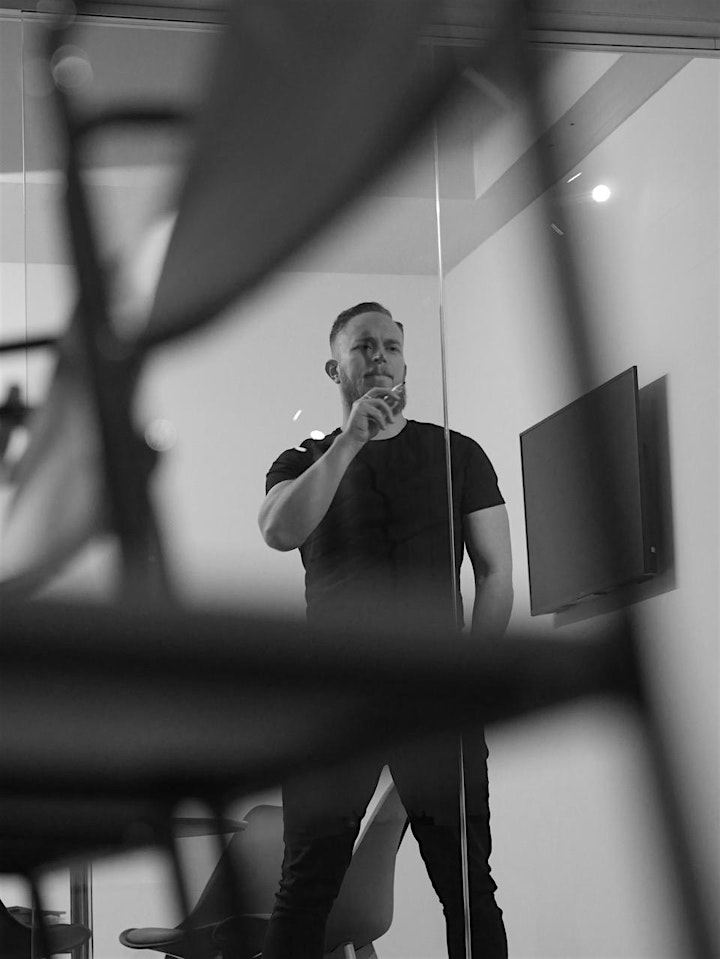 ABOUT OUR ARTISAN
Matt Davies is a solo brand and culture consultant. He helps business leaders develop and align around powerful brand strategies which inspire more meaningful customer and employee experiences. As well as being an entrepreneur himself, he has over eighteen years experience working with businesses of all shapes and sizes from start-ups through to household names like Microsoft, Nestlé, Capital One, Boots, Experian, Nikon and Specsavers. Matt was recently listed as a 'Top 50 UK Advisor'. He is a certified Level-C Brand Specialist. He is an industry fellow at Nottingham Trent University and has lectured at various UK universities. Matt is the author of Storyategy (Unlock the Power of your Brand with a Story Based Branding Strategy), and a frequent public speaker, writer and thought-leader in areas on branding, creativity, design thinking, innovation, storytelling and marketing.
Find out more on his website or connect with Matt on LinkedIN.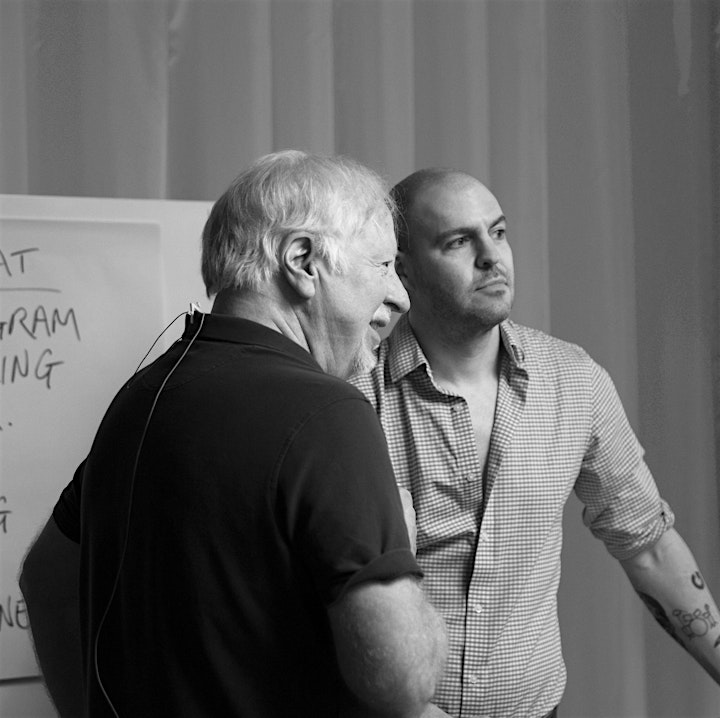 ABOUT MARTY NEUMEIER
Marty Neumeier is an international author, designer, and brand adviser committed to bringing the principles and processes of design to business.
His series of "whiteboard" books have changed the way brand has brought business forward, including ZAG, named one of the "Top Hundred Business Books of All Time," THE DESIGNFUL COMPANY, a bestselling guide to nonstop innovation, and, most famously, THE BRAND GAP, read by tens of millions of professionals around the world.
ABOUT ANDY STARR
Andy Starr is an award-winning brand architect with a background in finance and branding. He has a special focus and passion for the intersection of business, brand, and education.
No business-changing whiteboard books…yet.
REFUND POLICY
If you cancel 30 days or more in advance, you will receive a 100% refund. If you cancel less than 30 days in advance, there is no refund but you will receive a credit to apply to any future workshop of the same level. We are not responsible for travel expenses or any costs that may be incurred as a result of a cancellation. Refunds will not be issued after the workshop is held.