Conferences and workshops have been canceled, so please join us for a webinar where you can earn AIA LUs!
About this event
Sustainable design is crucial for mankind. Buildings are responsible for approximately 40% of global CO2 emissions. Water and other natural resources must be utilized effectively to manage limited resources. Hospitals and other health care facilities generate major energy and natural resource demands, emitting tons of GHG emissions in the process. Climate Change, arguably the greatest threat we face, is significantly impacting our health and wellness, including increasing the risk of viral pandemics and exacerbating their effects. Hospitals inadvertently contribute to this risk, as recent zoonotic coronaviruses like 2003 SARS-CoV, 2012 MERS-CoV and SARS-CoV-2 (COVID-19) actually were spread within Hospitals even though there exists rigid and inherently carbon-intensive design criteria intended to prevent the spread of infections. Come hear strategies for "breaking the mold" to create Net Zero hospitals that meet immediate healthcare needs while vastly reducing GHG emissions and avoiding inadvertent negative impacts on public health. – strategies for designing hospitals that save our individual lives without contributing to killing our collective future.
Learning Objectives:
Learn the history underlying current U.S. ventilation standards for hospitals and how that works against aspects of both human health/productivity and energy efficiency.
Gain insights into the advocacy efforts needed to change current U.S. ventilation standards in hospitals.
Learn about the various links between indoor air quality, ventilation, health and productivity.
Learn strategies for achieving Net Zero Hospitals."
Speaker:
Rick Maniktala, Principal
HFDP, PE, DBIA, LEED AP, CxA, MBA
Rick's more than 20 years of industry experience and his multiple professional certifications are evidence of the expertise he draws from to manage a multiple projects concurrently. As a detailed problem solver, he is dedicated to providing clients with the most relevant and in-budget solutions. Rick is focused on innovative strategies uniquely and creatively developed for each project.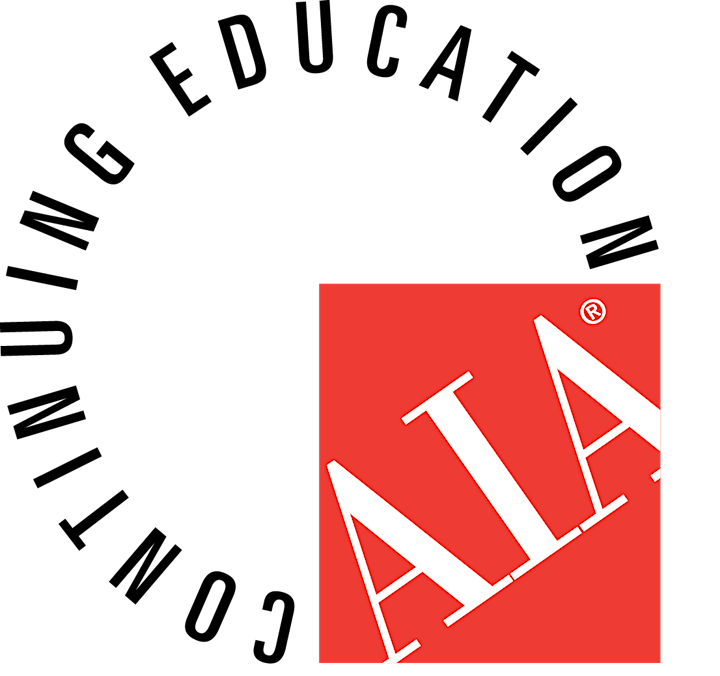 Organizer of BranchPattern Webinar: Net Zero Hospitals - Past, Present and Future
BranchPattern is a building consultancy committed to Improving Life through Better Built Environments®.
People are at the core of everything we think, create and do. We are a building consultancy dedicated to creating better built environments through our many interwoven specialisms. Our beliefs are rooted in nature which has taught us that true sustainability sits at the intersection of human experience and environmental stewardship.
BranchPattern's specialists use that knowledge to integrate services that draw from the fields of engineering, social science, architecture, construction, and building science.