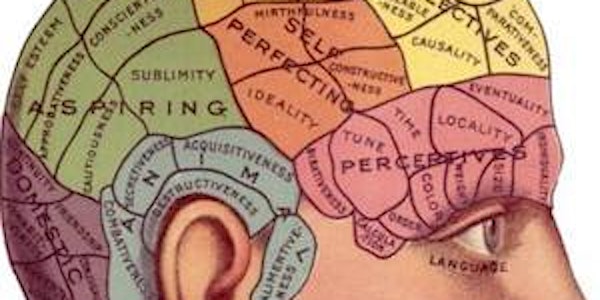 Brainscapes: The Wondrous Maps in Your Brain—And How They Guide You
An eye-opening program on brain-mapping research and technology-enabled mind reading possibilities
Refund Policy
Contact the organizer to request a refund.
Eventbrite's fee is nonrefundable.
About this event
Join us for a fascinating conversation with neuroscientist Rebecca Schwarzlose on how perception, thought, and action are products of maps etched into your gray matter—and how technology can use them to read your mind.
"Maps" is not a metaphor -- scrawled across your brain's surfaces are actual maps of the sights, sounds, and actions that hold the key to your survival. Scientists first began uncovering these maps over a century ago, but we are only now beginning to unlock their secrets—and comprehend their profound impact on our lives. Brain maps distort and shape our experience of the world, support complex thought, and make technology-enabled mind reading a modern-day reality, which raises important questions about what is real, what is fair, and what is private.
This is a fantastic opportunity to learn direct from an expert on this cutting-edge area of super interesting brain research. We'll allow plenty of time for Q&A so make time for what will certainly be an enlightening conversation!
Tuesday June 29, 2021 6:00pm – 7:30pm (CT)
Space is limited. To receive Zoom link, register today!
This program is in partnership with Seminary Co-op Bookstore. You can pre-order your copy of "Brainscapes: The Warped, Wondrous Maps Written in Your Brain—And How They Guide You" by Dr. Schwarzlose today!
Rebecca Schwarzlose is a neuroscientist at Washington University in Saint Louis. She holds a PhD in neuroscience from MIT and has served as chief editor of the scholarly journal Trends in Cognitive Sciences.