Description
Six years ago Matthew Sherman founded the impact driven and revolutionary health and community focused brand, Jugofresh, which quickly became a South Florida staple. In the first year, revenue skyrocketed to $3.2 million in their flagship Sunset Harbor storefront. Jugofresh quickly expanded to the staple Wynwood store located one block from The LAB, and signed a deal with Wholefoods expanding the brand as a storefront within every South Florida location. The inspiration behind Jugofresh's creation was solely to "create a community that carried the vibration of plants and approached healthy eating with open hearts and childlike mind", and while Matthew and his team certainly accomplished this mission, unfortunately the company closed its doors and all operations last month.
Moderated by another pioneer in Miami's health conscious and community focused restauranteur ecosystem, Della Heiman, this Brainfood conversation will shed light on Matthew's journey as a founder of a quickly rising company which faced unbeknownst, critical challenges leading to its closing.
Matthew Sherman (Speaker)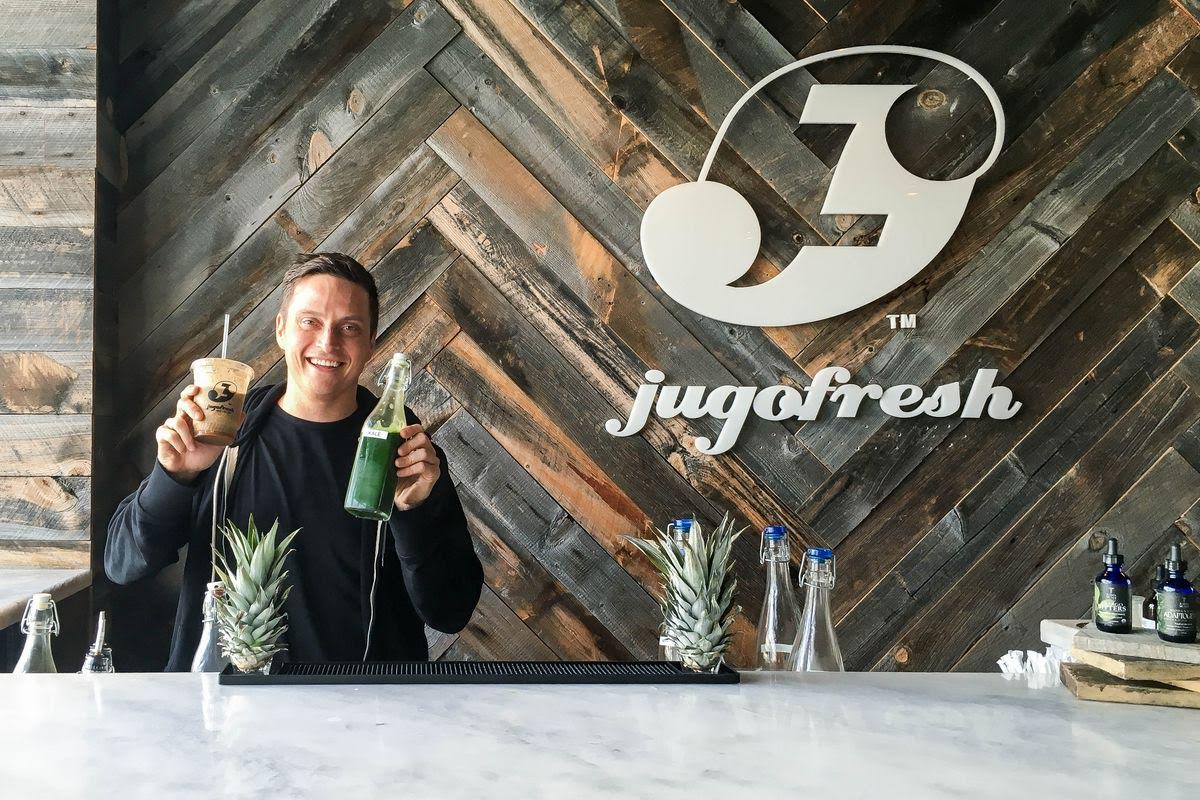 Matthew Sherman, a Baltimore native originally migrated to Miami to master in sports exercise pathology at Barry University. Two years into his program at Barry University, he became disillusioned with sports culture and earned a certification as a holistic life and health coach, which led him to Hawaii for an externship at a place that treated cancer patients with cold pressed juice. This journey led to the launch of Jugofresh, officially launching in April 2012 as a cold-pressed juice company with it's flagship store in the heart of South Beach. Quickly after, Jugofresh earned its title as the fastest growing juice company in the nation, catering to hundreds of clients daily, with close to half a dozen locations in the greater Miami area. In April 2018 Jugofresh closed its doors. Matthew's journey although evolving, continues as he's an inspiration to the Miami community.
---
Della Heiman (Moderator)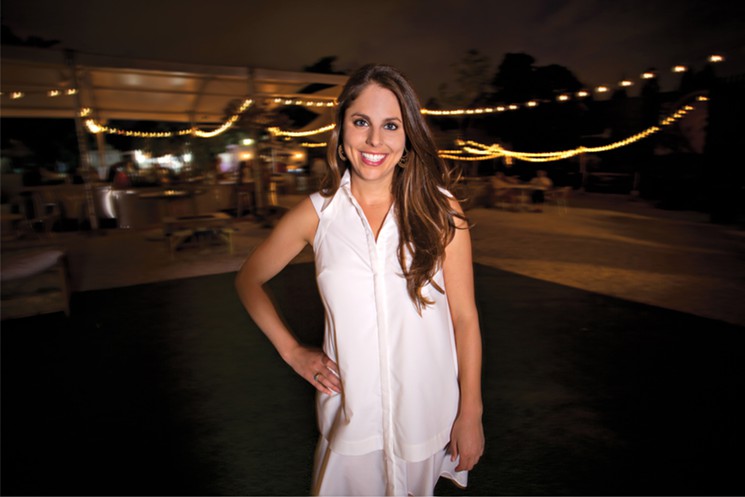 Della was born in Cincinnati, OH, and has lived and worked in the US, Spain, Chile, Israel, Jordan, China, and Ethiopia in the fields of political communications, textile manufacturing, venture capital, health/wellness, and food service. She has a B.A. in History and Spanish Literature from Washington University in St. Louis, and an MBA in Harvard Business School. In 2015, Della launched The Wynwood Yard and Della Test Kitchen.
---
Brainfood is a monthly, hands-on discussion with local entrepreneurs who share the secrets of their success. These monthly gatherings will help Miami startups and entrepreneurs understand the opportunities and challenges of launching and growing a business. Every participant will leave with a wealth of new ideas and key, practical advice to advancing one's own entrepreneurial career. Brainfood is presented by Endeavor Miami and takes place at The LAB Miami in Wynwood, generally on the last Tuesday of each month.
#BrainfoodMIA #LABventures #TheLABMiami