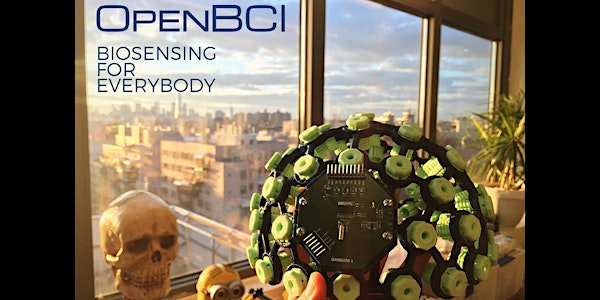 Brain-Computer Interface Workshop at Hotel Zetta
When and where
Location
Hotel Zetta San Francisco 55 5th Street San Francisco, CA 94103
Refund Policy
Contact the organizer to request a refund.
Description
Have you ever wondered how people wearing one of these strange BCI headsets can control things with their mind? Perhaps you'd like a chance to tinker with an OpenBCI headset, but don't have one handy and don't know how to get started? This is your big chance.
In this workshop, organized by NeuroTechX and Hotel Zetta, we will start from the neuroscience fundamentals and move up. By the end, you will play with your very own brain-computer interface, understanding the components involved. Through this process you will get a sense of the technology involved, its potential, and its limits.
We will focus on a specific brain-computer interface in the interactive portion, but we will build the concepts broadly, and provide plenty of guidance and resources so that you would know where to start to build your own project with brainwaves.
Schedule
13:00 - 13:15: Meet and greet
13:15 - 13:45: Intro to BCI
Quick overview of Neuroscience
BCI paradigms
13:45 - 13:55: Break
13:55 - 14:10: EEG Overview
What is EEG?
How do you use it?

Common pitfalls of EEG

Quick overview of commercial EEG headsets
14:10 - 14:30: Intro to OpenBCI (open-source EEG headset)
14:30 - 14:40: Break
14:40 - 15:25: Build your own BCI!
15:25 - 16:30: Open projects session
Requirements
Bring your computer and download the OpenBCI GUI: http://openbci.com/downloads
Sponsors

Hotel Zetta is a luxury boutique hotel located in the heart of San Francisco's famously techy-savvy SoMa district. Hotel Zetta invites style-seeking travelers and local professionals to work, connect, play and get inspired during their stay in our boutique hotel.

OpenBCI is an open source brain-computer interface platform. OpenBCI was created by Joel Murphy and Conor Russomanno, after a successful Kickstarter campaign in late 2013.
OpenBCI boards can be used to measure and record electrical activity produced by the brain (EEG), muscles (EMG), and heart (EKG), and is compatible with standard EEG electrodes. The OpenBCI boards can be used with the open source OpenBCI GUI, or they can be integrated with other open-source EEG signal processing tools.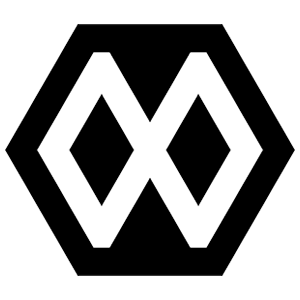 NeuroTechX is a non-profit organization whose mission is to build a strong global neurotechnology community by providing key resources and learning opportunities, and by being leaders in local and world-wide technological initiatives.