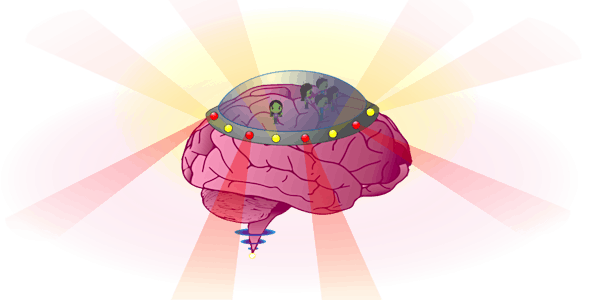 Brain biases & limitations: a UX perspective (3h online masterclass)
The human brain is a powerful and fascinating organ. Yet it has great limitations. We will explore the brain through the lens of UX.
Refund Policy
Refunds up to 1 day before event
Eventbrite's fee is nonrefundable.
About this event
Learning happens in our minds. Just like experiencing a product, a system, or a service . This is why understanding the human brain's capabilities and limitations is paramount to the development of interesting and engaging products for humans to use, or to design better learning environments. This is what we call "human factors psychology", or "human-computer interaction" when creating digital products: it's about understanding our humans perceive and understand their environment, and how they interact with it, to make better products that are adapted to humans (human-centered design).
This masterclass, led by the former director of UX at Epic Games (Fortnite) and PhD in psychology, proposes to delve into how the human brain works in terms of perception, attention, & memory, and in terms of learning principles, in the context of product development and user experience (UX).
This webinar has about 3 hours of content (we'll have a break half way through) that introduces participants to cognitive science and psychology. The goal is to understand how the brain works and, more specifically, how it learns. We will look into the capabilities and limitations of human perception, attention, & memory using multiple examples taken from interactive products (including video games).
We will also explain why "learning by doing" is often the best way to learn, and how to foster it, using the example of video games (that usually need to teach players as they go).
Who is this masterclass for?
- Anyone interested in learning how the brain works and understanding its limitations.
- Professionals who want an introduction to human factors / cognitive psychology and want to understand how it can impact the development of any product or service.