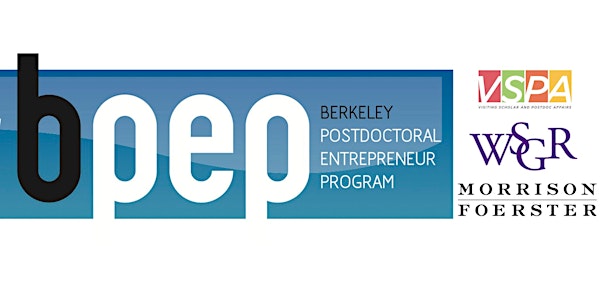 BPEP: "How to incorporate an innovative company and protect your inventions...
Location
Room 105
Stanley Hall
Berkeley, CA 94720
Description
STARTING A COMPANY can be daunting, especially when someone does not have prior exposure to the legal details of it, and may lead to errors that are very hard and/or very costly to fix. Moreover, innovative technologies ofter come with an intellectual property aspect that can be difficult to navigate.

In this BPEP workshop, we will talk about incoporporation especially for start-ups, and dispel common misconception. We will talk about cases relevant to researchers and trained scientist who want to bring their technology out of their lab, in the context of th public institution that is Berkeley, and explain why so many start-ups are incorporated in Delaware and not anywhere else.

Program (subject to modification):
6:00pm : Welcome
6:30pm : Daniel Malech (WSGR), incorporating an innovative company
6:50pm : Robin Johnston (IPO, LBNL), what to do with your invention
7:00pm : Otis Littlefield (Morrison Foerster), Intellectual propery

7:20pm : Terri Sale & Marc Oettinger (IPIRA, UC Berkeley) Tech Transfer at UC Berkeley

7:30pm : panel disucssion followed by networking event
The event will be followed by a networking session, where complimentary food and drinks will be served.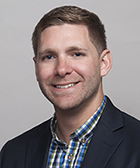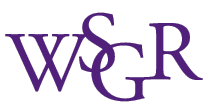 Daniel Malech is an associate in the SOMA office of Wilson Sonsini Goodrich & Rosati, where he focuses on corporate law, including mergers and acquisitions, start-ups, and venture capital transactions. The SOMA office is a collaborative workspace that serves entrepreneurs and early-stage businesses, as well as the angel and venture capital investors that finance them. (more)


Otis Littlefield is a partner in Morrison & Foerster's San Francisco office. Dr. Littlefield's practice focuses on representing life science clients, including biotechnology, pharmaceutical, agricultural biotechnology, and medical device companies. Dr. Littlefield's practice includes drafting and prosecuting patent applications, including interferences and re-examinations, and conducting due diligence studies in connection with venture capital, private and public financing, and mergers and acquisitions. (more)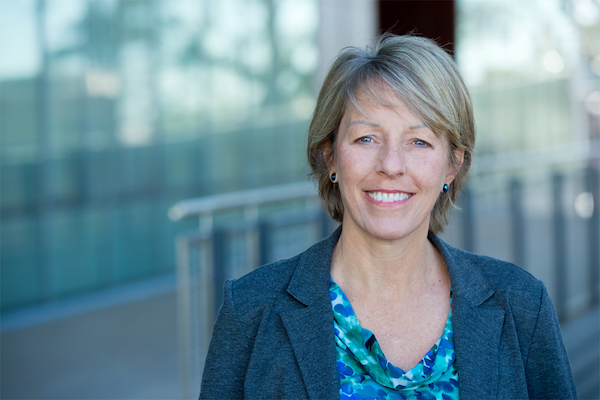 Robin Johnston is Deputy Chief Technology Transfer Officer at IPO, the Lawrence Berkeley National Laboratory Tech Transfer unit. (http://ipo.lbl.gov/)


Terri Sale is a Senior licensing officer at IPIRA, the UC Berkeley tech transfer unit (ipira.berkeley.edu)
Marc Oettinger is a Senior licensing officer at IPIRA
This event is co-sponsored by WSGR (www.wsgr.com) , Morrison&Foerster (www.mofo.com) and VSPA (vspa.berkeley.edu)