About this Event
Reverend William Miller and The Howlelujah Foundation are proud to present the Bow Wow Film Festival! Come join us for this fun event to celebrate our beloved canine companions! We are so excited about the movies that have been chosen for the Bow Wow Film Festival's 2019-20 Tour! Come laugh and cheer and maybe even tear up a bit as we marvel in all the ways these beloved furry creatures touch our lives!
The show will be held on Saturday, February 29th at the Furhmann Auditorium in Covington. The event runs from 4:00-7:00 pm. There will be a reception with light refreshments, beer provided by Abita Beer, live music by Crispin Schroeder and silent auction preceding the film so do plan to arrive at 4:00 pm and make the most of this fun afternoon! Tickets are $15 and include one (1) drink ticket.
All proceeds will benefit the Howlelujah Foundation, Northshore Humane Society and The Barn.
Bow Wow is a traveling film festival that celebrates, educates and inspires all things doggie, through the art of short film. Bow Wow Film Fest features some of the years' best pooch themed short films all wrapped up in one beautiful, fun-loving package!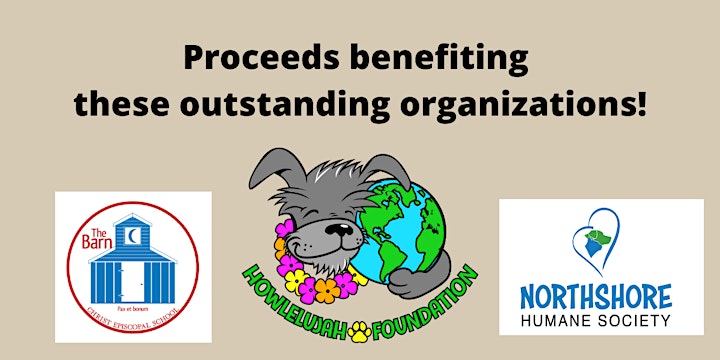 In the summer of 2017 Episcopal priest, author and animal advocate Fr. Bill Miller set off with his faithful canine companion, Nawiliwili Nelson, on The Last Howlelujah Tour. On the tour, Wili, who had been diagnosed with cancer in November of 2016 and given only three months to live, raised over $14,000 for his animal friends across the country. Before his death in May of 2018 Wili had motivated his followers to donate over $50,000 to animal welfare organizations. The Howlelujah Foundation, a 501 (c)3 non-profit organization, continues Wili's legacy of love. The mission of the Howlelujah Foundation is to help animals in need throughout the world. In the spirit of Saint Francis, we honor our Creator by caring for all creation, especially our animal friends. We believe that every animal deserves a loving home and compassionate care.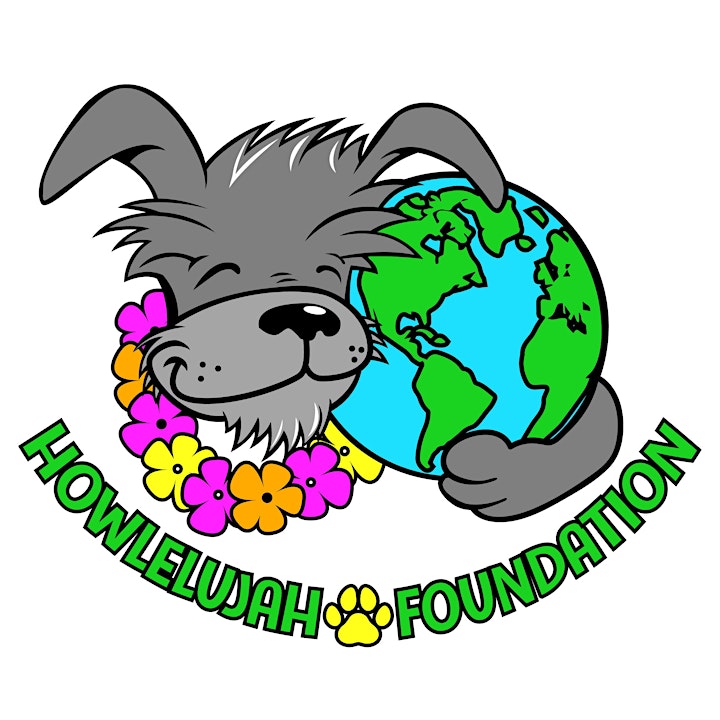 Northshore Humane Society is one of Louisiana's largest 501(c)(3) nonprofit animal welfare organizations. Since 1953, we have been serving the neglected and abandoned animals of the Northshore region. We are an independent, non-governmental rescue that offers veterinary care, fostering, adoption, and more. We rely solely on the support of caring people like you to fund our programs and services which profoundly benefit the animals of our community. Thank you for all of your support!
Our Mission: To be the premier organization dedicated to enhancing and saving the lives of pets in the Northshore region through community engagements, adoption, spay and neuter programs, and sheltering.
Our Vision: To lay the foundation for a no-kill nation.
Northshore Humane Society serves the animals of St. Tammany, Washington, Tangipahoa, and St. Helena Parishes.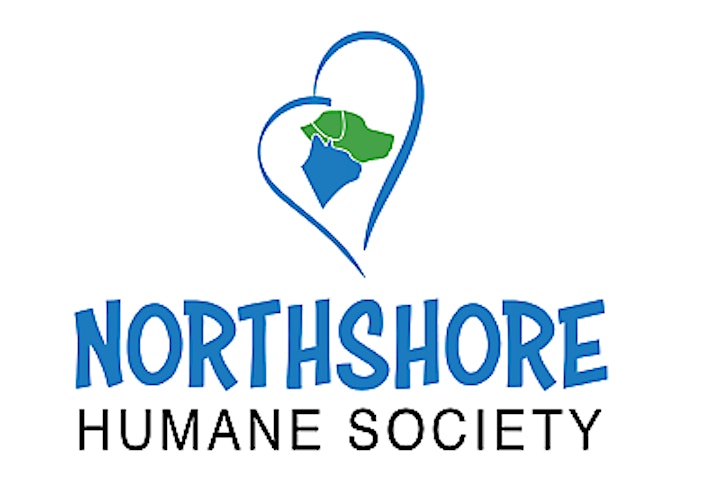 The Barn at Christ Episcopal School provides a sanctuary for both abandoned domestic animals and native Louisiana fauna that are non-releasable due to permanent injuries.  The refuge of The Barn offers a safe and nurturing environment for children to both observe and interact with animals, providing an appreciation and context for their place in the world.  
The Barn has provided a refuge on Christ Episcopal School's Christwood Blvd campus for both animals and students since 2006.  Students of all grades stop by to interact with the 25+ animals living at The Barn.  They visit out of love for the animals, or for the unique experience of spending lunchtime and a quiet moment with a variety of native and domestic animal friends.