Boundaries for Your Soul: A Christian Approach to Internal Family Systems
About this Event
This half-day workshop will present the basic elements of the Internal Family Systems (IFS) model, developed by Dr. Richard Schwartz, with an emphasis on how to use the approach with clients who come from a Christian background. Participants will learn to use the "Five Steps of Taking a You-Turn" to help their clients apply healthy boundaries to their overwhelming thoughts and feelings, while incorporating Christian principles into their counseling work. Attendees will learn to empower their clients to identify, unburden, and transform anger, shame, anxiety, and overwhelm.
Workshop Presenter: Alison Cook, MA, PhD, LMHC, Certified IFS practitioner
Alison Cook, PhD is a counselor, speaker, and writer who helps people become comfortable in their own skin and fully live out their God-given potential. She is the co-author of Boundaries for Your Soul: How to Turn Your Overwhelming Thoughts and Feelings into Your Greatest Allies (Thomas Nelson, 2018). Alison is uniquely gifted at helping people learn how to:
• Develop confidence from the inside out
• Transform anxiety and loneliness into peace and connection with others
• Turn off the internal negative voice and experience the true loving God
• Heal lingering trauma from childhood wounds or abuse
• Forge healthy relationships with safe individuals
For over 15 years, Alison has helped create transformative results for women, ministry leaders, couples, and families. Alison's Christian adaptation of the fast growing, evidence-based Internal Family System (IFS) model of therapy provides a step-by-step approach to managing emotions in partnership with God. Prior to her work in counseling, Alison taught at Phillips Exeter Academy, Denver Seminary, and the Wyoming State Girls' School for adjudicated teens. Some of Alison's most valuable life lessons were discovered while stage acting as a hobby. Alison, her husband, and their two children live near Boston and are active in the Salvation Army where they worship and lead ministry.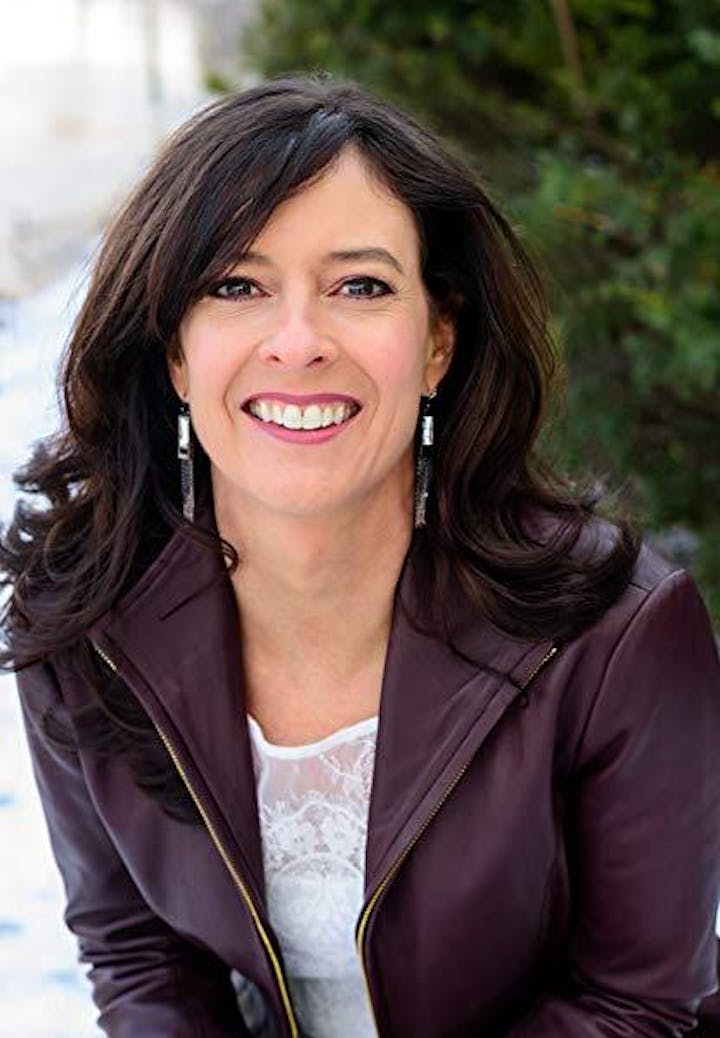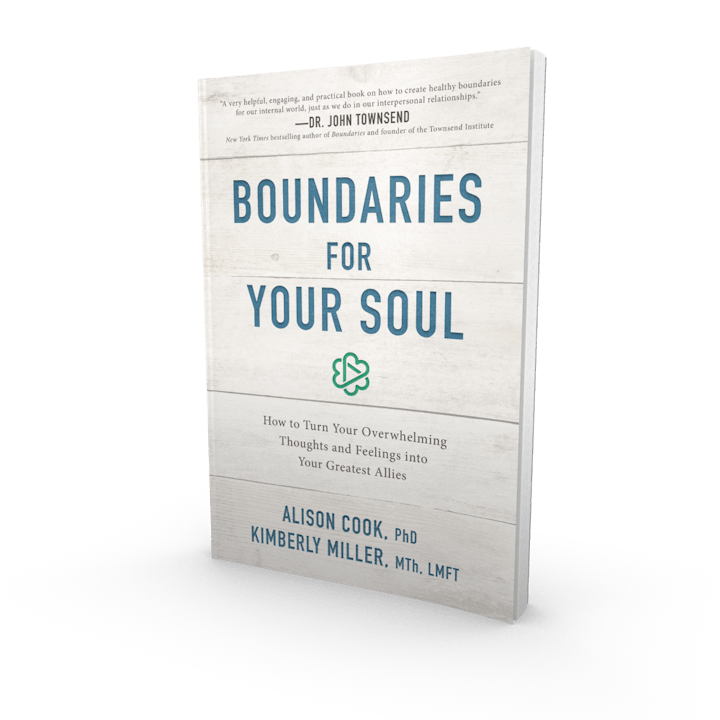 Workshop Schedule:
9:30 registration opens
10-10:10 introduction
10:10 – 11:20 session 1 Introduction to the Internal Family Systems (IFS) model
11:20 – 12 session 2 The Five Steps and how to apply them with clients
12 -12:30 lunch served
12:30 – 1:30 session 3 Live Demo and group practice
1:30- 1:50 session 4 Q&A
1:50- 2:00 wrap up