Location
Bounce Innovation Hub
526 South Main Street
Akron, OH 44311
Members of the community connect with Bounce's most promising startups from across all of our programs in a live pitch/networking event.
About this event
The Bounce Startup Showcase is a bi-annual event held in May and November each year. At the event, Bounce presents our most promising startups from our incubator and accelerator programs (GROW program coming in May). The event is a perfect way for the community to see the outcomes of Bounce's programming and connect with companies as potential mentors, customers or investors.
Just Announced! Our keynote speaker for the night is Aaron Christopher "A.C." Evans, CEO and co-founder of Drips.com. Based in Akron, Drips is one of the nation's fastest-growing SMS marketing platforms.
According to Inc.com, "As a young, bootstrapped startup, Drips has gone from reaching profitability in its very first year to a few million dollars in revenue in 2017 to breaking eight figures in 2018. It expects to more than double again in 2019-- highlighting how rapidly brands are catching on to the power of SMS marketing."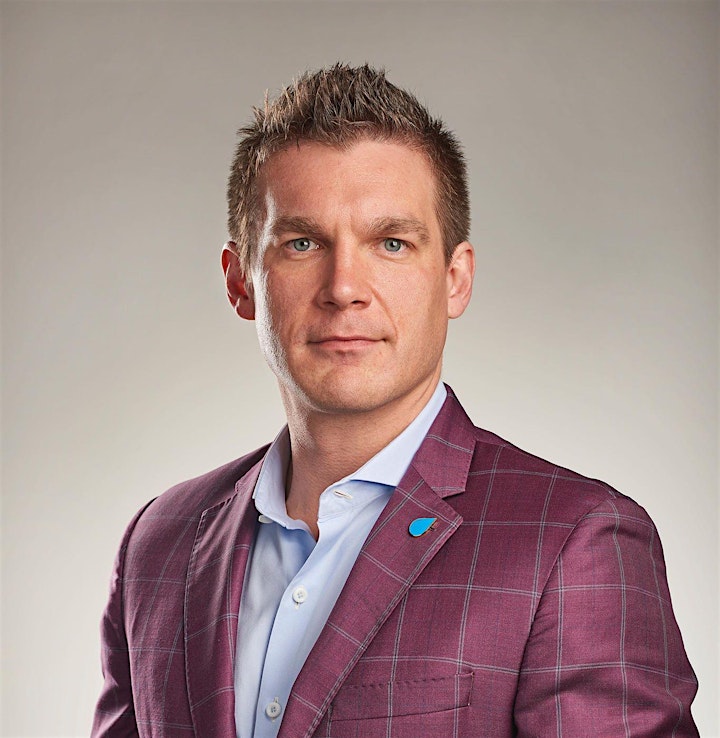 Agenda
5 p.m. Arrivals / Table Discussions / Networking: Meet, greet and get to know our companies one on one. Drinks and light snacks will be available.
5:45 p.m. Opening Remarks
5:50 p.m. Keynote Speaker, A.C. Evans, CEO and co-founder, Drips.com
6 - 7 p.m. Pitches
7 - 8 p.m. Table Discussions / Networking
Drinks and light food will be available until 8 p.m.
Table discussions and networking may continue beyond 8 p.m.