Join us for our first ever virtual Fest! We've taken all of the things you love about BostonFIG and translated them into 2d-- literally!
About this Event
BostonFIG Fest is now virtual!
BostonFIG Fest Virtual has three main components:

Virtual Exhibit Halls & More
Walk the 2d pixel-art showroom floor and talk to game creators, watch videos of their games, and play demos. Play games in the Arcade, listen to a Lightning Talk on the Stage, hang out in the Lounge, and discover other cool spaces!
Please note, that anyone ages 13 and under must be accompanied by a guardian in compliance with gather.here's policies and as general good safe practice.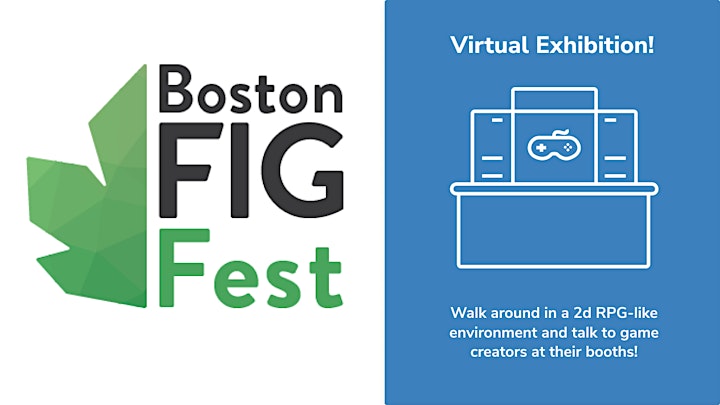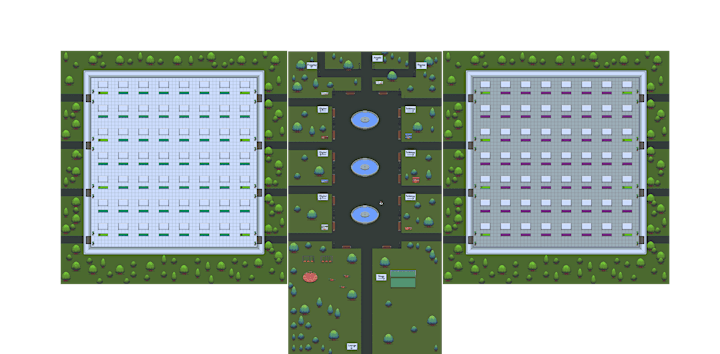 Livestream
Throughout the day, watch interviews with game creators on our Twitch and YouTube channels!
Twitch: https://www.twitch.tv/bostonfigfest
YouTube: https://www.youtube.com/user/thebostonfig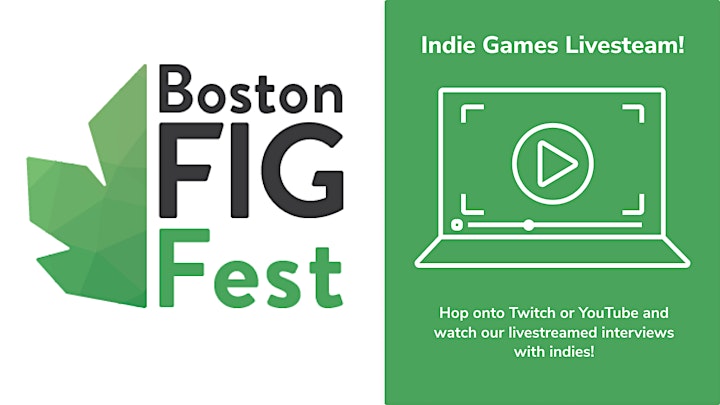 Freeplay
Join in the fun on our Discord where volunteers will help match you into pickup games for Freeplay, whether digital or tabletop!
Discord Server: https://discord.gg/AfaFZsJ