Born Global: Security

Tuesday, October 6, 2015 from 6:00 PM to 8:00 PM (Colombia Standard Time Colombia Time)
Event Details
Bringing together entrepreneurs, engineers and security experts. 
This conference brings together some of the leading entrepreneurs in the world across the many new ways in which tech innovation is revolutionizing how you protect everything from your personal information to your home, your belongings and your team members.  The safety and security implications of technology - both the opportunities and the risks - is perhaps the most critical question of our time for people, companies and governments, and Medellin, once one of the most dangerous cities on earth and now one of the most innovative, is helping to brave the way through its involvement with these leading tech startups.  
This conference is not only an opportunity to meet and learn from the top innovators across different aspects of security, but to see how these different themes intersect.  As many of these companies come from the 'Internet of Things' revolution, this conference will likewise involve a fascinating exploration of an increasingly connected world.
Don't miss this once-in-a-lifetime opportunity to meet and learn from some of the leading experts on earth on what safety means for you, your family and your business in the 21st century.
SPEAKERS: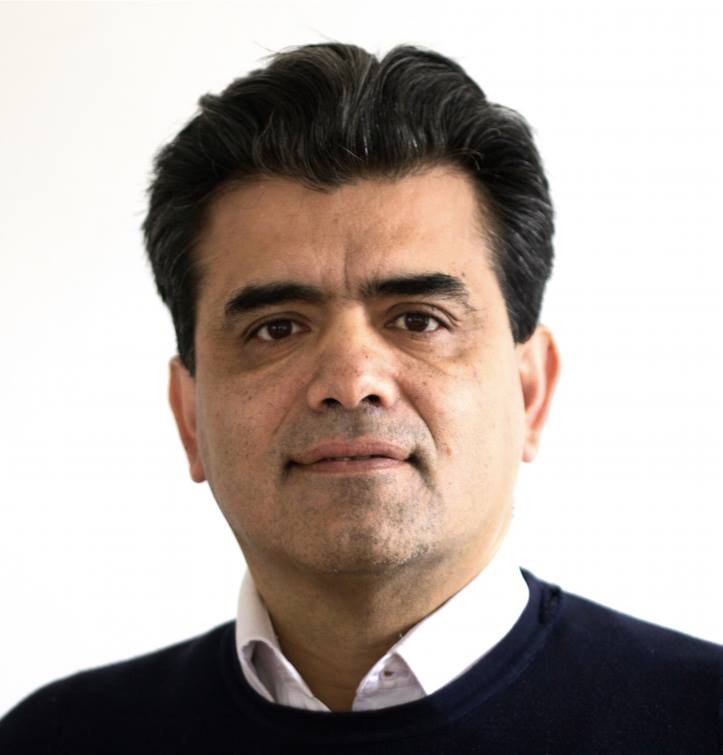 Hernando Barreto
Over more than 30 years of work experience as a customer-focused executive with exceptional technical acumen complemented by extensive experience in the IT, electronic security, and financial services sectors.Excels in driving positive organizational change while effectively managing stakeholder communications and expectations. Passionate for technology and the Digital Revolution, working hard to promote innovation at all levels.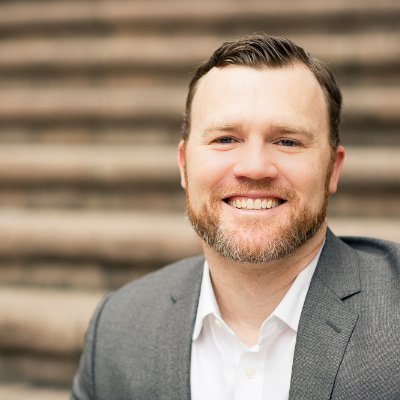 Chris Hurst
Chris is co-founder of Stabilitas. Chris began his extensive career by first serving as a Platoon Commander for army engineers in the US military, eventually becoming an Operations Officer for the US Army Central Command, supporting the Special Forces and Operations across the Middle East. Chris holds a joint degrees from Harvard Business and Harvard Kennedy School.


Andres Barreto
Andres Barreto is a seed investor and entrepreneur founder of Socialatom Group, Grooveshark, PulsoSocial and Onswipe. With Socialatom Group he has built or invested in over 17 companies. He is a founding fellow of Non-Profit Coderise. BusinessWeek's top 25 under 25, MIT Tech Review Top 10 Innovators under 35, Inc Magazine's Top 30 under 30.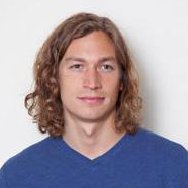 Before leaving the corporate world to pursue his dreams of starting his own company, Shaun Moore served as a Global Wealth and Investment Management Analyst with Merrill Lynch. Then he realized that startups were his life, and subsequently followed his desire to start his own company.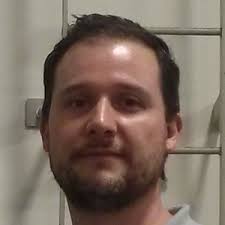 CTO at Wi-MM 

Director of Software & UI/UX. 

Successful test system dev/implementation for RF, radio, microwave
products
Netro, Bridgewave, Soma Networks, Beceem Communications, Teledyne 
BSEE U.P.B.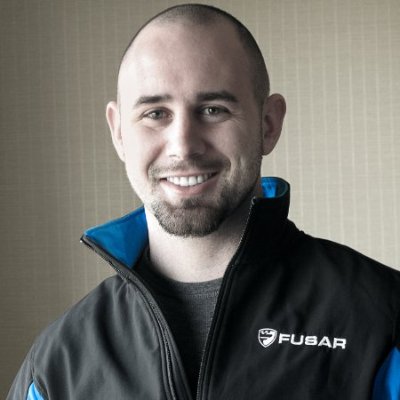 Ryan Shearman
Ryan is the founder and CEO of Fusar. A motorcycle enthusiast, Ryan also has a passion for mechanical engineering. Previously, he worked for a high-end goods company where he used his skills to design luxury products. Since then, he has combined his love for action sports and engineering and founded Fusar. He enjoys working with other technical people and building products that have mass appeal.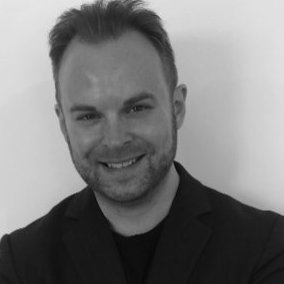 Erik Stettler
Erik is a statistician and Director at Socialatom Ventures. He led project teams in NYC to help global financial institutions respond to some of the most dramatic market crises in history, including the Dot.com collapse. Erik holds an MBA with distinction from Harvard.
AGENDA:
6:00pm - 6:10pm   | Jorge Llano - Intro Ruta N
6:10pm - 6:20pm   | Hernando Barreto - Intro Socialatom
6:20pm - 6:50pm   | Chris Hurst - Key note speaker: Personal Security 
6:50pm - 7:20pm   | Panel Internet of Things & Security
7:20pm - 7:35pm   | #Pulso Talk: Security Interview
7:35pm - 7:50pm   | Key note speaker: Black Swan Risk in the Age of Cryptocurrency
7:50pm - 8:00pm   | Cierre del evento
…AND MORE
SPONSORS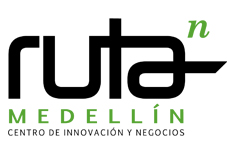 When & Where

Complejo Ruta-N
Calle 67 N° 52-20
Barrio Sevilla
Medellin, Antioquia
Colombia

Tuesday, October 6, 2015 from 6:00 PM to 8:00 PM (Colombia Standard Time Colombia Time)
Add to my calendar
Organizer

PulsoSocial is a leading online publication covering entrepreneurship and technology in Latin America.
Founded in 2008, we have built a brand to become one of the most trusted sources of tech news in the region. From emerging opportunities to new trends and innovations, we cover every aspect of the digital world as it relates to Latin America.