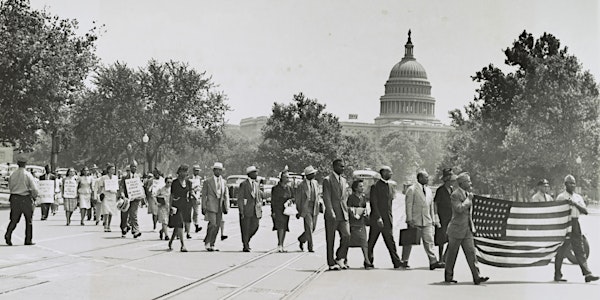 Born Cancelled: Why Free Speech is the Only Safe Space for Minorities
Location
Room 1266 Executive Dining Room, Grainger Hall
975 University Avenue
Madison, WI 53715
A public lecture on free speech issues with Jonathan Rauch, Senior Fellow at the Brookings Institution.
About this event
Please join us for a public lecture with Jonathan Rauch on free speech and minority rights. Rauch has authored six books and numerous articles on public policy, culture, and government. He is a contributing editor of The Atlantic and recipient of the 2005 National Magazine Award (the magazine industry's equivalent of the Pulitzer Prize). He is currently a Senior Fellow in Governance Studies at the Brookings Institution.
The event is presented as part of the CSLD's First Amendment Initiative and is co-sponsored by the American Enterprise Institute Executive Council at UW-Madison, The American Democracy Fund, and the Institute for Humane Studies.