About this Event
In this Powerful 2-hour Breakfast workshop, discover how to live 'on purpose', get clarity and be motivated to realise your dreams in 2019.
Get clear on what you truly want
Define how to make it happen
Find your motivation when your mojo's upped & gone
Make change happen Now!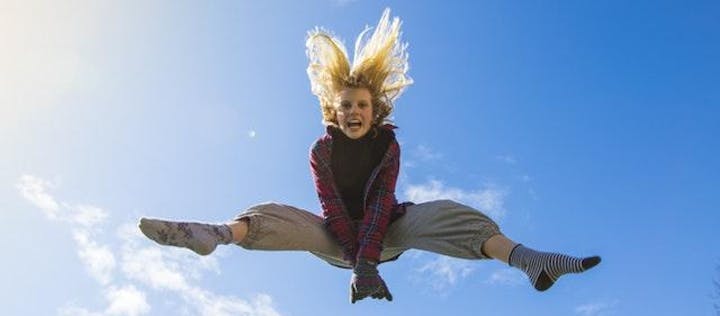 Are you ready to;
Get direction in life and provide a compelling vision?
Get out of your comfort zone and push towards achieving something you truly want?
Too many people either have no goals and wonder why they are not growing in the areas they wish to improve, or their goals simply don't motivate them.
If you truly believe in your goals, they will give you the power needed to move from where you are now to where you want to be. Let me support you to get there. After all, a goal without a plan is just a wish.
Friday 1 8th January 2019
07:30 - 09:30, Pure Offices, 1 Broad Gate, The Headrow Leeds
Guarantee Your Place Today!
Complimentary Caffeine and Biscuits will be provided.