About this Event
Big Stories.
Big Emotions.
Unforgettable Interactions....
You're the Star of a New Immersive Fantasy.
Les Folies Bohème is a sanctuary for the weird and incredible in Paris -- a home for misfits and creators, and for the freedom, love, and adventurous defiance that caused so many to fall in love with this city in the first place.  A changing world is making it harder for the artists and bohemian denizens of Montmartre to survive, though, until a pair of newcomers ignite a sequence of events that will rock the club and maybe, just maybe, save the soul of the city.
Get swept up in breathtaking narratives and stories and fully leap into an experience that is centered around you and your journey. BOHEMIA!: The Grand-Scale Immersive Experience finally hits San Francisco on February 29th and plays for just 5 Saturdays.
From the moment you enter our world, you're at the center of the story, in a world that is built just for you. Over the course of the evening, you'll journey from being an honored guest of Club Bohemia to a fully-fledged part of its operations to maybe, just maybe, the Club's savior. Along the way, you'll make new friends, soak in all the gossip, live the life of a Bohemian artist, find moments to center yourself in what matters in your life and let go of the rest, and join rocking and momentous moments of spectacle like you've never experienced before. And, of course, we've packed this experience to the brim with big stories, sweeping narratives, and Shakespeare-esque plotlines, filling the world with romance and mystery at every turn.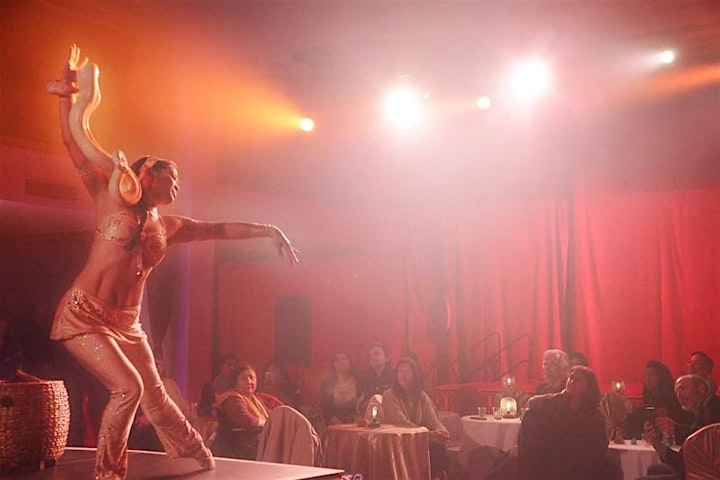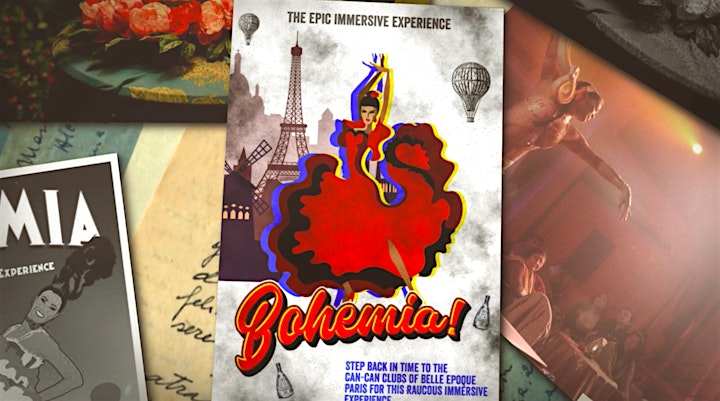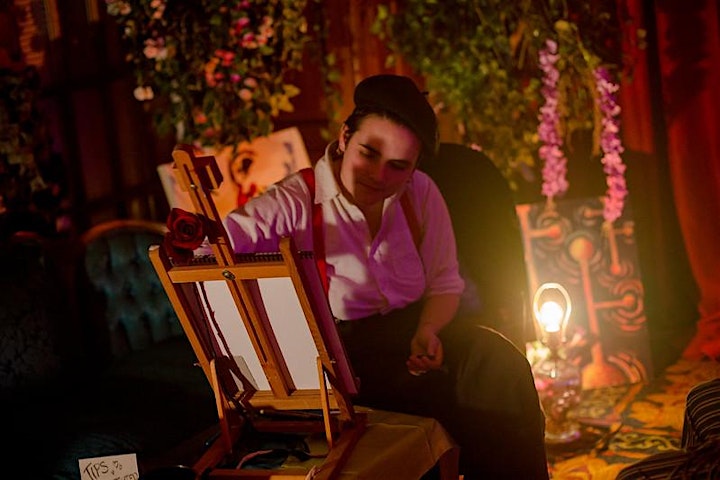 Enter the Grand-Scale World of the Can-Can Clubs of Paris, Become a Part of the Story, and Leave Forever Changed!
Bohemia! is one of the largest immersive experiences in the history of San Francisco, with a story in every room, and the start of a journey around every corner. In fact, Bohemia! is so grand and epic, we're calling it Grand-Scale instead of Large-Scale. You'll leave the reality of the 2020's and enter the magic of the Can-Can Clubs of 1890's Paris.
Tickets to our Special First Preview Performance on Saturday, February 29th are just $75. Tickets to all Saturdays in March are $95. 
Get February tickets for $75+ here.
Get March tickets for $95+ here.
This experience combines powerful narratives with true agency and plentiful interaction. You'll be fully immersed in a new world, and in new walks of life. Run away to become an artist. Commission a new show. Become a can-can dancers. Meet celebrities of the era. Get up close and personal with divas and stars. Breathe the air of the elite, and create new worlds with producers. In this experience, you're the star if you want to be! Or, take in incredible acts and breathtaking storylines. It's all a part of your enormous immersive journey into Bohemia!
There are also special add-ons available, including reserved tables and a VIP pre-show for those looking for more grand acts and a place to sit, and a very special VIP Pre-Show Immersive Experience for those looking for a little extra attention, deeper storylines, and the chance to get a jumpstart! Members of our Around-the-World Club also get 20% off of Bohemia tickets, plus a full month of events beforehand for just $75, and anyone can join!
Tickets are now available here for February 29th and here for all of March. We'll see you in Bohemia!, playing for five very special dates only! See you in Paris in the 1890's!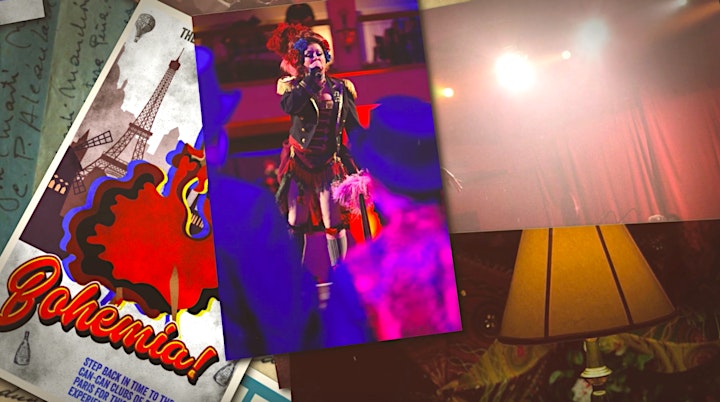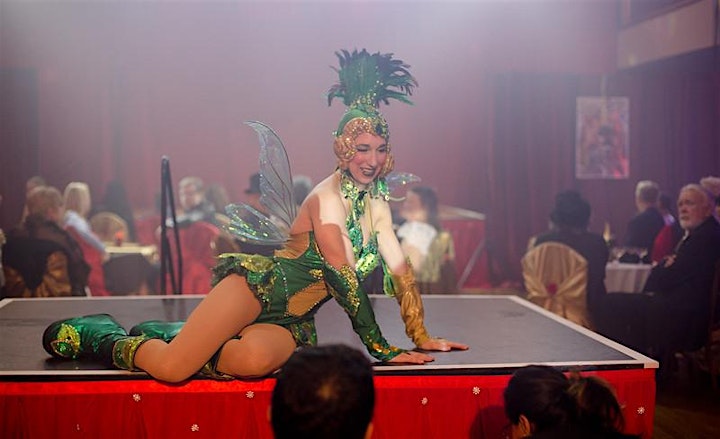 VIP Packages and Add-Ons!
Tickets to Bohemia! The Grand-Scale Immersive Experience are $95 and give you three hours of a massive, powerful, beautiful, and interactive immersive experience.
There are also VIP packages that you can add to augment your experience, including:
A Reserved Table, which lasts the entire evening!
A Special Pre-Show Stage Show, featuring daring stage acts not seen in the Main Event!
A Special Immersive Pre-Show Experience, featuring 45-minutes of special scenes and experiences not seen in the Main Event, where you'll get to know the characters (and they'll get to know you!) on a much deeper, more intimate level!