Description
Body Language in VR: How Movement Changes Our Decisions
NBA players who touch each other during games (fist bump, high-five, head grab) cooperate more and outperform their prickly counterparts on other teams. Consider the effect of mimicking those high-fives, hugs, and team huddles in your VR experience – people would feel a high sense of trust and liking for others.
Come learn the behavioral science of how body movement influences thoughts, language, and decisions. Psychology and neuroscience research has established that human behaviors are affected by characteristics that you might not think would affect them – just pulling an item toward yourself leads to greater desire and willingness-to-pay for it.
This talk will address how simple physical movements affect people's decision processes and how to optimize them in VR interaction design. VR designers can create a broad range of emotional responses (empathy, courage, competitiveness, etc.) just by designing the right movements and gestures for users to do inside of their experiences. No haptics required.
Ticket includes beer, wine, snacks and VR demos on HTV Vive, and Oculus.
---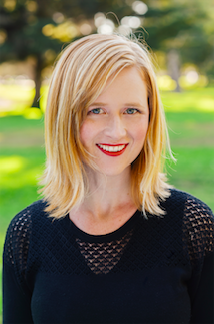 Jessica Outlaw, M.S., is VR/AR experience researcher and founder of Data Driven LLC. Trained as a behavioral scientist, she uses mixed research methods to strategize and test experiences. She blogs at The Extended Mind and offers a day-long workshop on how changes in the body and the environment influence the way that users think, feel, and behave in VR.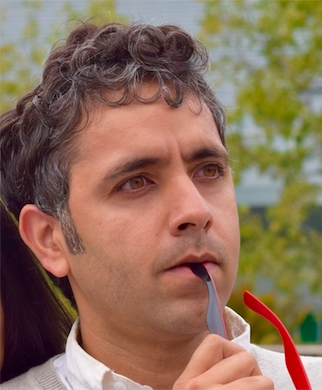 Sunny Kumar, M.B.A, is a VR and AI entrepreneur, tech podcaster and part-time comic. Sunny is interested in the user experience changes bought upon by VR and their potential to upend industries. Follow Sunny on twitter @kumarization.
---
No refunds or exchanges.
Interested in hosting an event at the Upload Collective? Please contact daisy@uploadvr.com