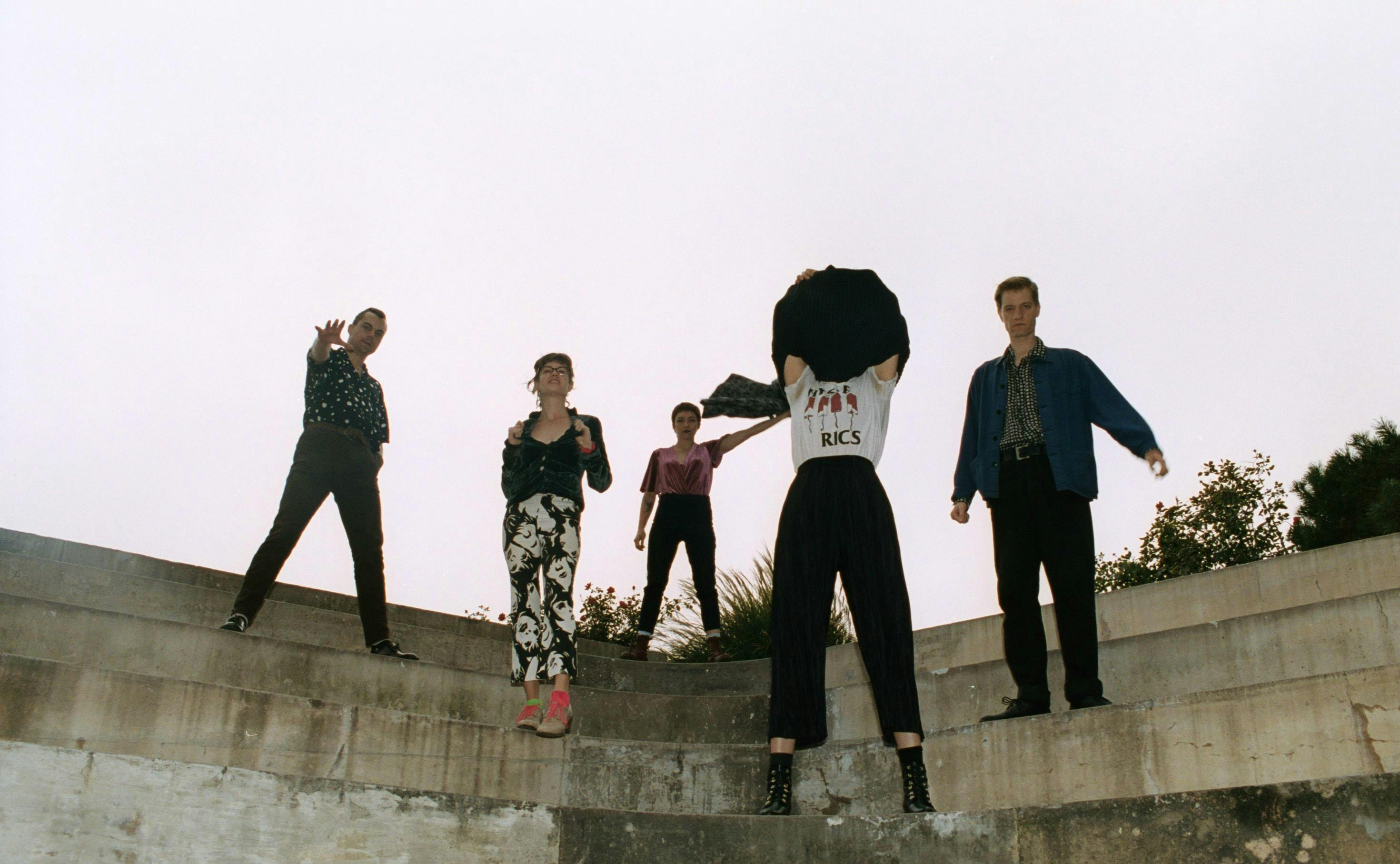 About this Event
$8 // 21+
----------
Brooklyn's hottest new five piece BODEGA create a pounding and assertive punch of post-punk for the anti-consumerist. Grown from the ashes of Bodega Bay, not only did they shorten the name but they condensed in a more focused sound that Brooklyn Vegan describes as drawing from "situationist post-punk with a strong anti-consumerism streak". They just signed to What's Yr Rupture label of Parquet Courts, Love Is All, Royal Headache fame and are set to release their debut LP (co-produced by Austin Brown of Parquet Courts) this Summer. Slashing guitars, a driving beat, and a shouted stick-in-your-head chorus, BODEGA is here to stay. 
Three psych punk buckos from Chicago playing swamp rock in the dead of winter. ENGINE SUMMER originally came about with guitarist/vocalist Jeremy Marsan and ex-drummer Phil Courtright. A few transplants and a new head later, this groovegaze trio is now comprised of Ben Kostecki on bass/vocals, Ryan Ohm on drums/vocals and Jeremy keepin' it real. Their most recent release, Trophy Kids, came out on Halloween last year. It has strong ties to 60s garage rock with elements of punk and psychedelia.
DAYSEE is self-described "experimental pop" from Chicago. They just self-released "Airbag", a record they produced themselves, early this year.