Description
Here's your chance to get crafty with a cold brew in hand! We'll provide all the materials, walk you through the process and you'll go home with something you can show off to your friends!

We'll meet at the amazing Zoiglhaus Brewery in SE Portland. Sip the local brews while you select your paints and optional embellishments. Zoiglhaus is offering $3 beers and happy hour pricing for all event attendees.

Each ticket includes Zoiglhaus food/drink discount, all materials needed for your wood sign and optional embellishments.

We have many craft offerings! If you see a craft photo on our Facebook page that you would like to do; please Facebook message us or email us at thecraftycork@gmail.com to have it added to this event.
Craft Options Below:

Smile Sparkle Shine: $30 8x10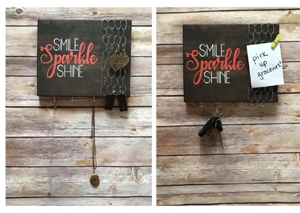 LOVE: $35 12x12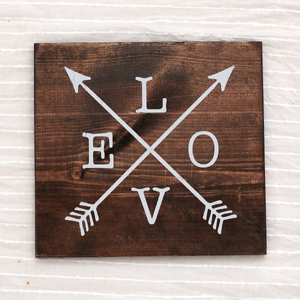 P.N.W.: $35 12x12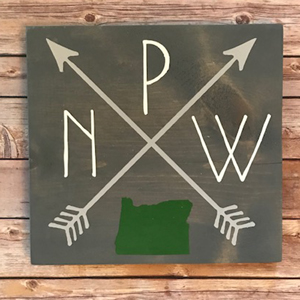 PNW Bottle Opener: $40 6x12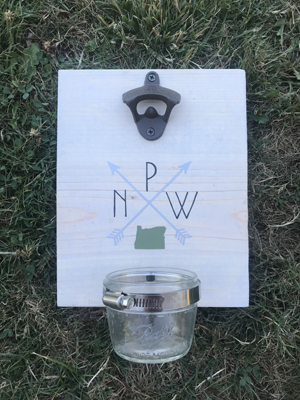 Personalized Family Established Sign: $40 8x24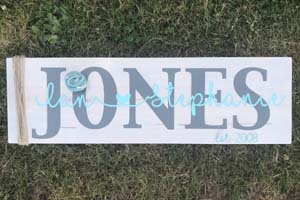 Home with Oregon: $40 10x18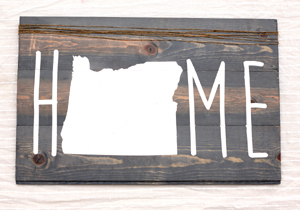 Monogrammed Family Established Sign: $45 12x18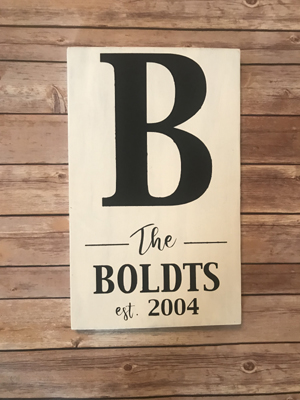 Each Day I Love You More: $45 12x18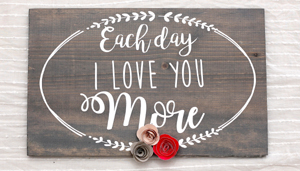 This Week's Menu 12x24 $45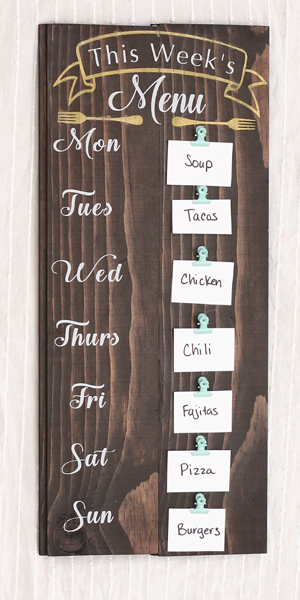 Arrow Trio (set of 3): $45 6x10, 6x12, 6x18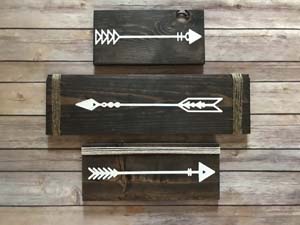 Look What I Made: $45 8x24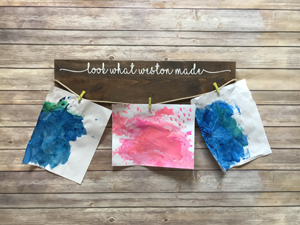 Always Kiss Me Goodnight: $45 10x24

Personalized K-12 8x36: $50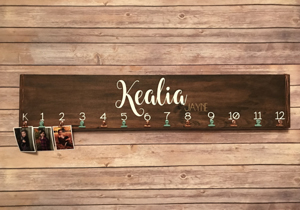 Every Family Has a Story: $50 16x24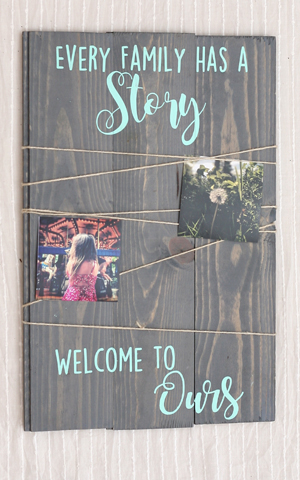 Family Celebrations personalized: $50 12x18 personalized with last name of your choice. Includes 5 discs, additional discs are available for purchase.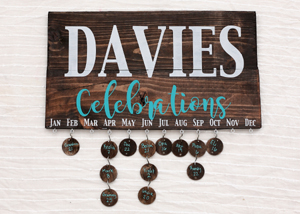 Life is beautiful: $50 16x18 (includes 2 clips and one mason jar)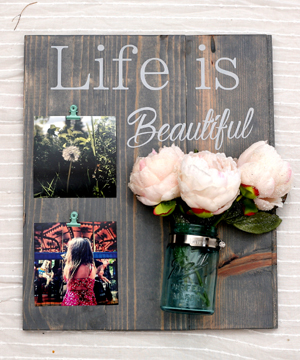 Love You Deerly: $55 24x20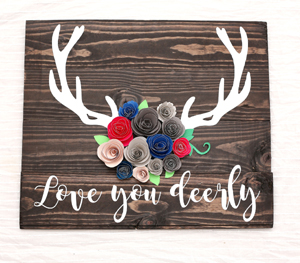 For more photos of the available crafts, please see our Facebook page.

Cancellations made 24 hours after purchase can be refunded. After 24 hours, tickets are transferrable to another event up to 7 days before of event.
We encourage you to enjoy the beer while planning a safe way to travel home.