Aly Sterling presents, Creating Intentional Board Diversity; By Design
About this event
EMERGING RESEARCH ILLUSTRATES THAT NONPROFIT BOARDS THAT PRIORITIZE DIVERSITY, EQUITY AND INCLUSION INITIATIVES, ESPECIALLY IN BOARD RECRUITMENT PRACTICES, REALIZE A HIGHER DEGREE OF ORGANIZATIONAL EFFECTIVENESS AND OVERALL BOARD ENGAGEMENT.
The Learning Center is happy to present Aly Sterling, president and founder of Aly Sterling Philanthropy, to share on this important topic.
Those nonprofits that have been successful at increasing the diversity of their boards – to include different cultural/ethnic backgrounds, gender, age, lifestyle, expertise and more – have done so through strategic and intentional plans of action. Learn how they did it and how to apply these best practices to reach your own board diversity goals!
Learning objectives: participants in this session will:
Appreciate fundamental best practices in board governance, specifically board recruitment and retention.
Share current board diversity opportunities and challenges.
Audit their current board's diversity needs and potential.
Design their own intentional strategy for board diversity.
The Learning Center offers free training to nonprofits in Elkhart County and those in surrounding areas serving Elkhart County. This workshop is for executive directors, CEOs and board members.
Lunch will be provided at this event. At this point, masks are required at Elkhart Health & Aquatics where the in-person workshop is taking place.
About our speaker:
Long before Aly Sterling founded her eponymous consulting firm, she was solving the unique yet similar problems encountered by nonprofit organizations.
Her decision to start her own business in 2007 was driven by two things: her belief in leadership as the single most important factor in organizational success and her determination to work with multiple causes at one time to scale societal change.
Today, Aly manages the direction and growth of her firm while advising clients on the organizational challenges that affect their sustainability and mission success.
In 2015, Aly led her firm to membership in The Giving Institute, an exclusive and highly respected professional organization for nonprofit consultants. The Giving Institute is best known for publishing the annual Giving USA report – and today she also serves on the Giving USA Foundation board.
Aly's expertise includes fundraising, strategic planning, search consultation and board leadership development for the well-positioned nonprofit. She is regularly sought for comment by trade and mainstream media, including the Chronicle of Philanthropy and U.S. News & World Report. She has contributed to publications of BoardSource and The Governance Institute, as well as the Toledo Chamber of Commerce and The Giving Institute. Her workshops and keynote presentations have been featured at the meetings of the National School Foundation Association, the Association of Fundraising Professionals, the Indiana Philanthropy Alliance, Boys & Girls Clubs of America and a variety of foundations around the country.
In 2020 she released a book about her experiences overcoming personal and professional barriers to becoming a female entrepreneur.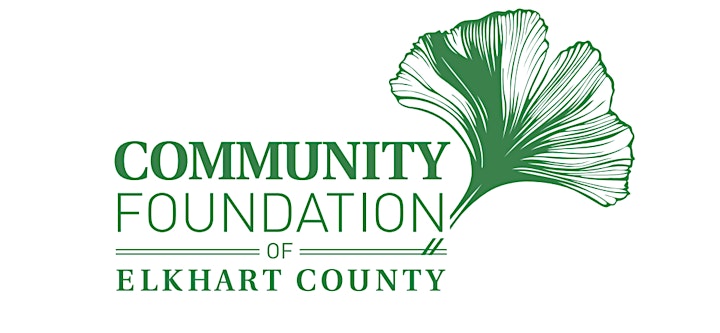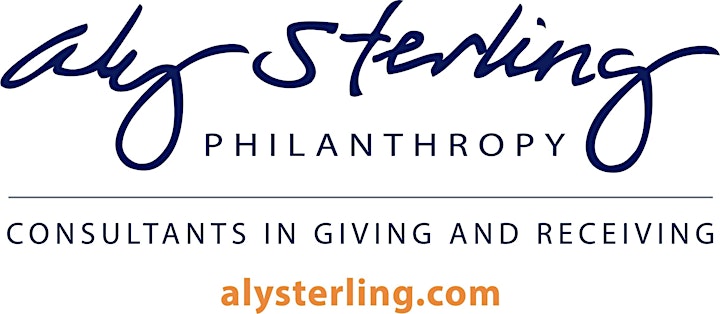 Organizer of Board Diversity: Creating an Intentional Plan of Action