BNC - Venture Forum -TONIGHT!!!!! - Steve Valentor Polynomial Ventures Founder will be interviewed and H2 Nimbus and Ocutrx will Present
About this event
If you've previously registered, no need to register again.
After you've register you will receive an e-mail order confirmation from Eventbrite. Please click on "View the Event" in the red box for more information about the meeting. Thank you.
Concept Equity Group
BUSINESS NETWORK CHICAGO
The BNC VENTURE FORUM Presents a Pitch Night
See Exciting, Innovative Companies Share Their Stories!
Introduces exciting investment opportunities to professional investors (angels, early stage venture capitalists, and private equity firms seeking add-ons)
Facilitates and nurtures networking opportunities among top business professionals
Re-commits to foster the growth of entrepreneurial activity. and the development of mutually beneficial relationships
For the Last 16 Years BNC Has Hosted Monthly Live Event Pitch Nights
During the current COVID-19 crisis, we are producing our events virtually with Zoom to accommodate the safety of our constituencies.
BNC Brings Together Mentors, Service Providers, Entrepreneurs & Accredited Investors
Len Bland and Loren Minkus of Concept Equity Group lead the BNC Venture Forum. Each month three (this month two) companies routinely present in the BNC format, aiming to deliver the information investors require to make good decisions. BNC's leadership and our extensive network of talented mentors work with presenters to ensure they deliver a quality experience to our investor audiences.
BNC Believes Effective Startup Founder Presentations Answer 6 Questions:
What's the product or service?
Why will the customer buy it?
What's AMAZING about the management team?
How does the company make money?
What traction does the company have?
How does the investor make money?
Each presentation lasts 10 minutes and will be followed by a 15- 20 minute structured Q & A with the audience, surrounding the six questions. Attendees will be able to "raise" their hands to ask questions and or respond after clicking on the participants or emotions icon in ZOOM and then clicking on the raise hand icon.
At the end of the meeting we will have "breakout rooms" set up to "meet" the entrepreneurs.
Interview
Steve Valentor - Founder of Polynomial Ventures
Polynomial Ventures uses a rigorous process for financial evaluation of their investments, and their leaders are successful technology company leaders who can ensure that their companies incorporate all of the business functions required for growth and increased valuation
Their algorithm develops portfolio companies to become featured Initial Public Offerings, high-value targets for strategic acquirers or add-ons for growth-oriented private equity investors.
Half of Steve's career has been in research and development engineering at large multinational corporations included NXP Semiconductors, Wind River, and Zenith Electronics. The other half has been as an entrepreneur with RightHand Technologies (specialized computers for aerospace), VCC Limited (computer development for LG) and Airis Computer (one of the first laptop computers).
In addition to being Managing Partner of Polynomial Ventures, Steve is CEO of PayDent, a Chicago startup to help everyone afford quality dental care.
https://www.polynomial-vc.com
Presenters
H2 Nimbus
H2 Nimbus uses renewable river power to generate energy and low-cost green hydrogen. H2 Nimbus can produce renewable hydrogen with a zero-carbon footprint and zero harmful environmental emissions. Green hydrogen is a replacement fuel for planes, ships, heavy vehicles and factories that's available 24x7.
https://h2nimbus.godaddysites.com
Ocutrx
Ocutrx Technologies, Inc. is a development stage company that is changing medicine and bringing the surgical operating room into the digital age utilizing augmented reality, virtual reality, and extended reality technology. Ocutrx is developing solutions for Age-Related Macular Degeneration (AMD), Lazy Eye, and improved Telemedicine. Their technology will also improve ergonomics for the surgeon and will create much better outcomes for patients.
https://oculenz.com
Our next meeting will be November 2nd, 2021.
So, mark your calendar
*********************************************
We also thank our host/sponsors: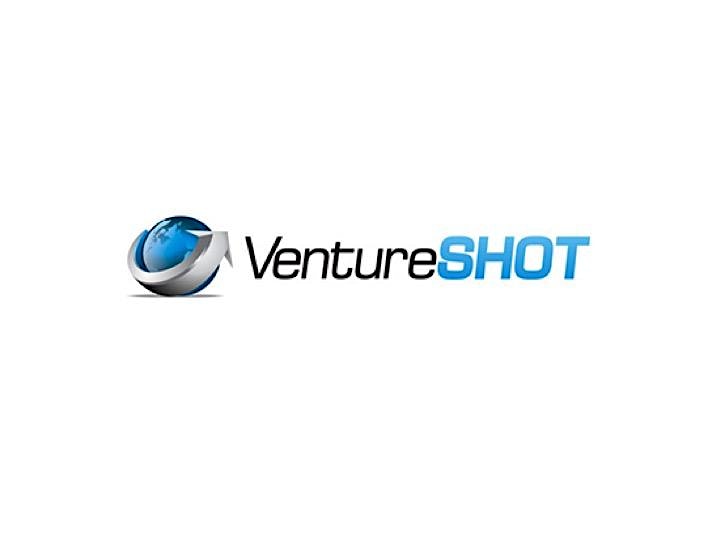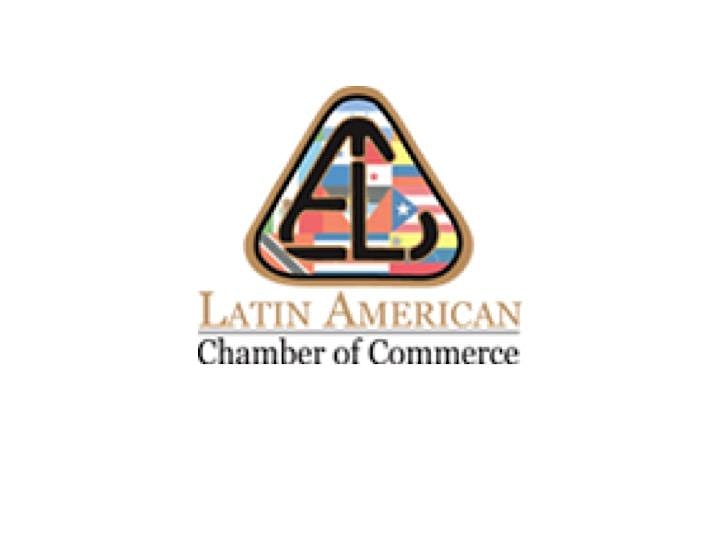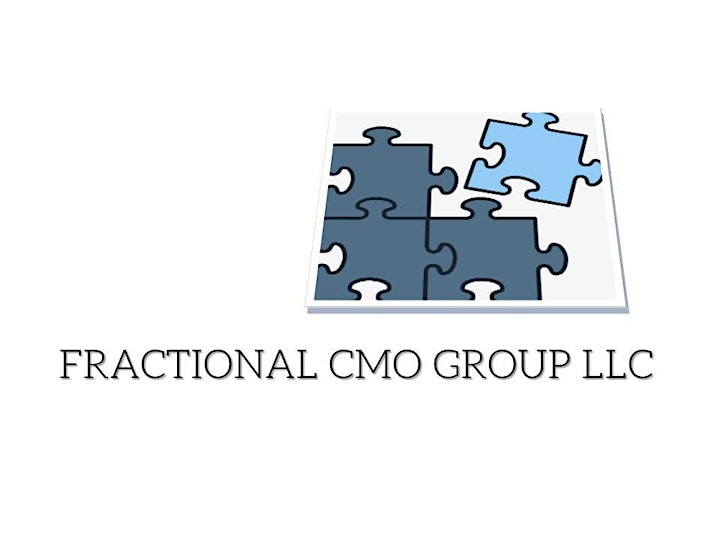 Run by.............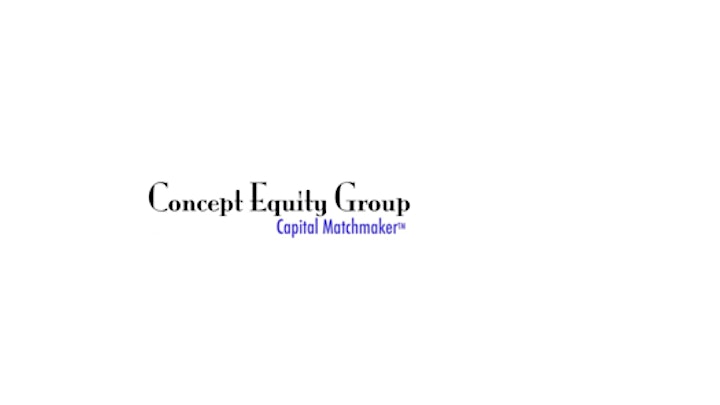 Organizer of BNC TONIGHT - Polynomial Ventures Interview Plus Ocutrx & H2 Nimbus Present
CEG offers small businesses the talent and connections to make the next big move. 
Take the Next Step... 
Concept Equity Group was founded with a vision that growth-oriented small businesses should have access to the same kinds of financial and advisory resources available to big business. Group for a confidential, no-obligation consultation. 
With experience and connections, we prepare businesses for the growth they seek. We do this by closing the funding gap between entrepreneurs and in- vestors. That mission is part matchmaker, part strategist and part makeover artist. In short, we understand what makes a business attractive to investors, and what kinds of investors are right for individual businesses. 
How we prepare entrepreneurs: 
• Audit preparedness to meet with investors and recommend changes or additions that might improve results 
• Introduce strategic partners that fulfil company needs 
• Prepare executive summary and investor communications 
• Fill management gaps 
• Strengthen strategic positions 
• Develop pitch presentations 
• Introduce investors
Contact Concept Equity Group through.....
http://www.conceptequity.com/ConceptEquity/Contact_Us.html