Event Information
Location
M.S. 131 - Dr. Sun Yat Sen Middle School
100 Hester Street
New York, NY 10002
"Blurring the Color Line" FREE Movie Screening hosted by Mott Street Girls and Chinatown YMCA
About this event
Mott Street Girls and Chinatown YMCA are hosting a screening and discussion for Asian American Pacific Islander Heritage Month. Join us on Monday night for a FREE screening of "Blurring the Color Line: Chinese in the Segregated South," directed by an award-winning filmmaker Crystal Kwok. After the screening, Mott Street Girls will be moderating a discussion with Crystal about her film and contemporary issues impacting New York City's Chinatown community.
"Blurring the Color Line" disrupts the binary black and white narrative of the American South by examining the complexities of race relations between the Chinese and Black communities during Jim Crow in Augusta, GA, in the 1930s with the hopes of bringing much-needed discussion and dialogue between the same communities now as our nation is at reckoning with racism and white supremacy.
When: Monday, May 9 from 6:00 PM to 9:00 PM
Where: M.S. 131 - Dr. Sun Yat Sen Middle School: 100 Hester Street New York, NY 10002
Refreshments will be provided.
**Masks and COVID-19 vaccination status are required for this event**
If you have any questions, please don't hesitate to contact us via email at: mottstreetgirls@gmail.com. We look forward to seeing you at the event!
Cheers,
Mott Street Girls and Chinatown YMCA
About Mott Street Girls:
Anna and Chloe are second-generation Chinese Americans who met through tour guide training at a local museum. Their mission is to make Chinese American history and culture more accessible to the public. By hosting Chinatown walking tours, creating educational social media content, and partnering with community organizations, they strive to preserve Chinatown's rich cultural heritage, bring business to the neighborhood, and share the stories of their community. Check them out at www.mottstreetgirls.com or @mottstreetgirls on Instagram.
About Chinatown YMCA:
A community-focused nonprofit since the late 1970's, Chinatown YMCA has been an anchor in the downtown community offering programs serving children, teens and adults in four locations (Houston Street Center, Hester Street Center, Two Bridges Community Center, and PS 126). The largest of these four locations are the Houston and Hester Street Centers. The Houston Street Center is a 45,000 square foot state-of-the-art fitness facility located on Bowery Street near East Houston Street. The Hester Street Center is housed inside MS 131 at 100 Hester Street.
About Crystal Kwok:
Crystal Kwok is an award-winning filmmaker with experience both in front of and behind the camera. Establishing her career in Hong Kong as an actress, Kwok also has several writer, producer, and director credits to her name. Crystal Kwok's debut feature film, "The Mistress," won the Audience Choice Award at the Deauville Asiatic Film Festival in 2000. As a strong women's advocate, her talk show, "Kwoktalk," broke boundaries in the Hong Kong media with conversations about women and sexuality. Continuing efforts to create visibility in addressing women's issues, Crystal currently hosts a talk show on KTUH 90.1 FM in Honolulu, Hawaii, where she is also pursuing her Ph.D. in Performance Studies. Crystal also teaches courses in film and media under the Womenʻs Studies Department and serves as an active member of the University of Hawaii's Commission on Racism and Bias.
About Our Sponsors:
We want to thank all the sponsors below for making this event possible:
Sundae Service Creamery: www.sundaeservicecreamery.com
Kam Hing Coffee Shop: www.toniifreshricenoodle.com/kam-hing
Sanzo: www.drinksanzo.com
Boyi: www.enjoyboyi.com
Moshi: www.drinkmoshi.com
DISCLAIMER:
By taking part in this event you grant the event organizers full rights to use the images resulting from the photography/video filming, and any reproductions or adaptations of the images for publicity or other purposes to help achieve the group's aims. This might include (but is not limited to), the right to use them in their printed and online publicity, social media, press releases and funding applications.
In light of the current pandemic, in an attempt to minimize the risk of the spread of COVID-19 and sustain a healthy environment for our employees and guests, we encourage everyone to proactively take precautions to protect the communities we serve by being cautious. Attend the event at your own risk.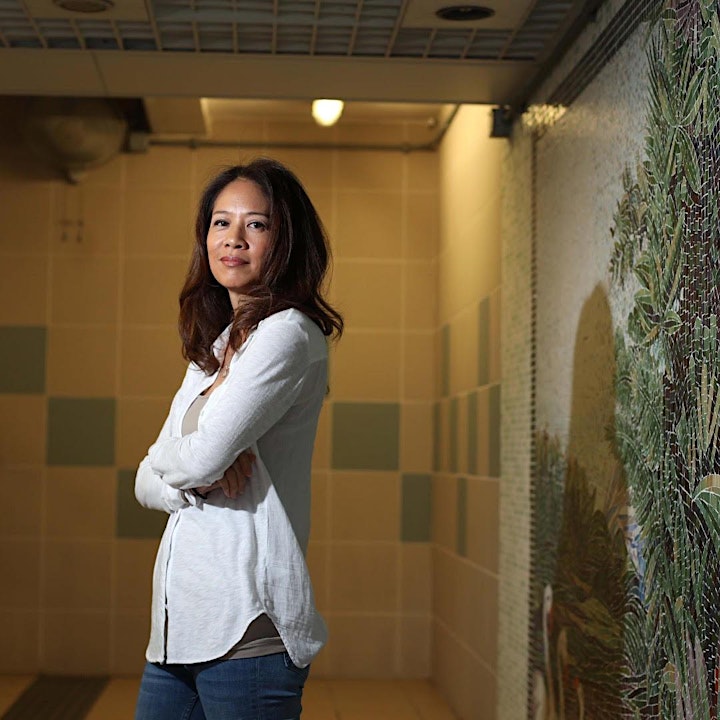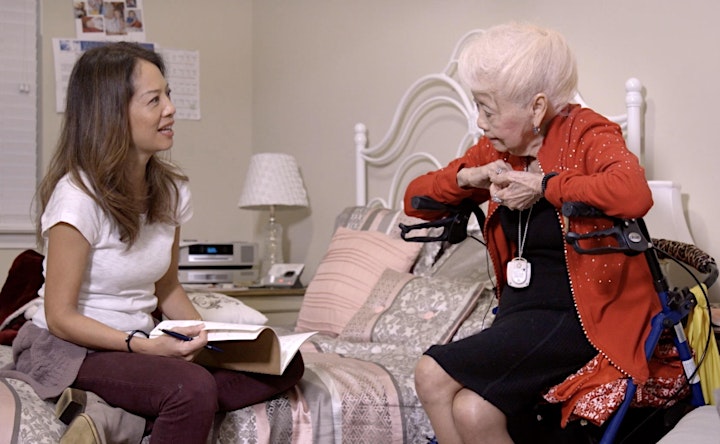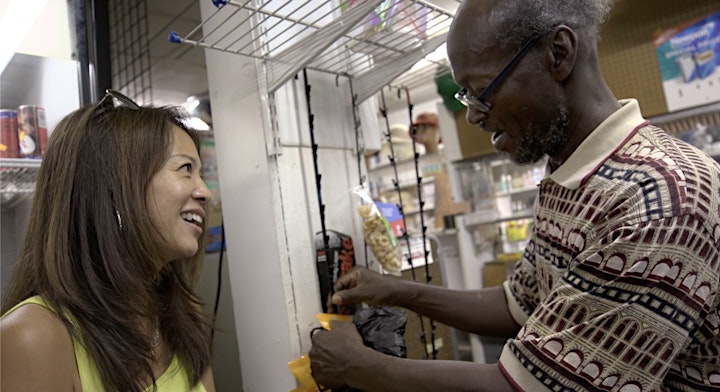 Date and time
Location
M.S. 131 - Dr. Sun Yat Sen Middle School
100 Hester Street
New York, NY 10002