Branding for Badass Bloggers
Is your brand true to you as a badass blogger? Having a clear, bold brand will boost your success with readers and sponsors. That's why we've invited branding expert Enid Nolasco to speak. Hear her tips, tricks and hacks to building a brand you'll be proud to call your own.
Guest Speaker
Enid Nolasco, @Witchcraftbranding

Enid Nolasco is a firm believer that bold, story-driven brands empower entrepreneurs to live their passion from day-to-day. For more than 15 years, she has worked in the entertainment, media, and design industry [including obtaining a Master of Fine Arts in Branding from Full Sail University] and she is committed to sharing everything she's learned with her community, or shall we say, Coven.
After working for an award-winning branding agency, in 2016 she launched Witchcraft Branding, offering brand consulting to creatives, makers, and healers who want to claim their unique place in the universe in order to grow their passion into a thriving lifestyle brand.
You could say she's a bit of an over-achiever with some Puerto Rican flair sprinkled on top! Find her at Witchcraftbranding.com or on Instagram as @witchcraftbranding.
Sponsor:
Thank you to our sponsor, Café Collective.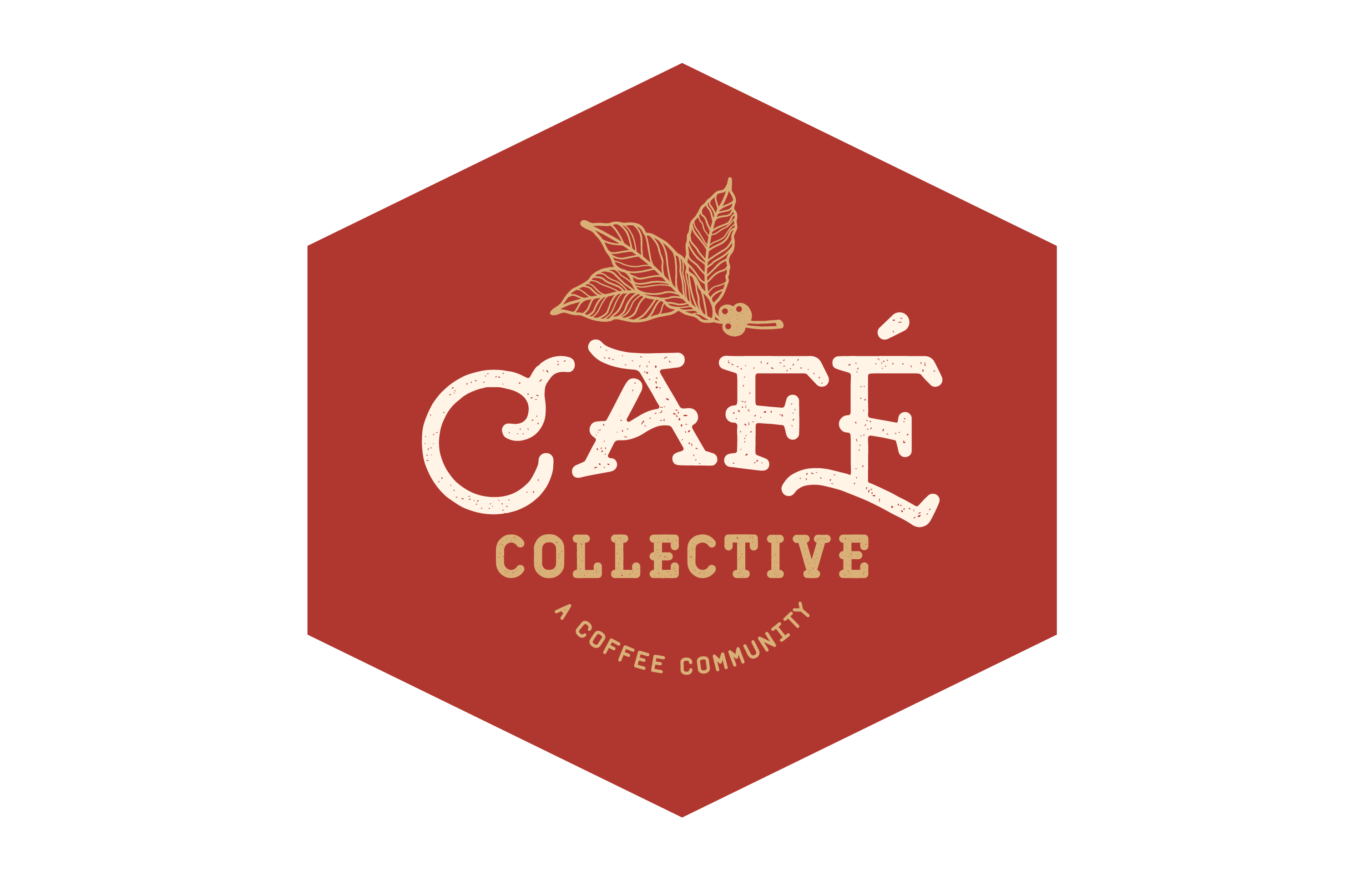 Interested in sponsoring the Ft Lauderdale Bloggers? Contact us!