Description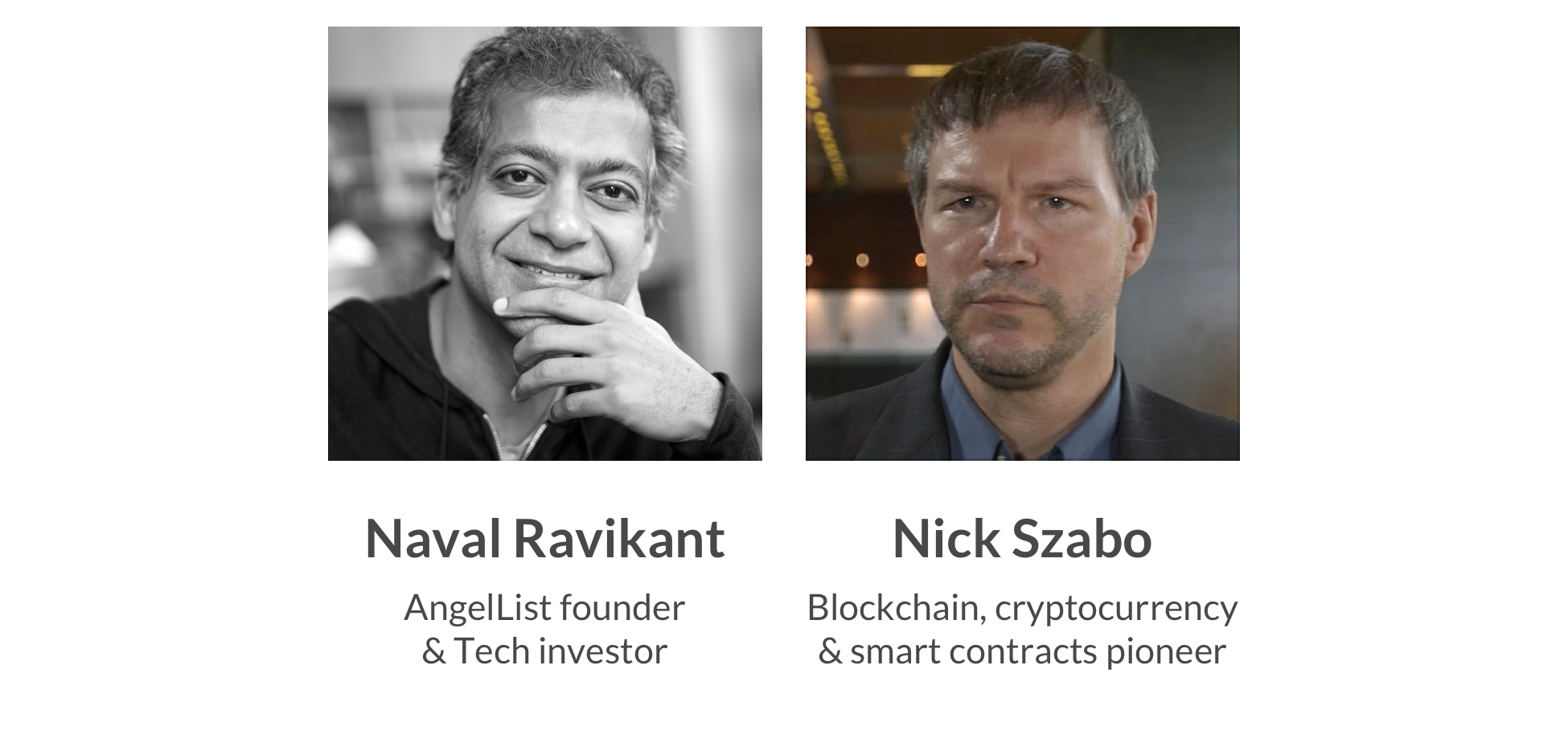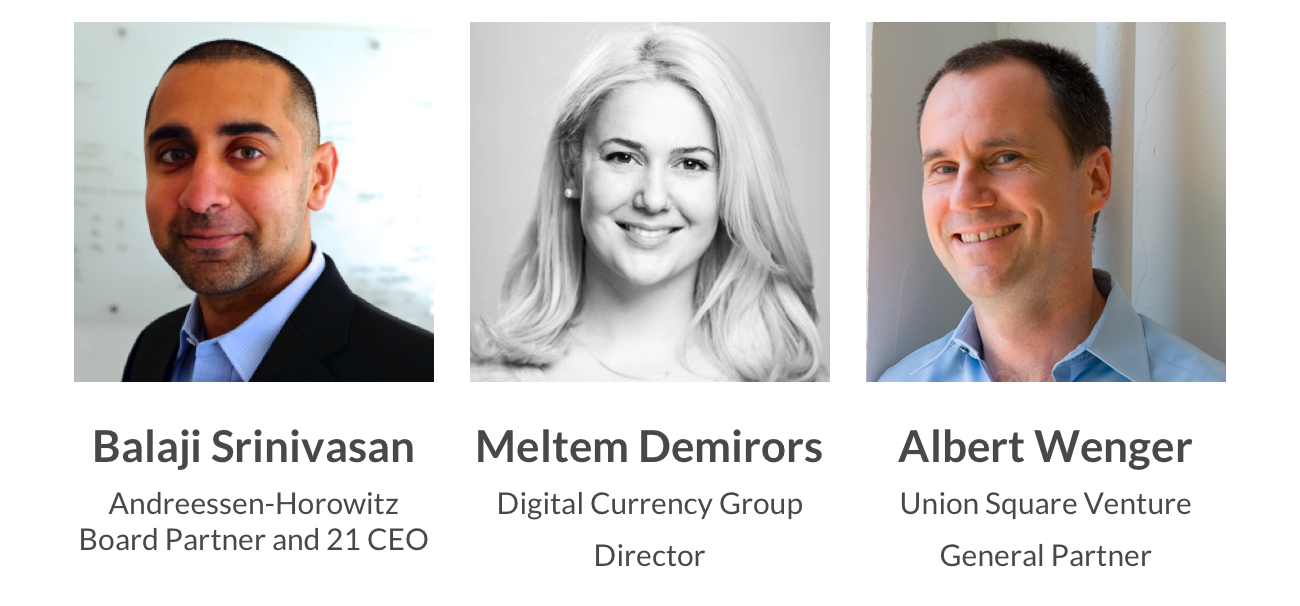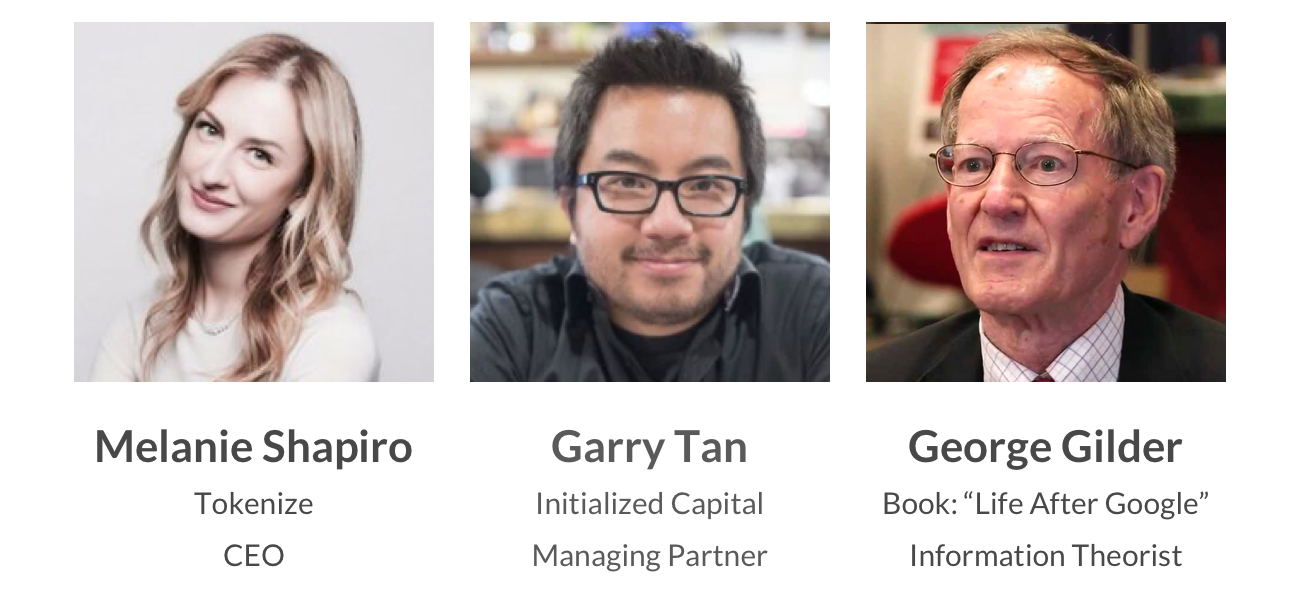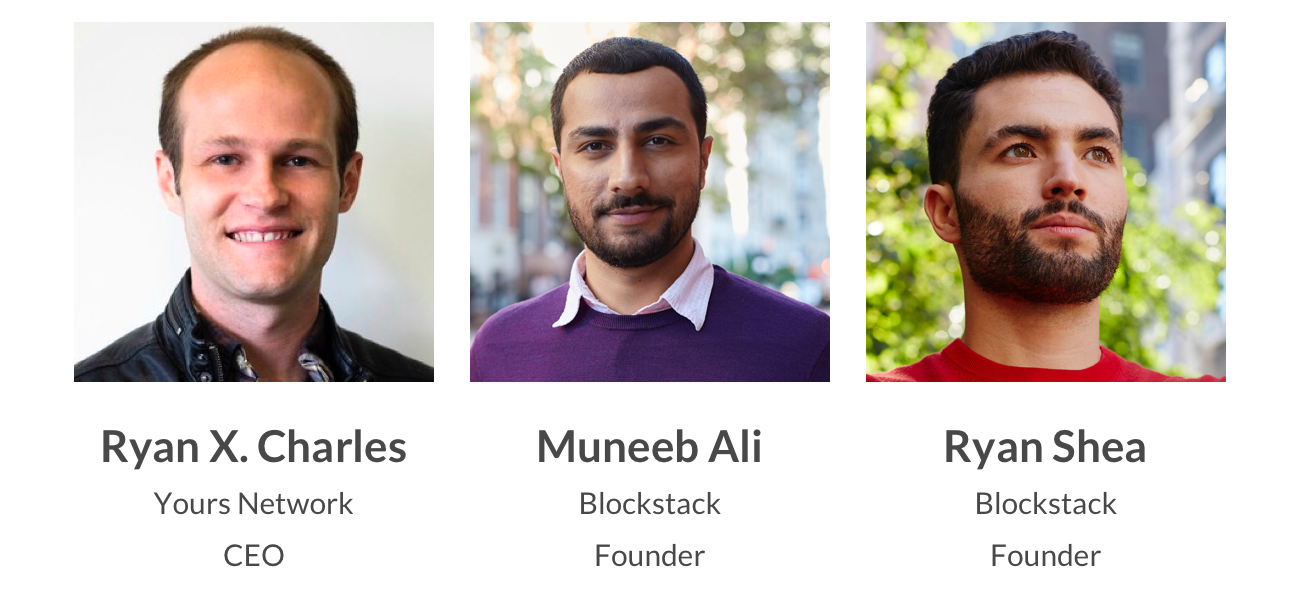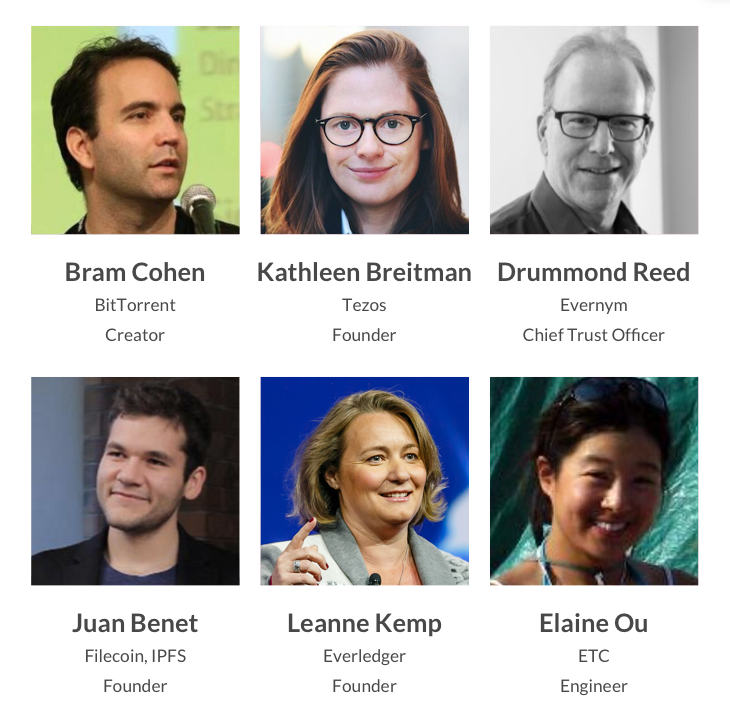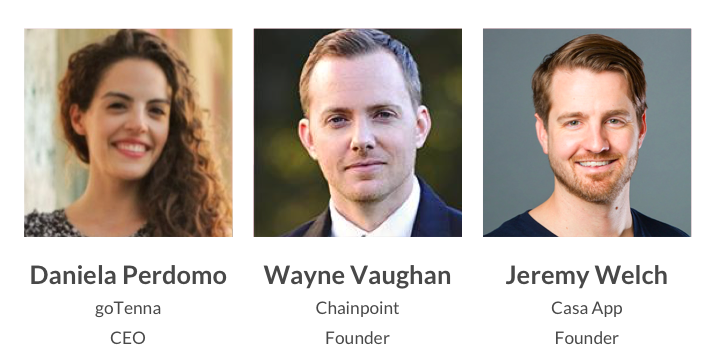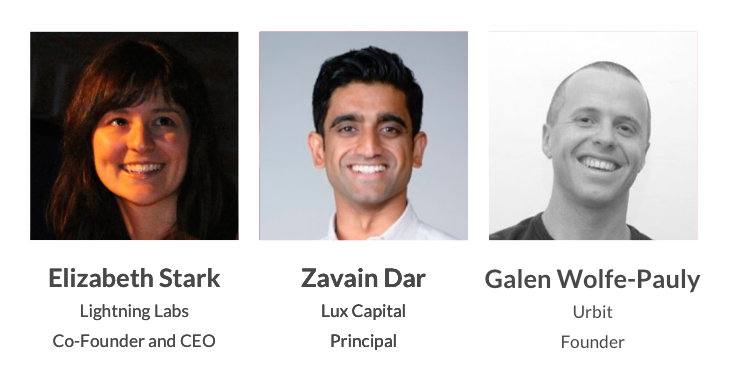 The Blockstack Summit is an annual one-day event where the decentralized community gets together to imagine, learn about, and create decentralized apps.
Imagine.
What was once considered impossible is now being rewritten. Innovation without boundaries is about to happen because of a technological breakthrough in consensus algorithms which allows you to take back your rights to ownership, privacy, and safety and to experience the internet as it was truly meant to be. Because of what Blockstack can already do — it's now your imagination that will drive what's next.
Learn.
Engage with the foremost minds leading the decentralized application revolution and learn how the modern world will benefit from the an elegant implementation of peer networks and consensus algorithms on a global scale.
Create.
Join our community of visionaries, developers, tech advocates, enterprise partners, and global customers to build for tomorrow. Now has arrived, at Blockstack Summit 2017.

Attendees should bring their ideas, problems, and questions about decentralized application development so that we can all learn and benefit from the growing volume of wisdom in this burgeoning community.
Attendees will:
Learn about the decentralized internet ecosystem enabled by Blockstack
Build fully decentralized applications using Blockstack
Meet some of the most talented and influential developers working with decentralized applications and blockchain technology today.
Read more about our vision here: Blockstack Summit Blogpost
About Blockstack
Blockstack is a movement to build the decentralized internet - a movement of hackers, designers, and entrepreneurs from around the world deeply committed to the future of the Internet as a bastion of innovation, freedom, and economic inclusion. Blockstack pushes power to the edges with decentralized applications and allowing users to be in control of their data, identities, and software.
*We plan to record all talks with the exception of Nick Szabo — Nick's talk is exclusively for the event attendees.*
Please do not register for this event unless you read, understand, and agree to our Code of Conduct.