Description
Blockchain World Open is designed to be the 'UNconference' - small, intimate & meaningful. An open space for newbies, entrepreneurs, executives, developers - everyone interested in learning about blockchain & cryptocurrency. We have some of the most interesting pioneers, masterminds, artists, investors & entrepreneurs who will share their knowledge & their ideas about our future. We in blockchain are all striving for mass adoption, we can't create mass adoption if the only people we reach at conferences are those who can travel to events around the world & spend anywhere from $200-$5K on tickets. Thus, in the spirit of being an 'open community' and in honor of 'open source' & decentralized technologies we will be livestreaming our event. If you are able to join us physically you will have the chance to connect with masterminds on a personal level in a small crowd, but if you are not able to join us physically you still have the ability to join us digitally.
No exhibitors. No pushing products/services/businesses on stage. Only compelling & thought-provoking conversations.
Keynote
: Brock Pierce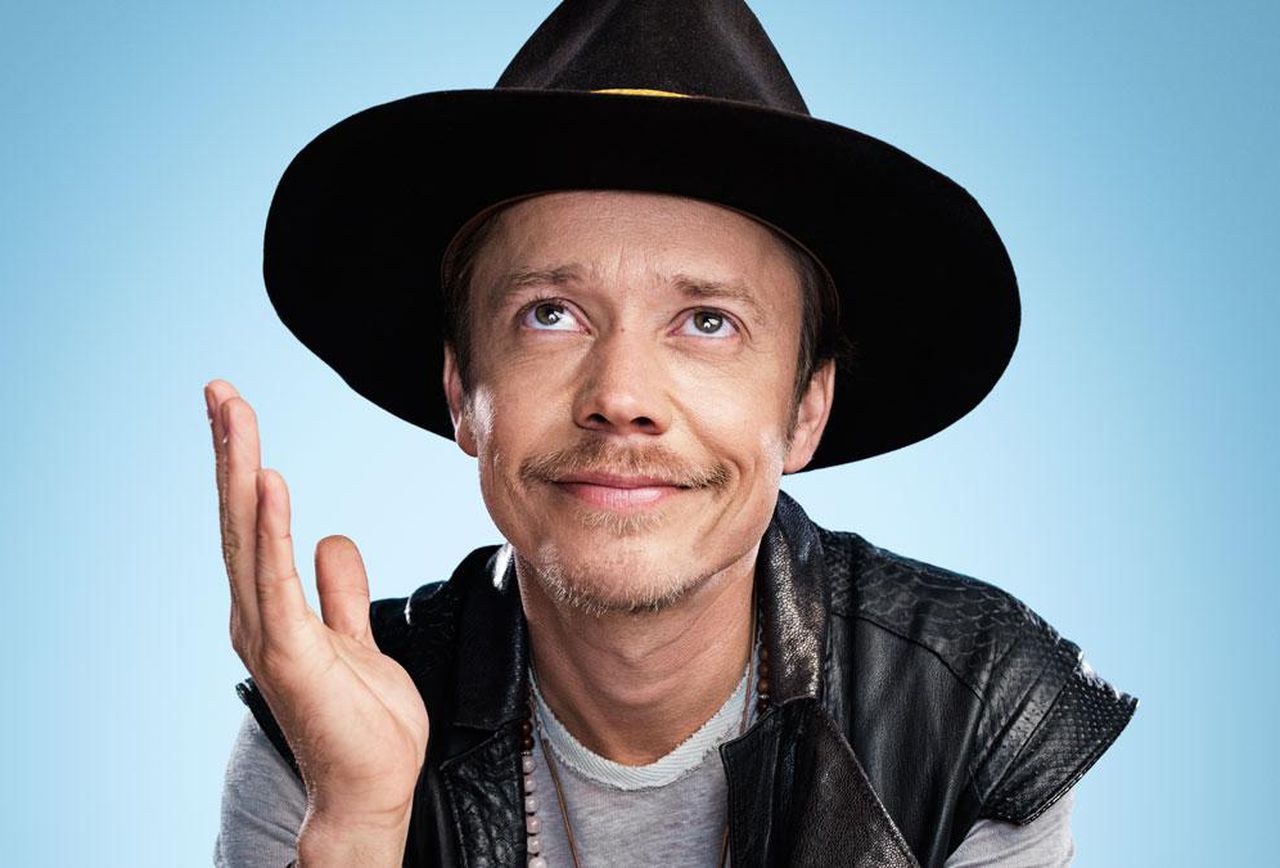 Keynote: Jeremy Gardner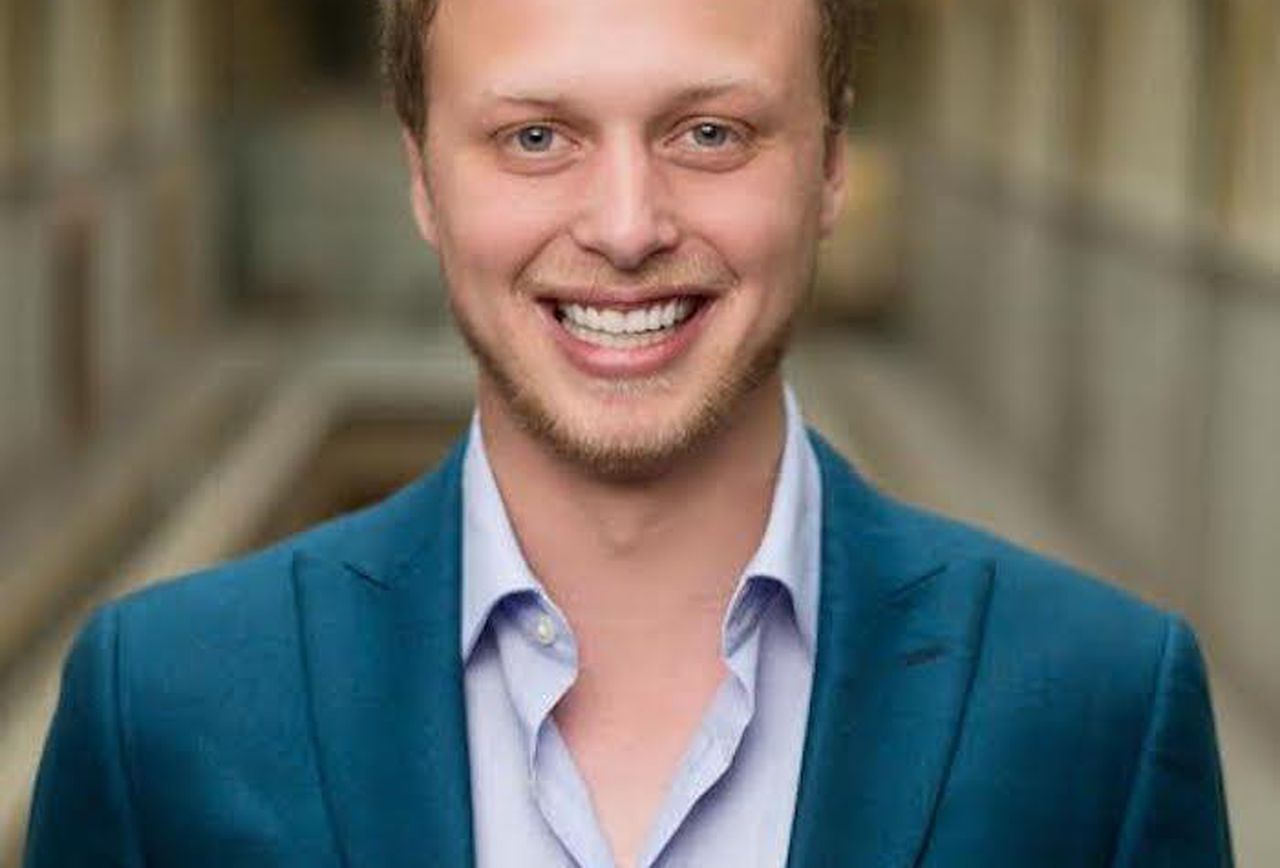 Keynote: Kurt Wallace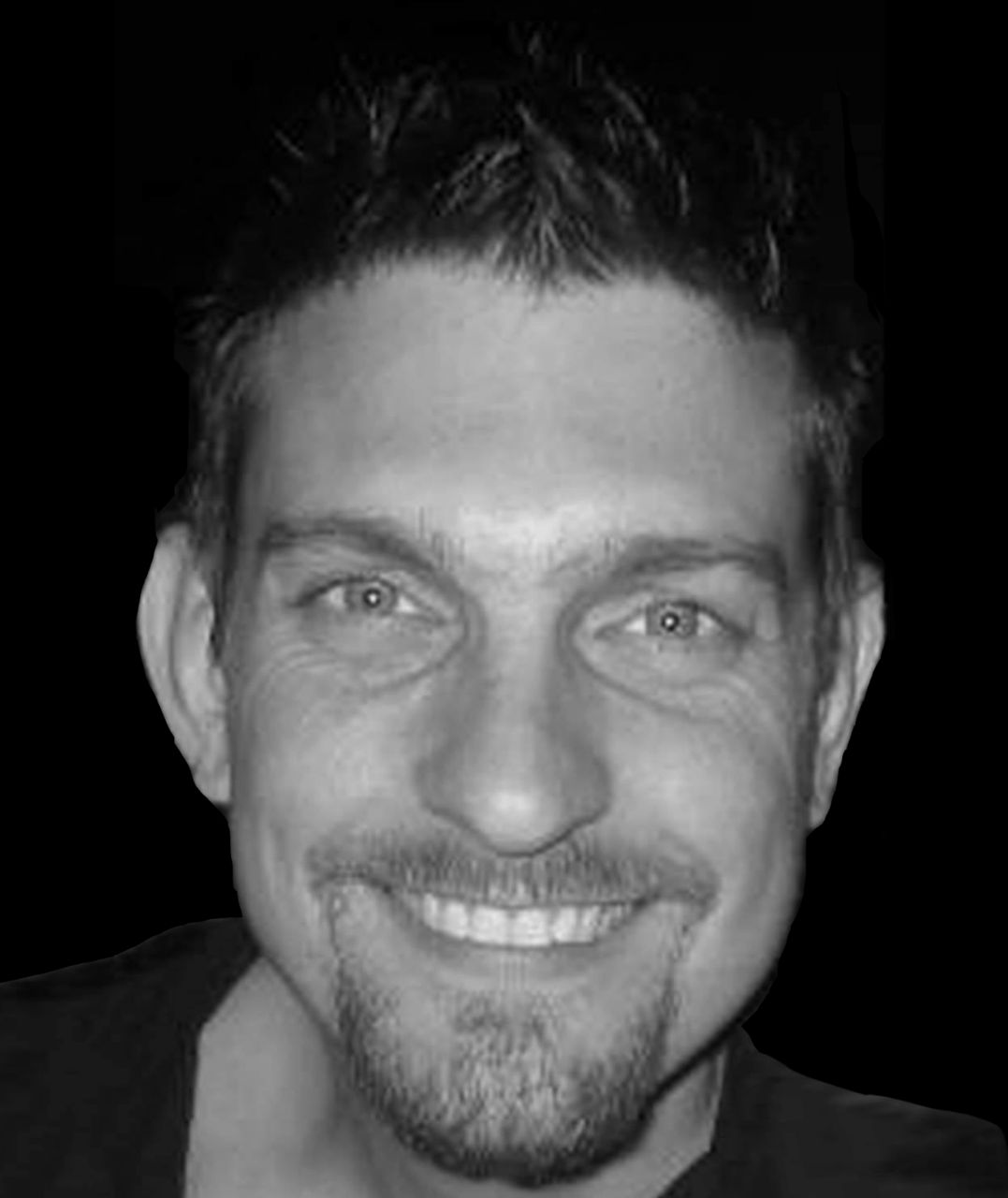 Talks / Tracks / Panels:
Interesting & Meaningful Use Cases in Blockchain - Solving Real-World Problems
Legal / Regulation / Compliance of blockchain & cryptocurrency

Cybersecurity in Blockchain - Crypto Hacking

Weaponizing Blockchain

A portrait of an ingenious Cyber Hack with

scripting & live demos

Timeline of major cryptocurrency breaches

Jeremy Ring: one of the first employees of Yahoo, wrote book We Were Yahoo & a Florida senator for a decade will talk about what's happening in the Florida business & technology climate and what the government needs most from blockchain technology.

Art Exhibitions & Art Keynote Talks from world-renowned artists: Vesa

Kivinen & Nanu Berks

Authentication/validation & tracking of products on blockchain

Miami Mayor & City Leaders will share with us their work & support of blockchain & what's happening in the blockchain ecosystem in Miami.

Blockchain as a Service in Azure and AWS


Exclusive, VIP Night Parties:
Sunday December 2nd, 2018 & Monday December 3rd, 2018
Proceeds to Charity:
Portion of the proceeds will benefit children facing life's most difficult circumstance, such as chronic or terminal illness, through the amazing Little Smiles Non-Profit Organization.