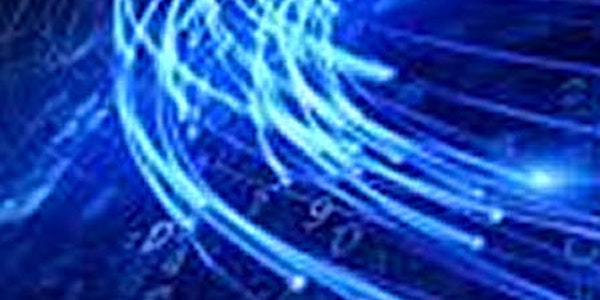 Blockchain Applications for Small Business and the Enterprise Workshop
Blockchain Applications for Small Business and the Enterprise
About this event
Bitcoin Anyone?
Bitcoin is the most popular Blockchain application. In this workshop, we will discuss the Blockchain technology and how it can be used for small business.
Find out how IBM and Walmart utilize blockchain to trace provenance for produce from retail shelf back to the field of origin.
An example is Monegraph, which "offer(s) a public platform allowing anyone to register creative works on the Bitcoin blockchain along with ways to trade, buy and sell those works (of art)." (https://monegraph.com/#Overview).
Discussion on Reno Businesses implementation of Blockchain Technologies.
Silicon Networks Group
1975 Selmi Drive
Reno, Nevada 89415
(775) 945-9825
www.siliconnetworks.us
Highway 395 to North McCarren, West on North McCarren to Clearacre, right on Clearacre to signal, left onto Selmi drive, the second driveway on the right. Just behind the carwash and Jim Boys Taco Shop.