Description
Community development is about creating spaces where people can live, work, and thrive. It's about creating resilient and inclusive communities that provide safe and affordable housing, economic opportunity, arts and culture, and healthy living for all residents. It's about people coming together, sharing different ideas, and learning from one another to build communities of opportunity — neighborhood by neighborhood, block by block.
Join us on September 18 and come be a part of Twin Cities LISC's 30th anniversary celebration and learning summit. You'll be joined by the region's most creative minds — leaders from the public, private, philanthropic, and community sectors working at the intersections of affordable housing, economic development, arts, and health and advancing the field of community development.
---
FEATURED SPEAKERS:
DeAnna Cummings, Executive Director, Juxtaposition Arts
Ravi Norman, CEO, THOR Companies
Mayor Jacob Frey, City of Minneapolis
Mayor Melvin Carter, City of Saint Paul
Maurice Jones, President, LISC
Dr. Craig L. Wilkins, University of Michigan - Taubman College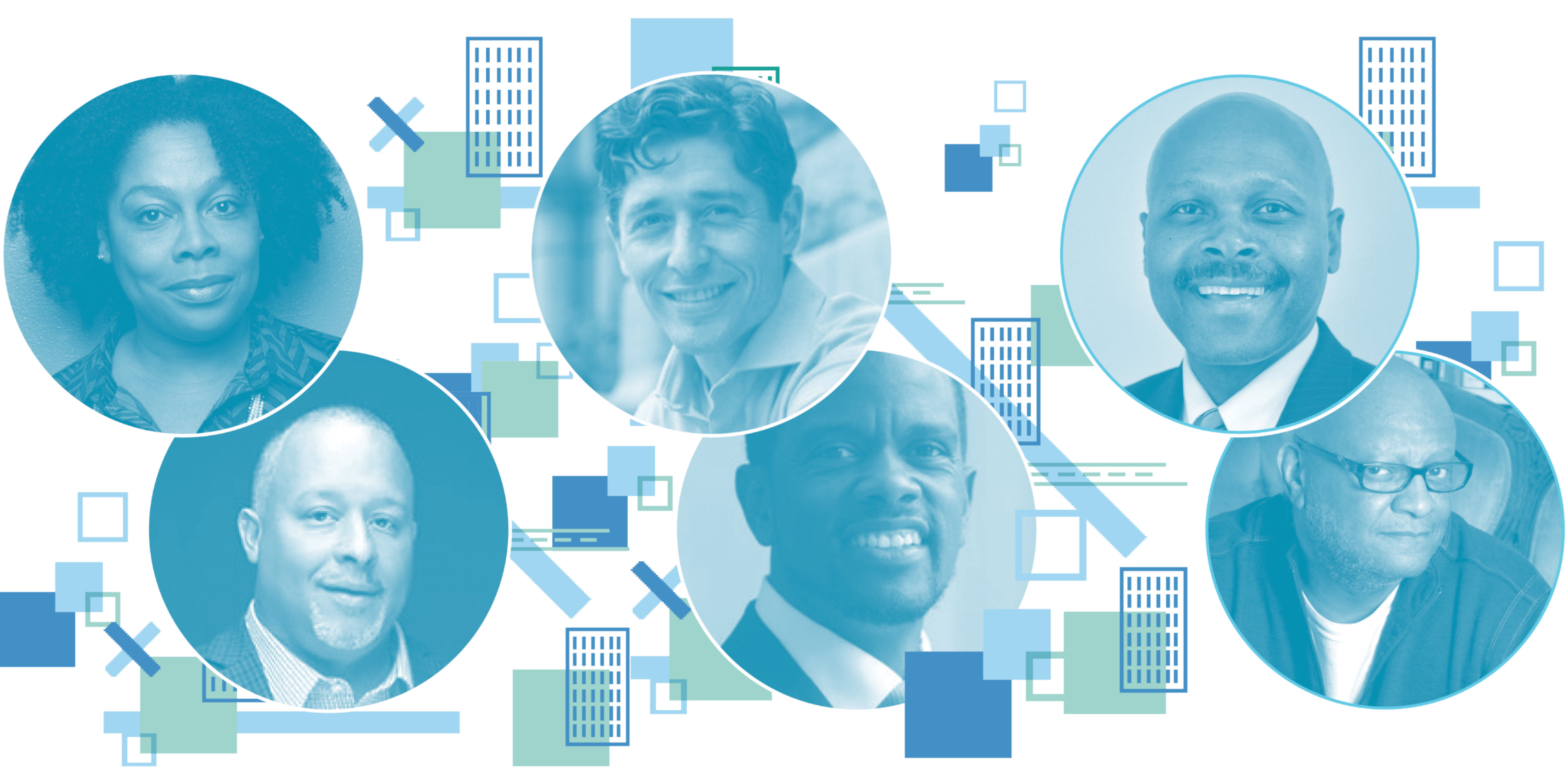 ---
ADDITIONAL DETAILS:
Machine Shop
300 2nd Street Southeast
Minneapolis, MN 55414
Tuesday, September 18, 2018
7:45 – 8:30 AM Registration, breakfast & networking
8:30 AM – 12:00 PM Program
There is a parking ramp and metered street parking nearby. Machine Shop is also accessible via public transit. Check metrotransit.org for routes and schedules.
Registration closes on September 4. Limited seats available.

---
Block x Block is made possible by these generous community sponsors: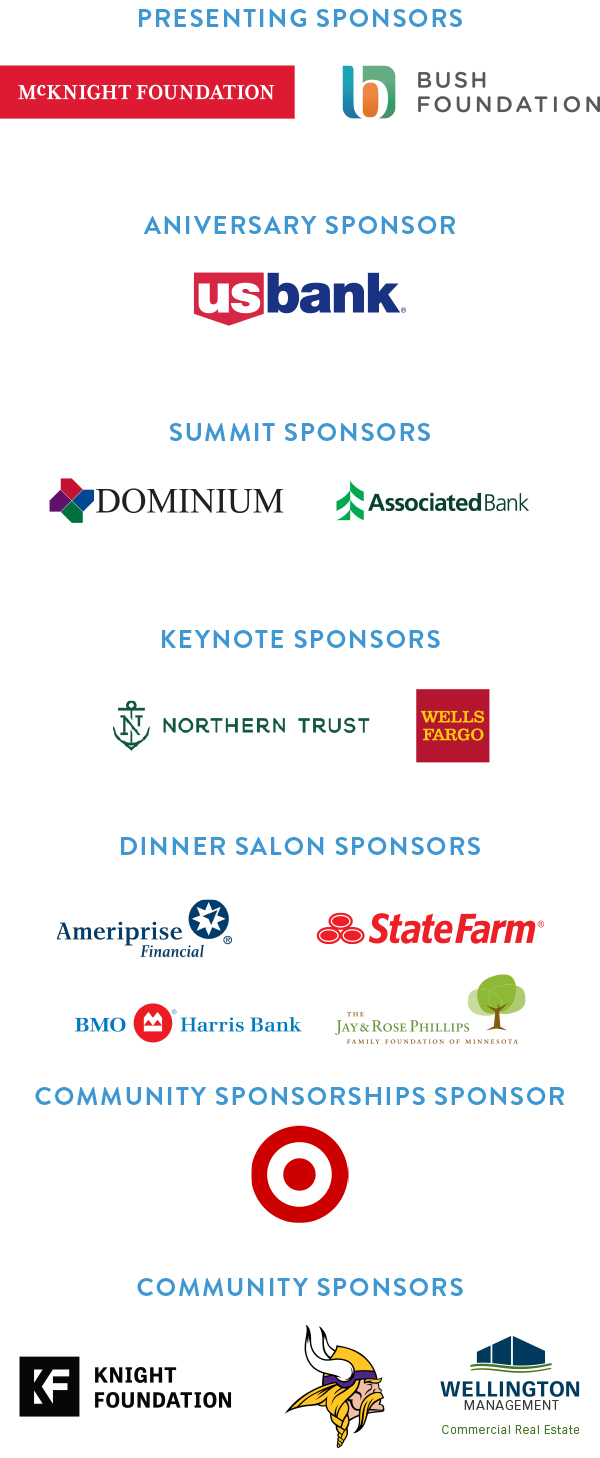 Flaherty & Collins Properties
Great Southern Bank
Hugh J. Andersen Foundation
Klein Bank
LHB
Mahoney Ulbrich Christiansen & Russ P.A.
Premier Housing Management
Sunrise Banks
Thrivent Financial
UrbanWorks Architecture LLC
Watson-Forsberg