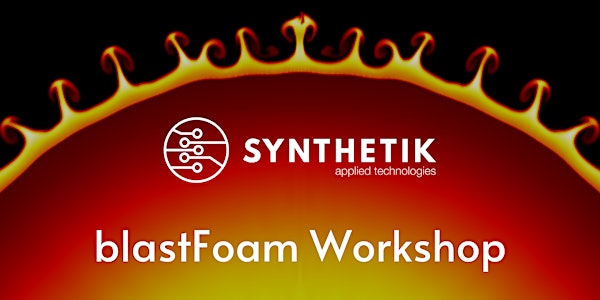 blastFoam Workshop
Description
An introduction to blastFoam - a free and open-source Computational Fluid Dynamics (CFD) air blast code for modeling high-explosive detonations and blast load generation suitable for blast engineering and protective design.
At the conclusion of the workshop, attendees will be able to competently and independently setup, calculate, visualize and post-process CFD solutions to air blast problems in complex geometries using blastFoam.
The workshop will include:
An overview of the background theory, physics, equations and implementation in blastFoam

How to set up and run air blast calculations in simple and complex geometries

Mesh generation using snappyHexMesh and blockMesh for use with blastFoam

Setting initial conditions (e.g. JWL EOS coefficients, detonation points, charge shapes, etc.)

Boundary conditions

Using probes to get pressure-time histories at discrete locations

Generating pressure and impulse loads suitable for engineering/protective design

Pre- and post-processing of results

Verification and Validation

Using the blastFoam GUI to help setup and visualize blastFoam cases

A hands-on guided walk-through of a number of 2D and 3D blastFoam tutorial examples with the Synthetik team.
Video conferencing details for the workshop will be sent to attendees after registration.