Description
BlackTech Weekend - The Must-Attend Fam Reunion is coming to NOLA to connect with Black innovators and entrepreneurs in tech, media and more on July 5th, kicking off Essence Festival weekend. BlackTech Weekend NOLA, in partnership with Damon Batiste and the Batiste Music Family, aims to launch BlackTech Week's long term commitment to New Orleans' technological and cultural development.
BlackTech Weekend NOLA Essence Weekend Launch Event - July 5th - 5 pm to 10 pm
Doors open - welcome from Hostess Tiffanie Stanard - 5 pm to 5:25 pm
Netta Jenkins - 5:30 pm to 5:45 pm
Jarett Shorts - 5:50 pm to 6:05 pm
Celebrating Black Women in Music with Anastasia Wright, moderated by Lynda Hasberry - 6:15 pm to 6:50 pm
Get Paid To Be Yourself live with Elton Anderson Jr moderated by Julian Mitchell - 7:00 pm to 8 pm
Damon Batiste, President, NOSACONN, Inc - 8 pm to 8:25 pm
Networking, cocktails & dancing - 8:30 pm until 9:45 pm
Event ends - 10 pm
BlackTech Weekend NOLA Speakers
Anastasia Wright - VP of Digital Strategy for Janet Jackson & Founder/Owner, IMG Way
Damon Batiste, President, NOSACONN, Inc
Felecia Hatcher, Cofounder, BlackTech Week
Jarett Shorts,

CEO and President of BlackFuture21 &

Founder of BlackToken

Julian Mitchell, Host Get Paid To Be Yourself Live, Writer (Forbes, Beats By Dre)
Netta Jenkins, Director of Diversity & Inclusion, IAC Applications
Tiffanie Stanard, Founder, Stimulus
Get Paid To Be Yourself live at BlackTech Weekend NOLA with Melissa Butler, Founder of The Lip Bar with Driven Society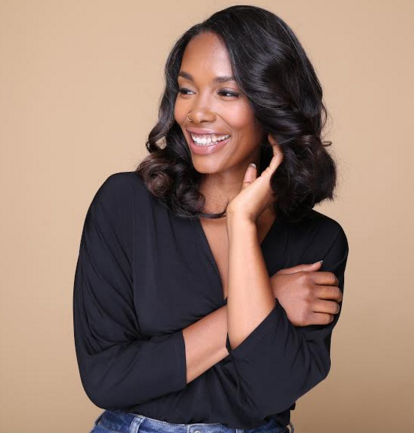 Founder. Creator. Trailblazer. BTW NOLA Speaker. Introducing Melissa Butler.


Melissa Butler is a Detroit native who has skillfully and strategically launched start-up beauty brand, The Lip Bar, into a nationwide phenomenon. Melissa obtained her Bachelor's Degree in Business Finance from Florida A & M University before going on to work on Wall Street as a licensed stock broker. Her journey from stocks and bonds to beauty was created by her frustration with the beauty industry's lack of diversity and excessive amounts of chemicals. This frustration led Melissa to manufacture lipstick in her Brooklyn kitchen in effort to challenge the status quo and the industry's linear take on beauty.
"Everyone deserves to have representation. Without it, we are left seeking validation" – Melissa
Since launch, Melissa has taken The Lip Bar on Shark Tank, The Bethenny Show and it has graced the pages of Essence, Ebony and Cosmopolitan Magazines. The Lip Bar is headquartered in Detroit and can be found on TheLipBar.com as well in Target stores across the country.
Featured Speakers:
Damon Batiste, President, NOSACONN, Inc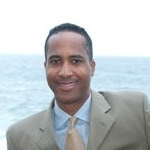 Anastasia Wright, Owner & Founder of IMG Way and VP of Digital, Janet Jackson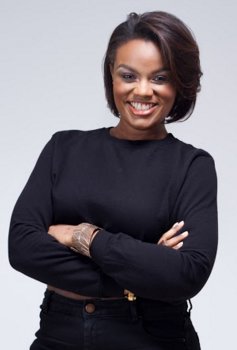 Want to hear what our attendees have to say about BlackTech Weekend? Watch our BlackTech Weekend NYC recap video below!
You can also read our features in Black Enterprise, Forbes, Huffington Post or Entrepreneur Magazine.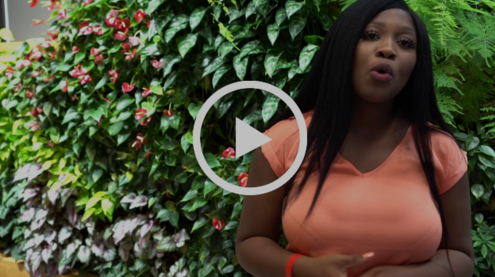 Photo: BlackTech FinTech Day presented by Barclays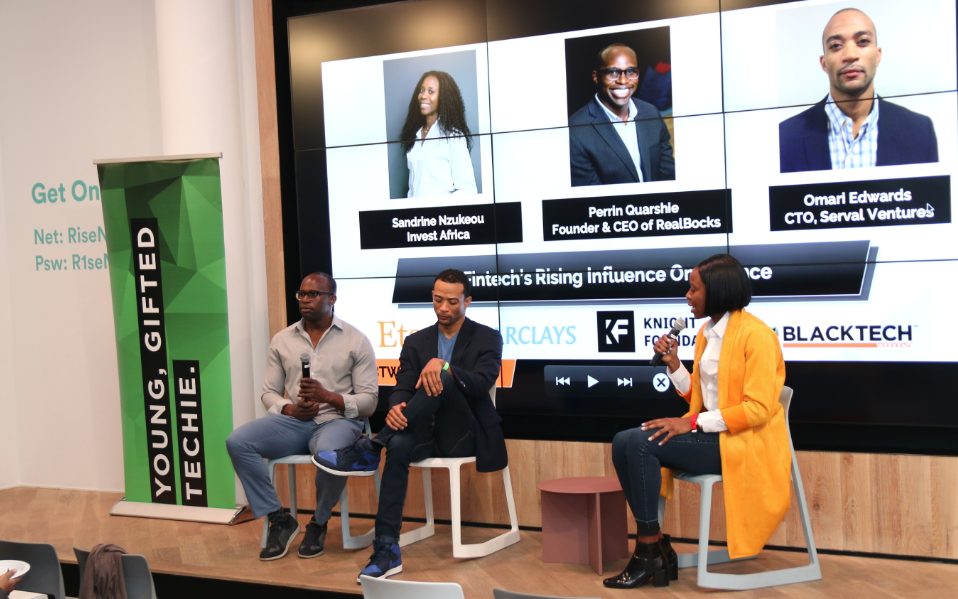 Photo: Lunch at BlackTech Weekend NYC Summit Day presented by Etsy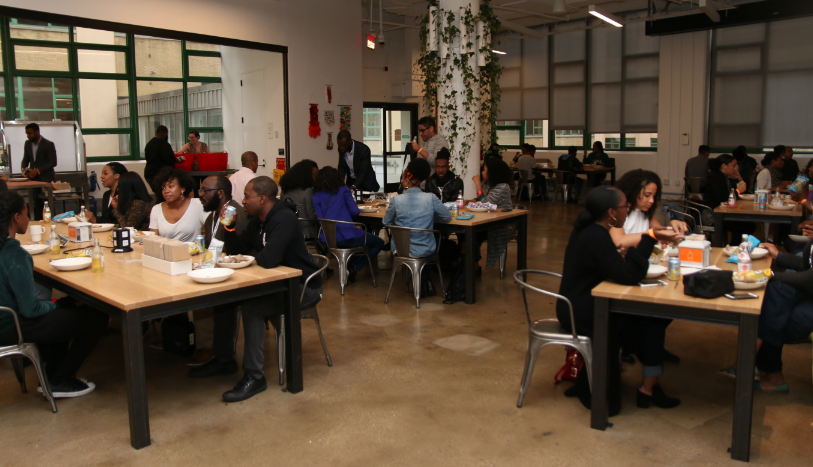 BlackTech Weekend NOLA is supported by: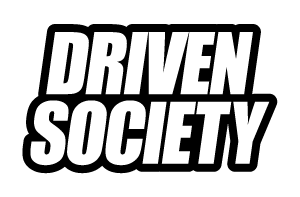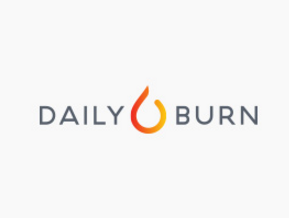 BlackTech Weekend NOLA Community Partners: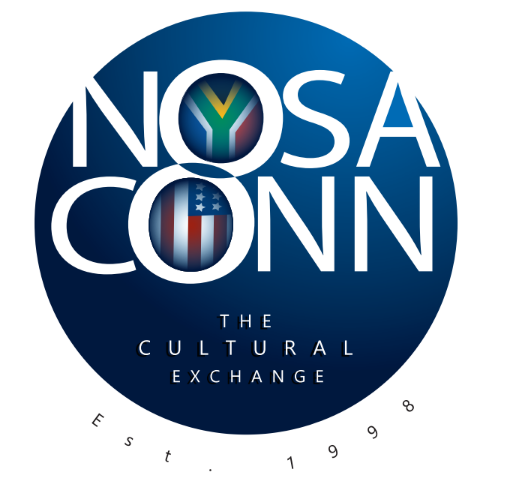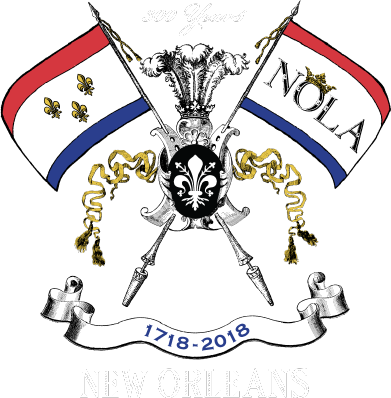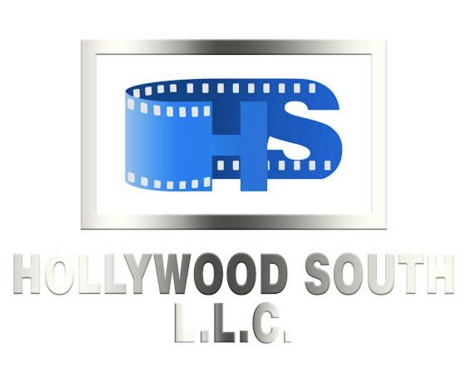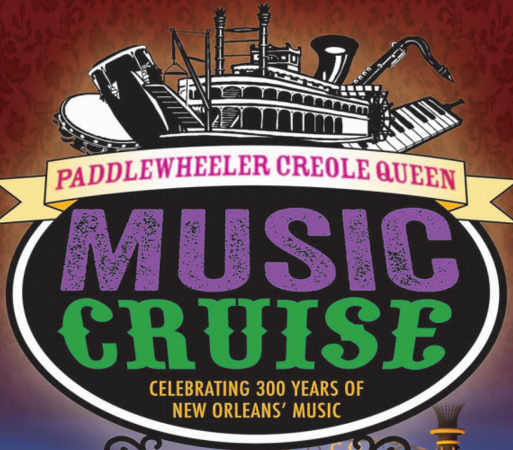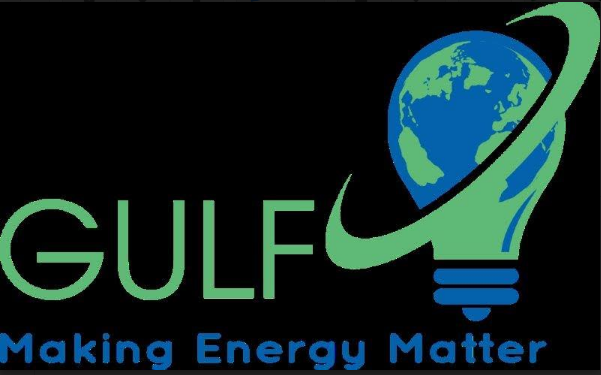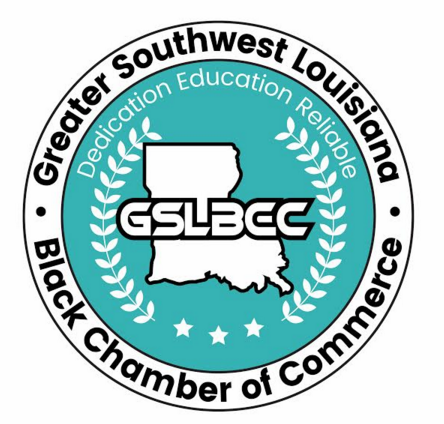 About BlackTech Weekend:
Since BlackTech Weekend's inception in 2014, we have convened over 2,700 participants, 150+ speakers, and 3 pitch competitions. BlackTech Weekend is a 501(c)3 national tour offering a weekend of events that brings innovators, founders, and investors together. Programming and content for BlackTech Week and Weekend revolve around talks and workshops on building tech ecosystems, STEAM educator resources, customer acquisition and growth, startup financial management, sales, marketing, resources for investors and more. If you want to know more about us, follow us on Instagram,