Black Press Matters, a BMORENews.com 20th anniversary event
Celebrating 20 years of "the news before the news" with the coveted Joe Manns Black Wall Street Awards
Date and time
Saturday, December 10, 2022 · 3 - 5pm EST
Location
Nancy by SNAC 131 West North Avenue Baltimore, MD 21201
Refund Policy
Contact the organizer to request a refund.
Eventbrite's fee is nonrefundable.
About this event
BMORENews.com has continued the esteemed legacy and mission of the Black press and news media for the past 20 years. We've reported the truth, even when it was unpopular. And with your support, we'll do it for another 20 years!
Black Press Matters, a BMORENews.com 20th anniversary event, will feature the Joe Manns Lifetime Achievement Awards. Honorees include some of the best and brightest in the MD-DC region.
Honorees include:
Lt. Gov. Boyd K. Rutherford
Esteemed Attorney William Murphy, Jr.
Tim Regan
Robert Dashiell, Esq.
Marsha Jews
Dr. Andrey Bundley
Jayne Miller
Dr. Michael Zollicoffer
Jim Britton
Diane Bell-McKoy
Jake Oliver
Barbara Blount Armstrong
Kermit Carter
Renny Bass
Cynthia Brooks
Richard Burton
Xavier Shareef
William Hopson
The Joe Manns Black Wall Street honorees are:
Hoe's Heights Action Committee, Linda Lomax, Dr. Stacey Eadie, "The Outsiders", Dawn Kirstaetter, Nicole Kirby, Gwen Levi, Melvin Lee, Catalina Byrd, Zanes Cypress, Kelly Dale Terrill, Gina S. Duncan, Dr. Madeline Lewis, Lauren Lassiter, Stefanie Flood, Frejus Amon, Quintel Harcum, Zy Richardson, Akil Parker, Brett McAlily, John Muller, Glenwood Jackson, and Howard Fields.
In addition, the backdrop is the super-phenomenal "Dear Black Girl" exhibit by Baltimore's own artist extraordinaire Tamara Payne.
*As always, this event will feature business networking at its finest!
_______________________________________________________
Keep Black Media Viable
"The media is the most powerful entity on earth. It can make the innocent look guilty, and the guilty look innocent." – Malcolm X
The Forefathers of the Black Press – men like David Walker, John Russworm, Samuel Cornish, Frederick Douglass, Harry McAlpin – women like Alice Allison Dunnigan, Ida B. Wells, and Ethel Payne … these iconic figures forged a way to tell us the news like no one else can. John Murphy, Robert Sengstacke Abbott, and Marcus Garvey also come to mind. These people were powerful advocates who stood firmly against the ills of the times with their pens. They shined the light where no one wanted to look. They told stories other outlets refused to tell.
They also set the gold standard of excellence in journalism that we strive to follow 150 years later. They laid a bold and courageous foundation so that we can build on that legacy as we pay it forward to the next generation of Black journalists. Back then, issues included abolishing slavery and anti-lynching. Nowadays, issues include increasing social media censoring, Critical Race Theory, as well as the remnants of chattel slavery.
Today, it is a whole new world of media. Newspapers are replaced by texts, emails, and social media posts. Yet, the news must be reported and someone still has to make it relevant to our community. Without the Black Press, we are less informed in a world where access to information is everything. 'If we knew better, we'd do better.'
New developments are happening constantly in a fast-paced, 24-hour news cycle environment. Thus, the Black Press must be able to turn on the dime and deliver news and information instantaneously. This requires us to be technologically astute in an ever-changing digital world.
Despite any and all challenges, we still have the sacred responsibility of collecting and disseminating the latest news and information – just as accurately and efficiently as our mainstream counterparts. No excuses. Just delivering the news. That's our job!
*Part of proceeds go to continuing the Joe Manns Black Wall Street Awards and to our efforts to assist returning citizens.
*Do check out BlackUSA.News, our pandemic pivot baby with news talk shows from New York, Baltimore, Washington DC, Atlanta, Los Angeles, and Oakland. We stream LIVE 7 days a week.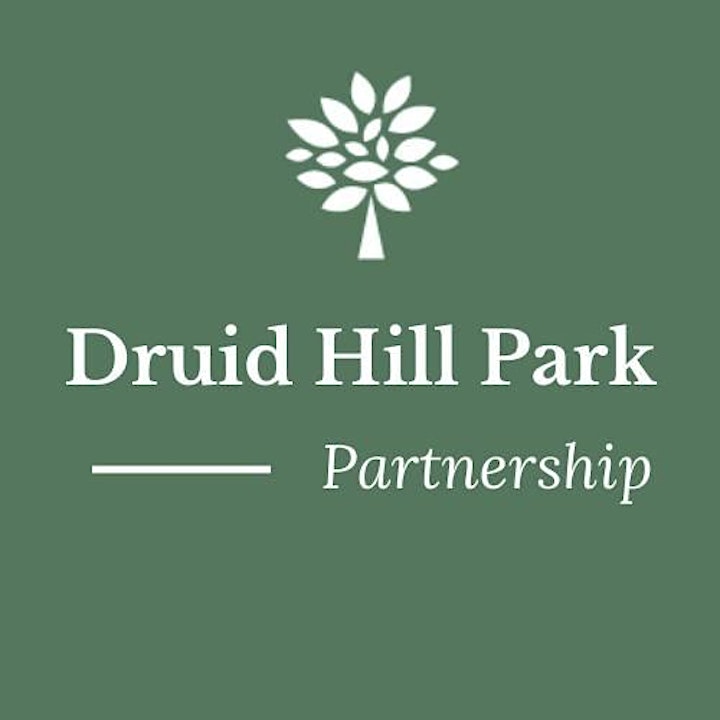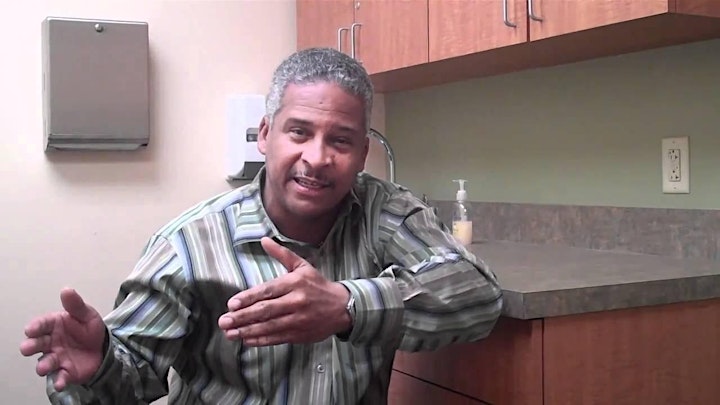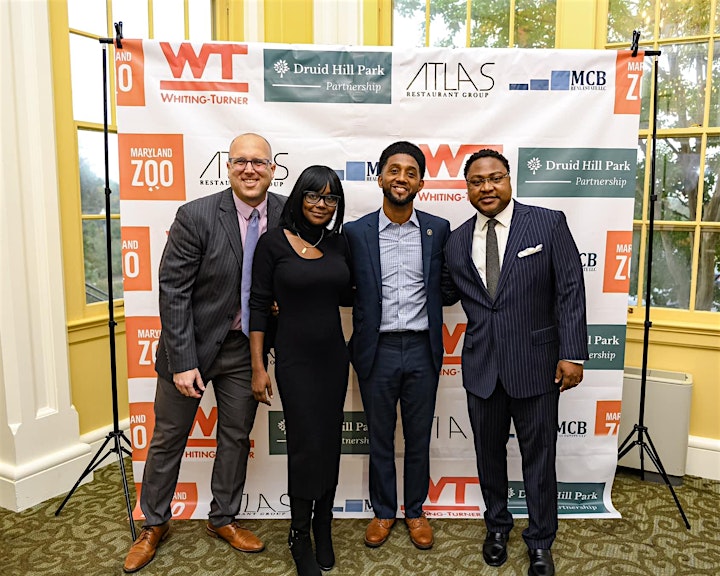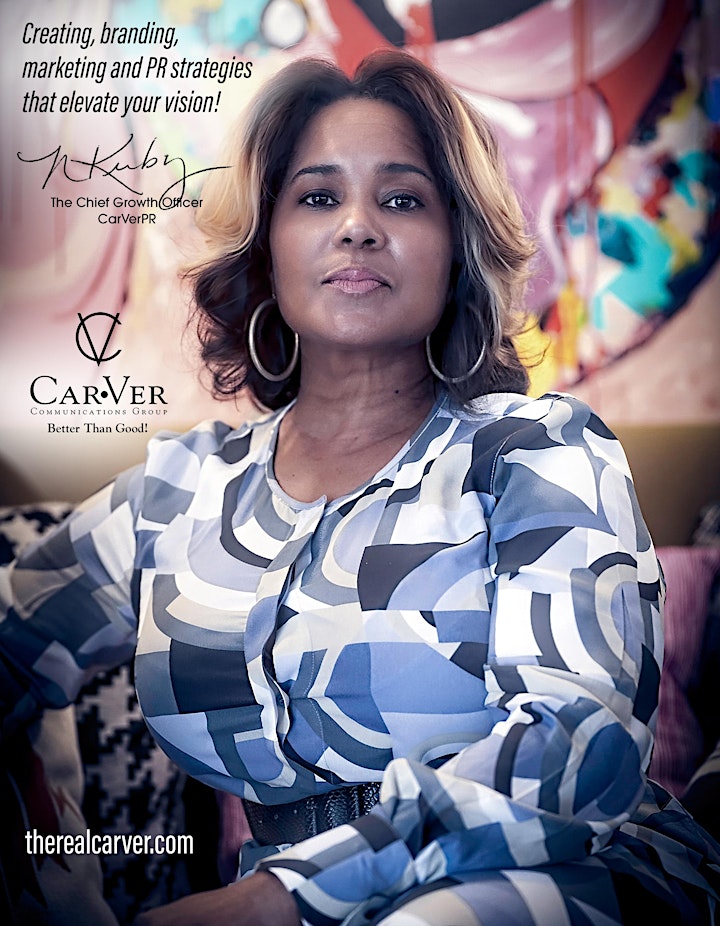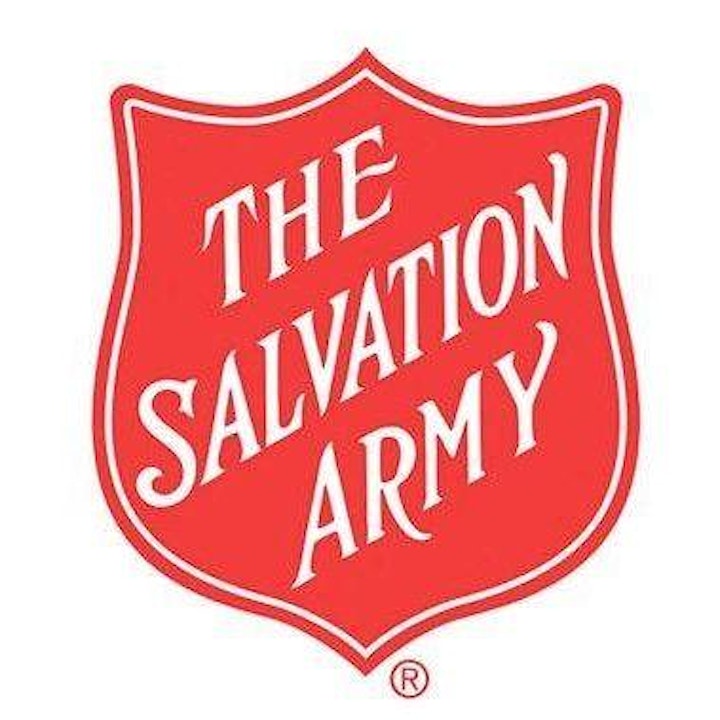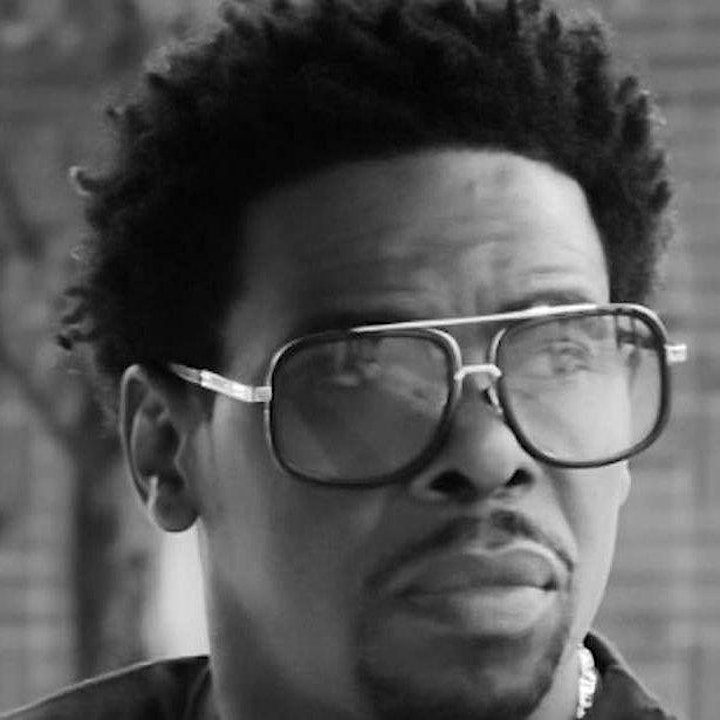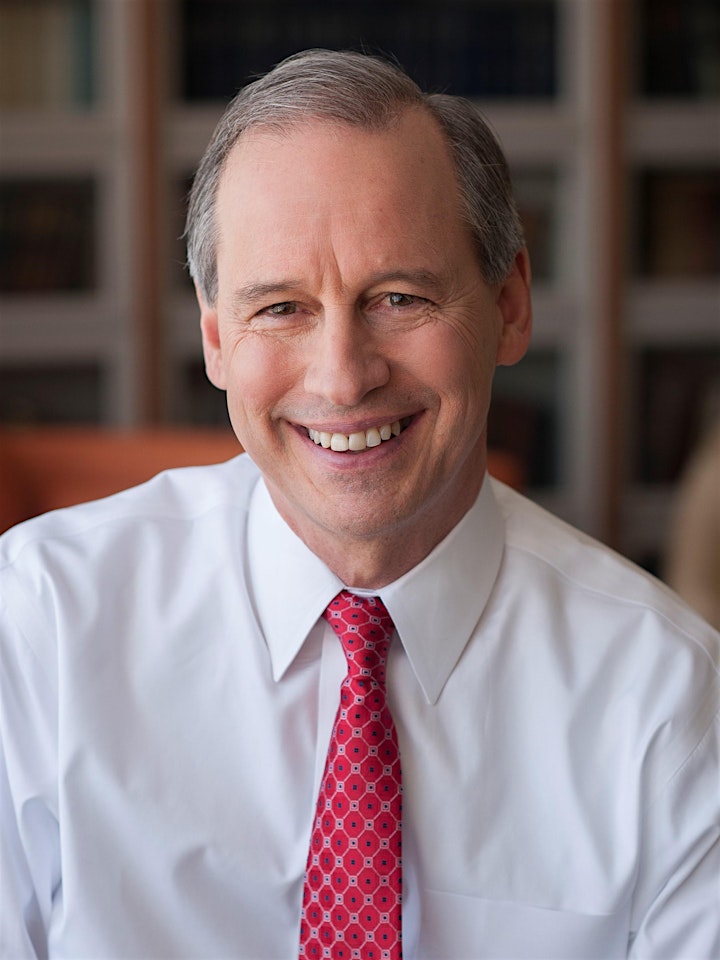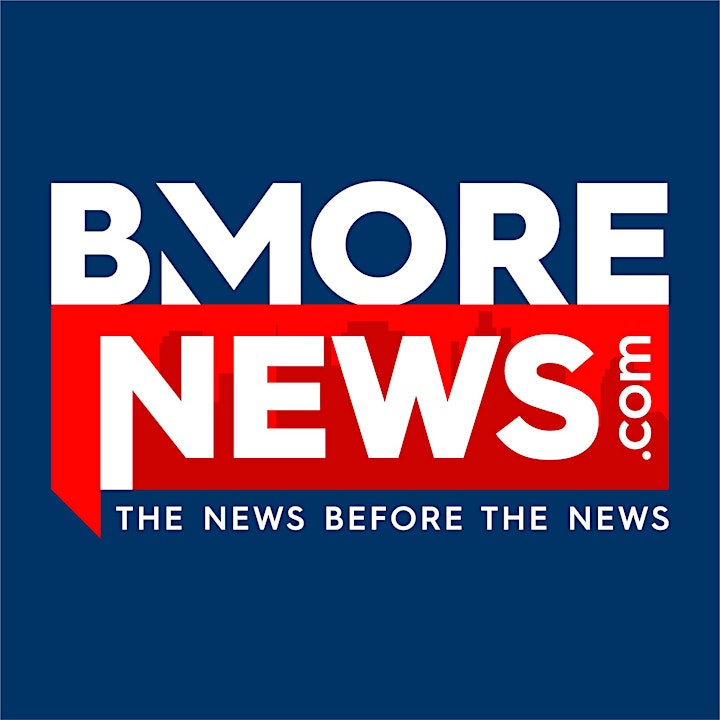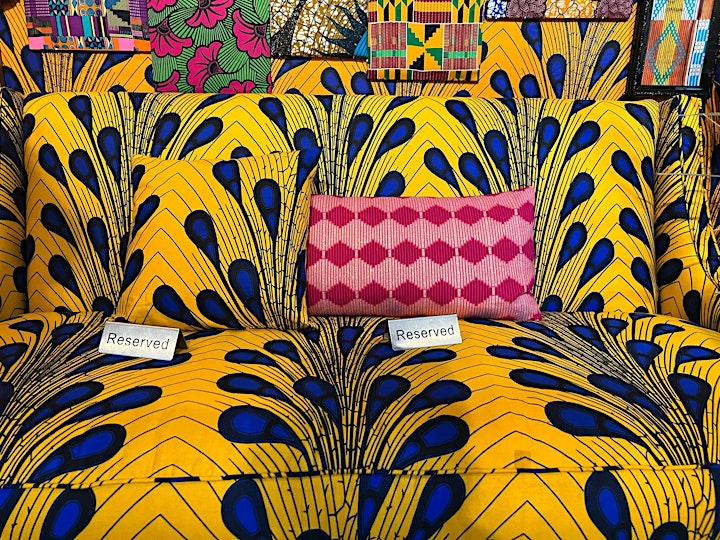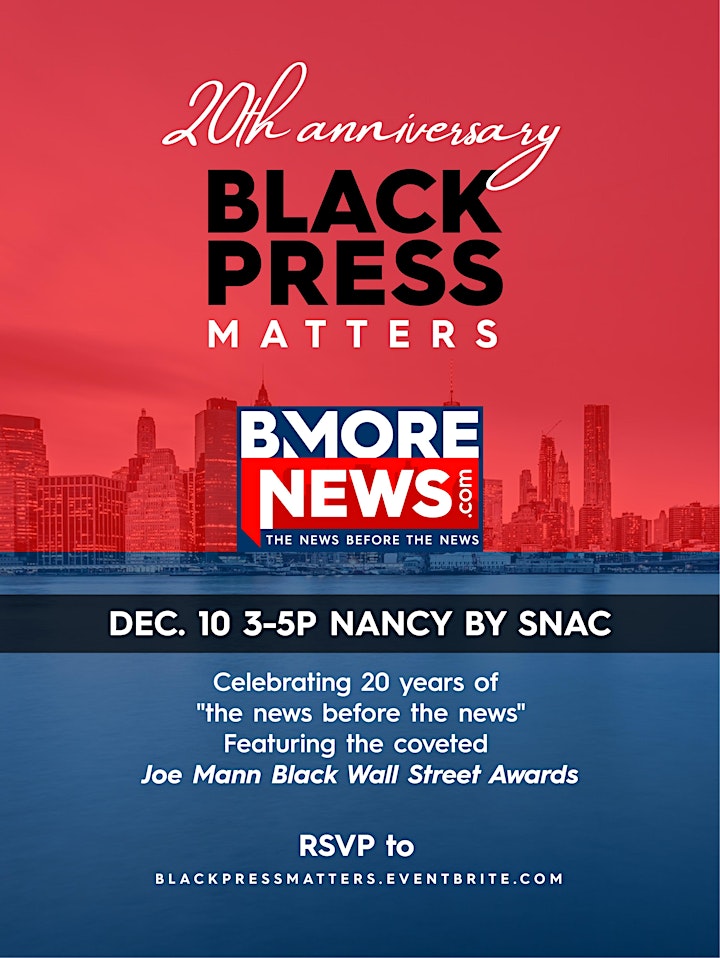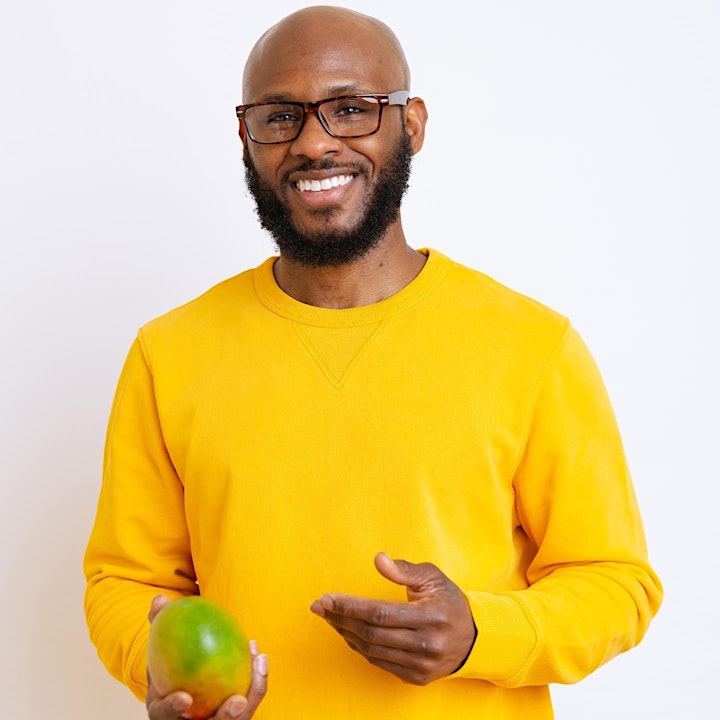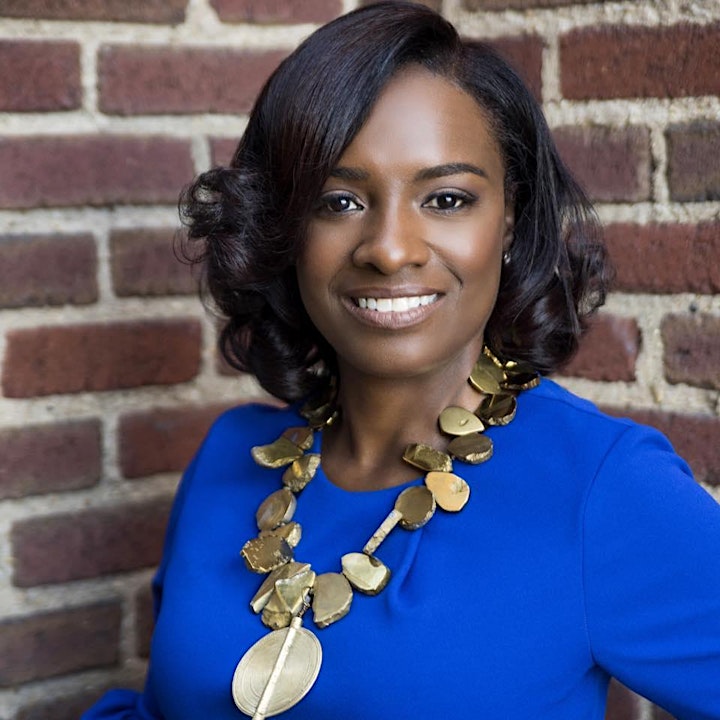 About the organizer
BMORENews.com was established on August 9, 2002, by DMGlobal Marketing & Public Relations, LLC. It is a digital news and information outlet based in Baltimore, MD. In December 2020 due to how COVID-19 impacted news coverage, we began streaming. The end-product of our pandemic pivot is BlackUSA.News where we stream 7 days a week from 6 US cities. Hence, we now have a national network comprised of both BMORENews.com and BlackUSA.News with regular contributors from New York, Maryland, Washington, D.C., Atlanta, Los Angeles, and Oakland, California.
In 2011, BMORENews.com and Sisters4Sisters Network, Inc. joined forces to present the first-ever Black Capital Awards in Washington, D.C. We also hosted a larger event - the BMORENews Global Forum on Women's Empowerment at the United Nations in Manhattan. The name morphed into the Black Wall Street Awards and we also added in the name of the man who made it possible - the late Joe Manns. He was a business owner who sincerely gave back to the community in a tremendous way - a way in which anybody would be proud - regardless of race, religion, upbringing, and the like.
To date, we have recognized over 1,900 individuals from 9 US cities with Joe Manns Black Wall Street Awards. By definition, we celebrate Black entrepreneurs and professionals as well as the people who support them regardless of race. The aim is to help preserve little-known Black Wall Street history nationally and to help encourage entrepreneurship, beginning in the Black community.
For more information on Black Wall Street, do check out Doni Glover's "I Am Black Wall Street" on Amazon. In this book, he shares how the people in Tulsa's Greenwood District first got there and from whence they came. His book shows that the Greenwood District was a part of a continuum of freedom colonies dating back centuries in the western hemisphere.