A first annual gathering of local tech groups for a fun yearly wrap-up. Brought to you by BASE and BHM AWS, and sponsored by Trend Micro.
About this Event
Join us to /> the year with a fun evening of virtual drinks, games, and highlights for the year to come. 2020 kicks off an annual tradition of bringing together communities to share in our enthusiasm for technology and all things Birmingham.
This virtual event will include a holiday themed escape room, tech trivia, an ugly sweater contest, and lots of prizes, punctuated by presentations from our town's thriving Meetup groups. Also, bring your worst tech puns to help us name the 2021 event.
And for some extra holiday cheer...
Thanks to our generous sponsor, Trend Micro, we have 65 tickets that include $15 to use at Hop City Birmingham November 30-December 10! Just be sure to select this option when you RSVP. Be sure to register by Monday, Nov 30 to qualify for this limited offer.
More Information: http://www.bhmaws.com/events/event-20201210.html
Event Organizers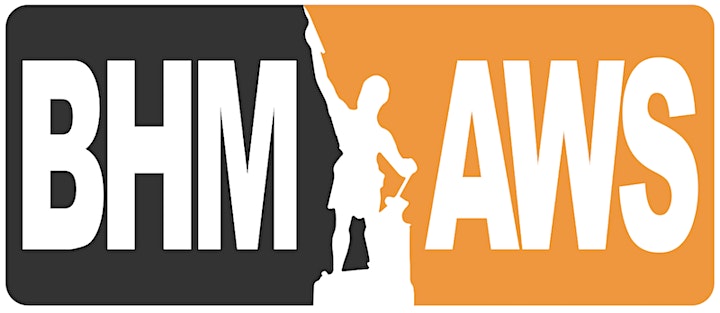 BHM AWS
Launched in February 2020, BHM AWS aims to build a welcoming community for Birmingham, Alabama area Amazon Web Services users or those simply wanting to learn more about cloud technologies. Regular meetings occur the last Thursday of each month highlighting cloud concepts, AWS services and business case studies through presentations, hands-on walkthroughs and panel discussions. Topics and technical depth vary from month to month in an effort to offer valuable content to a wide array of local community members.
More Information:
Home: www.BHMAWS.com
YouTube: www.YouTube.com/c/BHMAWS
LinkedIn: www.LinkedIn.com/company/BHMAWS
Meetup: www.Meetup.com/BirminghamAWS
Email: BHMAWS@gmail.com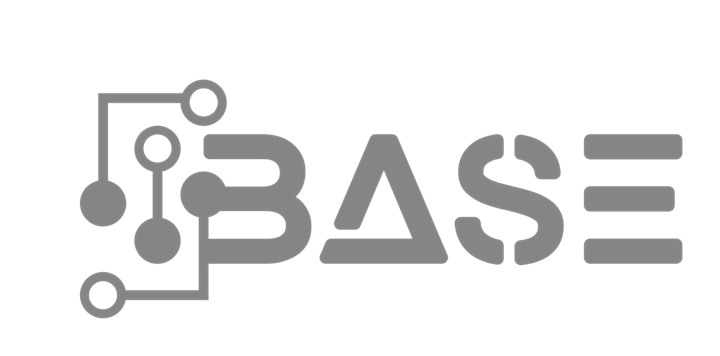 BASE
BASE is a community of diverse technology workers who are invested in a common mission: to connect, unify, and grow Birmingham's technology talent. We live our mission by providing personal and professional resources, increasing professional networking opportunities, breaking down silos in our industry, and advocating for technologists within the region.
We aim to be the primary touch point for every Birmingham technologist to teach, support, and learn from each other.
Our members organize recurring and special events series, so check out our Meetup page for what is currently on the schedule!
Thank you to our event sponsor!
Trend Micro automates security within your DevOps processes and delivers multiple XGen security controls to ensure you meet compliance requirements from the first build.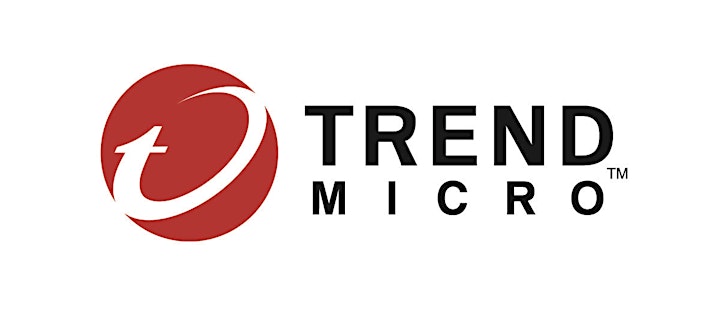 Featured Groups