A webinar focusing on the importance of #BirdNamesforBirds with panelists who will dive into the past, present, and future of bird names.
About this Event
Join the Feminist Bird Club and friends for a conversation about the Bird Names for Birds initiative to rename bird species that are named after people. Several North American birds have honorific names that represent and remember people (mainly white men) who often have objectively horrible pasts and do not uphold the morals and standards the bird community should memorialize. Panelists will discuss proposals to change names, biographical research on the racist folks birds are named after, and the far-reaching implications of the colonialist practice of naming animals. We'll also brainstorm better names!
Tickets are available for free or pay-what-you-wish donation. All proceeds will go to the BlackAFinSTEM collective. BlackAFinSTEM is a group of STEM professionals and students boosting recognition and representation of Black people enjoying and studying the natural world and the founders and organizers of Black Birders Week.
Zoom link here: https://us02web.zoom.us/j/82872994800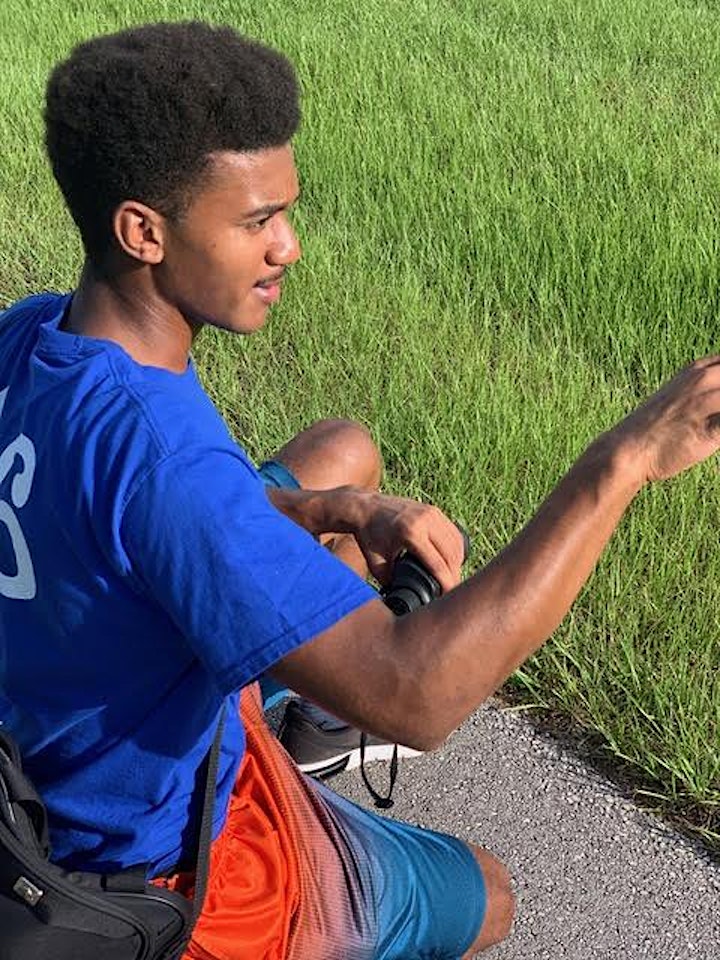 George Perry (he/him) has been birding for about a year now, and it has been absolutely life-changing. Birding has been very therapeutic for him, especially during the current state of the world. He is from the beautiful city of Miami, where he's had the blessing of observing exotic bird species. These species include the White-eyed Parakeet, Monk Parakeet, Red-masked Parakeet, and the Spot-breasted Oriole. The majority of the exotic species that live in Miami are mostly parakeets, and it's always amazing to spot them flying overhead when he goes birding, especially when perched. He goes birding in his neighborhood most of the time, but on some occasions, he'll go birding anywhere. He has a keen interest in taking up photography and aspires to become an Ornithologist in the near future. One day, when the stars align, he would love to travel to Central and South America, to study and discover the variety of bird species that live there. As a Black birder, it is crucial for George to be a part of a movement dedicated to removing eponymous bird names that have been given to dishonorable men. He understands the connotation behind them, and believes the time has come for change. A time that would change the birding community forever, for the better.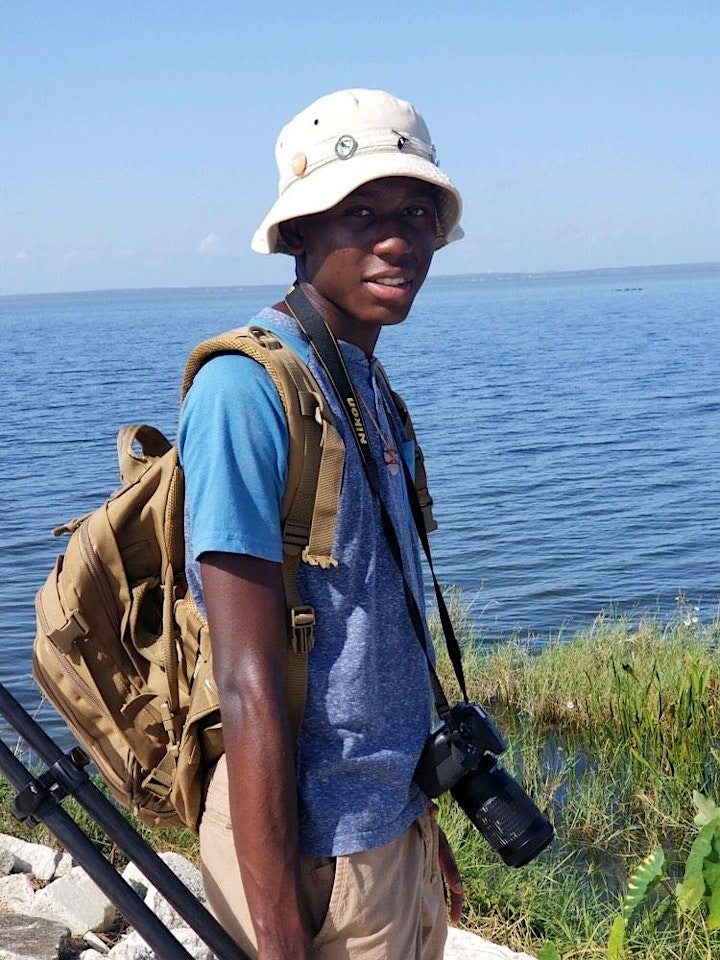 Isaiah E. Scott (he/him) is a young Black birder, naturalist, artist, and photographer. To share his passion, he created an avitourism brand called Ike's Birding Hikes where he leads bird walks in his community, with a goal of connecting people with nature.
As a proud member of the Ogeechee Audubon Society and the Georgia Ornithological Society, Isaiah has received scholarships to attend the Hog Island Camp in Maine and Camp Colorado. He has been featured on television, newsletters, and various publications where he primarily speaks on the topic of diversity in birding.
From painting and drawing at a young age, Isaiah has now developed into a skilled naturalist artist, focusing on the beauty of birds. He recently launched an e-commerce business called The Rookery Collection, where he will be offering his bird prints, designs, and decor. He enjoys studying and documenting birds in their natural habitats of coastal Georgia and the Lowcountry, where he can observe some of his favorite birds, the Painted Bunting and Ruddy Turnstone. After graduating high school, Isaiah plans to attend Cornell University, majoring in wildlife biology.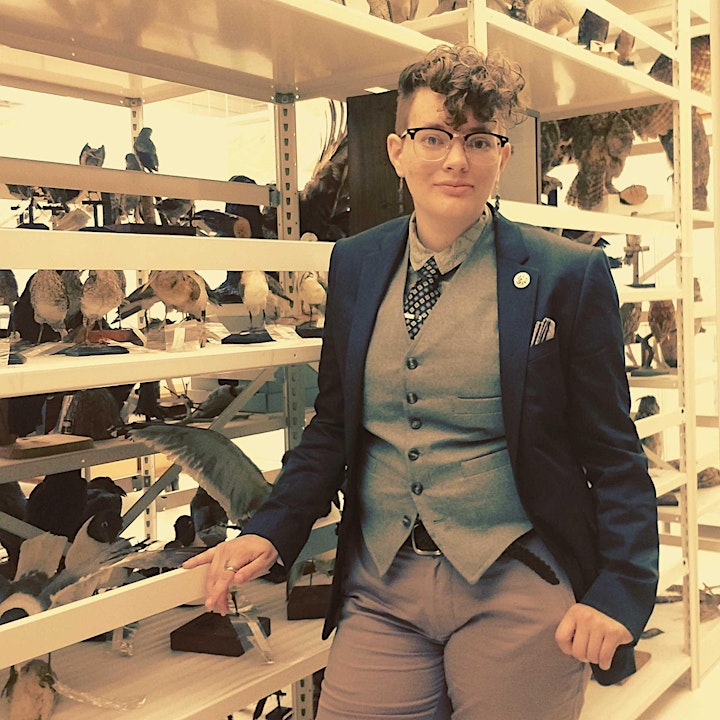 Jess McLaughlin (she/they) started birding in 2013, while working as a field tech in Alaska. Jess was a wildlife biology major who wanted to work with bears and wolves, like most of their fellow students at University of Alaska Fairbanks, but when they got a bird-related job for the second year in a row, they took it as a hint. After a few months driving all over the state looking for Whimbrel nest sites, the birding bug had bitten them hard, and they never looked back. Jess decided to study bird speciation in grad school, and eventually ended up at the University of Oklahoma, working on avian speciation in Panama. Living in Oklahoma, they live right in the middle of 5 colliding ecosystems, and get to see firsthand an amazing amount of bird diversity. Add on top of that my trips to Panama for Jess' research, and they're lucky to get to bird a stunning set of places. Hopefully that will eventually get to include some birding in the Andes and the Amazon, as well as another chance to visit Tanzania, where they studied abroad in undergrad. In Jess' free time, they enjoy painting and drawing (which unsurprisingly often includes birds), as well as slipping in as many bird-related jokes and references as possible into DnD games. Additionally, they research and write profiles for the Bird Names for Birds website, allowing them to use their interest in history for a good cause. As a nonbinary ornithologist, they know firsthand that for most of the discipline's history, they wouldn't have been welcome-- and to an extent, sometimes they still aren't -- and they believe deeply that they should work to make the field that they love more inclusive for everyone.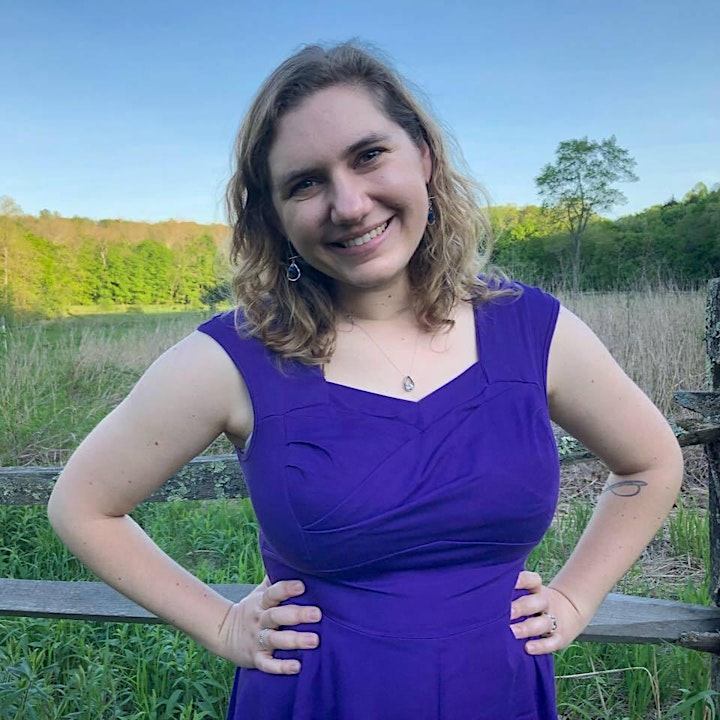 Jordan Rutter (she/her) has been birding as long as she can remember. Located in Washington, DC, there are a lot of great places nearby to go birding. Given 2020 and sticking close to home, the focus has been on her local patch. Just during quarantine, Jordan and her partner Gabriel, have observed 110 species there, including a Kentucky Warbler! Jordan can't draw or paint to save her life, but she enjoys photography and contributes to her and Gabriel's joint eBird checklists that way. She can't wait to travel again and would be happy going anywhere just to see some birds, but the tropics in South America are definitely high on the list. Jordan is also a co-founder and organizer for Bird Names for Birds, an initiative to remove all eponymous English common bird names. This issue is important to her because it's something we can take action on right now today, and it would help make the bird community more welcoming and inclusive.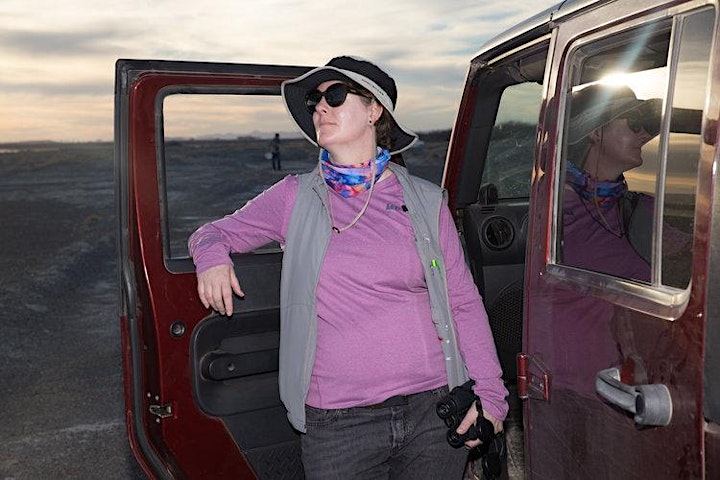 Martha Harbison (they/them) has been birding for most of their life. In addition to being the Vice President of the Feminist Bird Club, they are a journalist for National Audubon Society and are one of the co-founders of both Audubon's LGBTQ affinity group and women's employee resource group. They will manufacture any excuse to get out of the office to take someone birding.