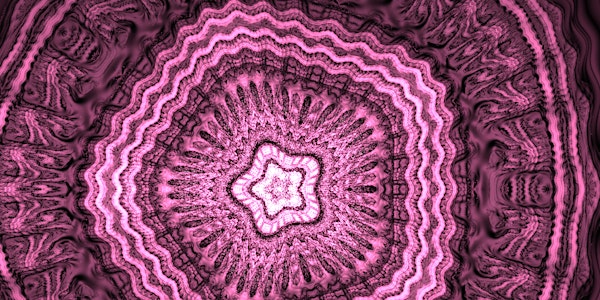 Binary Salon 07 *FREE with RSVP*
Location
The Midway
900 Marin St
San Francisco, CA 94124
These artist-led salons are a place for those working at the intersection of art + tech to come together & share ideas
About this event
Please join us for an evening of drinks, conversation, and collaboration. Together with interactive artist Marpi, The Midway Gallery started a series that we call our Binary Salons. Our Binary Salons are a place where artists who are working at the intersection of art + technology can come together to share ideas and practices. These Salons are for artists and by artists.
On January 22 @ 6pm we will feature a new set of artists who use technologies to engage audiences in unique and thoughtful ways, taking participation and immersion to new levels. Presentations by mixed-reality artist, Nick Shelton, and installation artist, Will Clark, will discuss how the union of art and tech promotes collaboration, public engagement, and education.
Past Salons have featured artists: Inigo Quilez (IQ), Can Buyukberber, Chelley Sherman, Eccoscreen, Osman Koc, Jeffrey Yip, Swan, Cere Davis, Lauren Bedal & Travis Bennett, Donald Hanson, Xiaohan Zhang, Dylan Urquidi, Camila Magrane, and Zoey Vero.
ABOUT THE ARTISTS
NICK SHELTON is a multidisciplinary artist and graphics programmer from Texas. His work explores 3D visualization of generative geometry- from audio-reactive projections for live music acts to educational interactive data visualization installations at museums and art galleries. He is currently working on tools to create the future of live music performances in virtual reality.
📸 Hierarchy, Sheltron Visuals
WILL CLARK is a Renaissance-type-installation-artist tailored to the 21st century. With a wide range of skills from classical music to projection mapping Will has taken his passions for life and applied it to his works at the Burning Man event and the nightlife of San Francisco. Currently, Will works as the lighting designer for the MIdway SF but spends his free time working on projects for the upcoming burning man event. Projects include mutant vehicles, large scale DJ booths and the Burning Man himself.