About this Event
This two-day event will consist of thought provoking presentations, panels, trends, workshops and solution presentations on the topic of innovation with unlimited compute.
Attendees are also invited to join the happy hour mixer on February 11th. Event details below.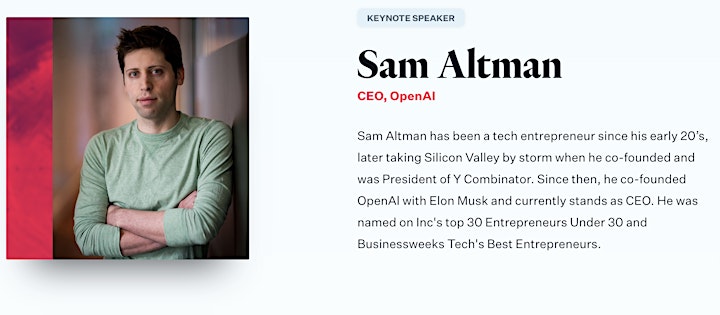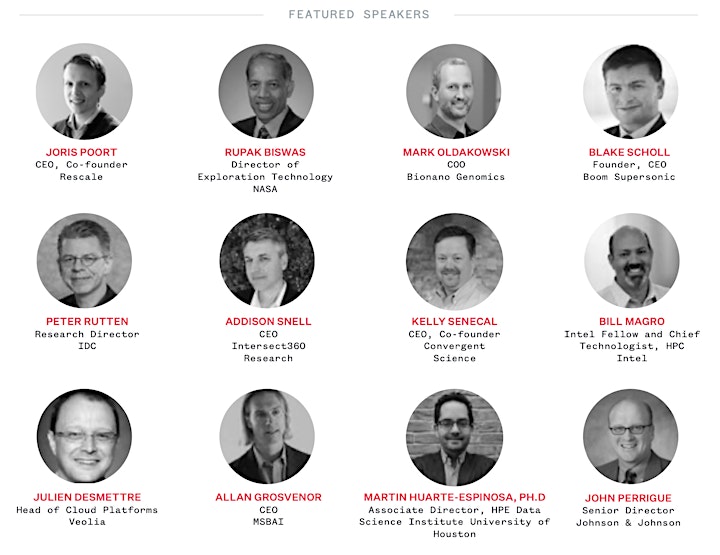 EVENT DETAILS:
February 11, 2020: Day 1 consists of speakers, panels and providers as they talk about the freedom to think big with infinite compute.
Sponsor Presentations from:
AWS
Intel
Microsoft
Siemens
ANSYS
Convergent Science
Rescale
February 12, 2020: Day 2 will be a half day consisting of various speakers and workshops. Topics will dive into the practices and solutions being implemented by leading companies to execute workflows and game-changing ideas.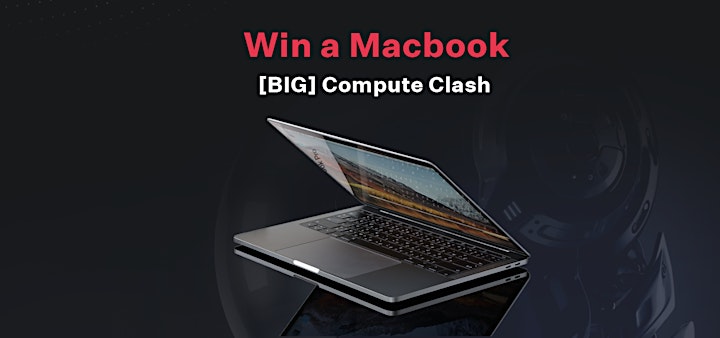 [BIG] Compute Clash - Win a Macbook
Wednesday February 12th at Big Compute
Come join an elite group of engineers to tackle an engineering simulation problem solving at scale, show your skills, and win a Macbook! Yes, we will provide food and on-site technical guidance for using the [Big] tools and the Python SDK that we will make available.