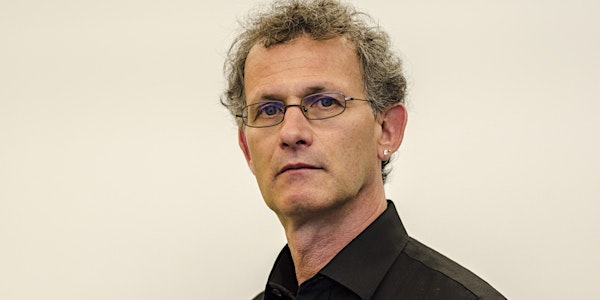 Bias in Expert Decisionmaking: A Talk by Itiel Dror
By CPCS Private Counsel Post-conviction unit
Date and time
Monday, June 11, 2018 · 2:30 - 5pm EDT
Location
Middlesex Superior Courthouse 200 Tradecenter Drive 3rd Floor Jury Pool Room Woburn, MA 01801
Description
A recent piece in the journal Science dedicated to "Biases in Forensic Experts" starts off by stating that: "Forensic evidence plays a critical role in court proceedings and the administration of justice. It is a powerful tool that can help convict the guilty and avoid wrongful conviction of the innocent. Unfortunately, flaws in forensic evidence are increasingly becoming apparent. Assessments of forensic science have too often focused only on the data and the underlying science, as if they exist in isolation, without sufficiently addressing the process by which forensic experts evaluate and interpret the evidence. After all, it is the forensic expert who observes the data and makes interpretations, and therefore forensic evidence is mediated by human and cognitive factors. A U.S. National Research Council examination of forensic science in 2009, followed by a 2016 evaluation by a presidential panel, along with a U.K. inquiry into fingerprinting in 2011 and a 2015 guidance by the U.K. Forensic Science Regulator, have all expressed concerns about biases in forensic expert decision making. Where does forensic bias come from, and how can we minimize it?"
This talk will answer these specific questions. It will show that although experts often provide valuable evidence that is critical for administering fair justice, the way experts operate and how the brain processes information exposes circumstances in which expert scientific evidence may be far from objective or being impartial. Indeed, research and real casework have demonstrated instances in which experts (e.g., forensic DNA and fingerprinting) have provided biased and erroneous conclusions. This talk will present the factors that play a role in creating bias in experts, why such weaknesses are inherent to expert decision making, and suggest practical ways to mitigate bias.
For the full piece from Science, follow this link: http://science.sciencemag.org/content/sci/360/6386/243.full.pdf.
CPCS approves this program for 2.5 CLE hours for the criminal trials, criminal appeals/post-conviction and YAD juvenile deliquency panels.