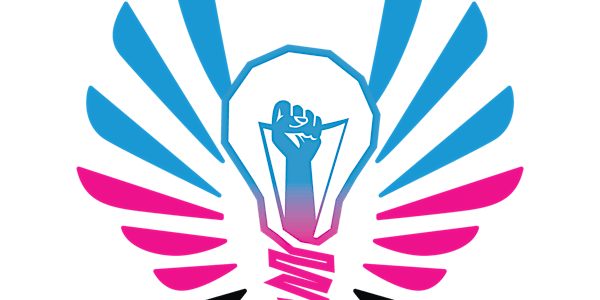 BGV Virtual Pitch Powered by SheRaise
When and where
Location
https://www.sheraise.com/
Description
Due to concerns related to Coronavirus, Black Girl Ventures is making its 2020 SXSW Pitch Competition into a virtual event. On March 16, Austin-based Black and Brown woman-identifying entrepreneurs will have the opportunity to film their pitch. The videos will be broadcast on Black Girl Ventures' proprietary virtual platform SheRaise.The pitch competition judges will provide feedback and ask questions to the founders via video. The virtual format of the event allows for increased viewership, and Black Girl Ventures supporters across the United States will be able to tune in, submit their votes, and make donations through SheRaise.
Black Girl Ventures creates access to capital for Black and Brown women-identifying founders. The BGV Pitch Program flips the traditional pitch experience on its head: we coach entrepreneurs, host a live crowdfunded event, then connect them to community and professionals to support them on their journey.
We democratize funding by allowing the audience to vote with their dollars for the founder whose pitch they favor. The live-crowdfunding event is a high-energy, fun, focused and supportive environment that includes community in being a part of the entrepreneurial journey.

How BGV Pitch works?
RSVP

Set up an account and log into the event on SheRaise. Pitches will be live at 8 am on March 16th.

Listen to dynamic women pitch their businesses. 


Vote with your dollars. Donate to the idea you favor. Your donations go to the women! Votes will be open for two weeks.

All 8 women receive pre-seed funding for their business based on your donations.

Meet the Founders

Chinonye Akunne with ILERA Apothecary

Winners will receive cash and prizes including:
Cash from the audience donations

A consultation with a lawyer

A consultation with an accountant

5 hours of business coaching with Shelly Bell

Access to the Hubspot Start Up program
This event is open to the public.
We believe that the future of inclusion is NOT to create more silos, but that we can be leaders for Black/Brown women and everyone can help us do that. Everyone can cheer on and advocate for women founders at BGV!
Even if you're unavailable to attend you can support women entrepreneurs by donating. The Black Girl Ventures Foundation is a 501(c)(3) organization. All donations are charitable donations.
Please note: There will be photography and videography at this event for promotional purposes. Your RSVP is an acknowledgment of photography and videography.

Got questions? We have answers! Email us at contact@blackgirlventures.org.
Interested in pitching next time? Apply here.