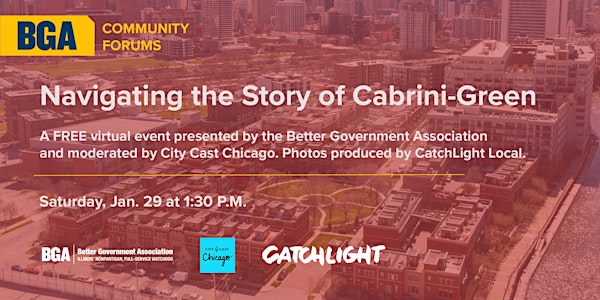 BGA Community Forums: Navigating the Story of Cabrini-Green
Revisit one of the biggest land grabs in Chicago history and how Black residents had to abandon their homes and jobs amid broken promises.
About this event
More than 20 years ago, Mayor Richard M. Daley's administration promised Cabrini-Green residents they would return to a revitalized neighborhood, would receive thousands of construction jobs and get scores of other economic opportunities. At the time, residents feared the promises were empty. They were right to worry.
A recent Better Government Association investigation, "Cabrini-Green: A History of Broken Promises," examines the taxpayer-financed redevelopment of one of the only Black neighborhoods on the city's North Side. The project, now more than a decade behind schedule, carries a $2 billion price tag of taxpayer dollars. The money has paid for new homes, the expansion and beautification of parks, new schools and a walkway along the North Branch of the Chicago River that is now lined with private boats. And it's not over. Construction continues with more homes and public amenities on the way.
To make way for the redevelopment, thousands of Black families were forced out. In the years since, affluent white families moved into the mixed-income communities built for them.
On Saturday, Jan. 29, 2022, at 1:30 p.m. join us for a live virtual conversation on Cabrini-Green, moderated by City Cast Chicago podcast host Jacoby Cochran.
Cochran will join a panel of experts discussing the BGA investigation, Cabrini-Green's history, and how the Chicago Housing Authority's record on public housing has affected the lives of Black families. They'll also discuss the stigmas and untold stories of the Cabrini-Green community.
This event is part of the Better Government Association's series, "Cabrini-Green: A History of Broken Promises," which featured photography from the CatchLight Local: Visual Storytelling Initiative in partnership with CatchLight and the Institute for Nonprofit News. "BGA Community Forums: Navigating the Story of Cabrini-Green" is also in partnership with City Cast Chicago podcast.
Moderator — Jacoby Cochran, City Cast Chicago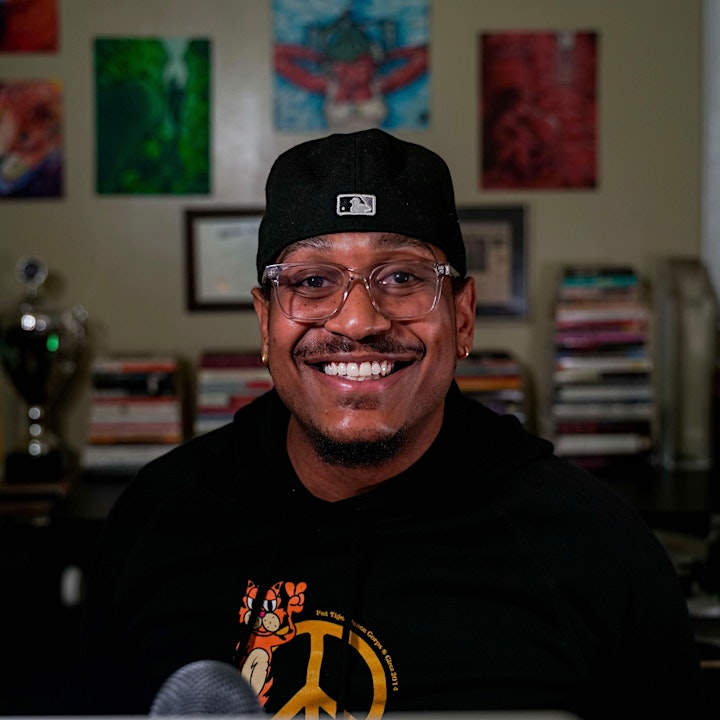 Jacoby Cochran is the host of the City Cast Chicago, a daily news podcast and newsletters about all things Chicago. He also hosts live storytelling events at The Moth in Chicago, where he's performed. When he's not a storytelling host, Cochran teaches at Chicago colleges, including City Colleges and DePaul University, and facilitates public speaking and storytelling workshops in partnership with various entities, including Google, Literacy Chicago, and Cook County Jail.
PANELISTS
Alejandra Cancino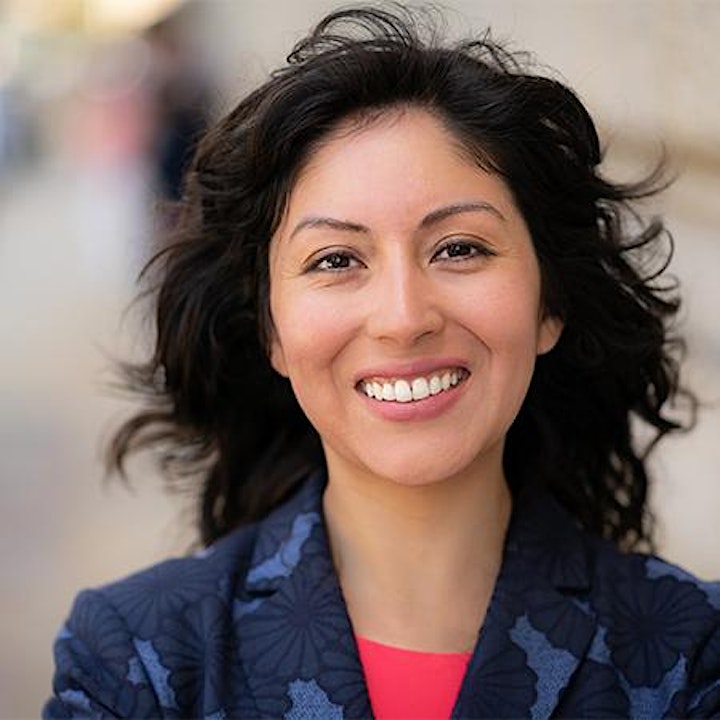 Alejandra Cancino is an award-winning investigative reporter who worked nearly six years at the Better Government Association where she focused on government oversight issues and wrote several stories about public housing. Her most recent investigation was the two-part series, "Cabrini-Green: A History of Broken Promises." Cancino is also a former Chicago Tribune business reporter and was a 2015 Associated Press-NORC journalism fellow at the University of Chicago. She recently accepted a position as deputy editor at City Bureau.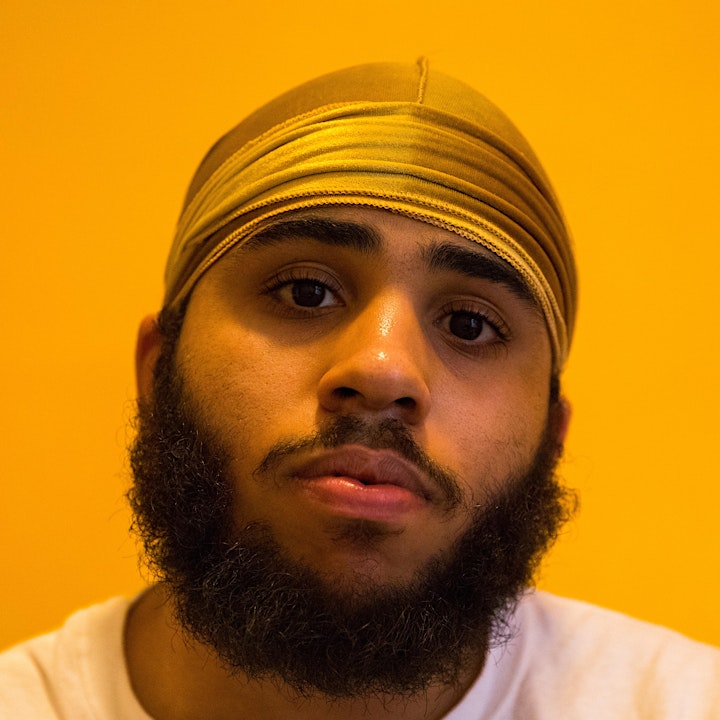 Davon Clark is a Philadelphia-raised artist based in Chicago whose camerawork and writing infuse investigative journalism practices. His work aims to fill in the gaps in coverage of the world around him. He was a 2020 CatchLight Local Fellow in Chicago, documenting Cabrini-Green with the Better Government Association.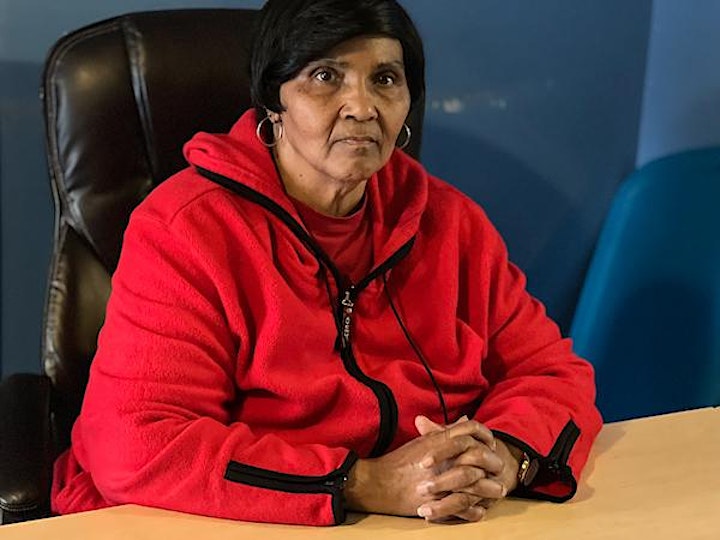 Carol Steele is a longtime public housing advocate, who has fought against the demolition of the city's public housing, including the Robert Taylor Homes, Stateway, among others — even Cabrini-Green. Steele has been a Cabrini Green resident since 1957. (Photo by Alejandra Cancino for the Better Government Association)
Charles Price
Charles Price is an activist for public housing and a former resident liaison for the Cabrini-Green neighborhood.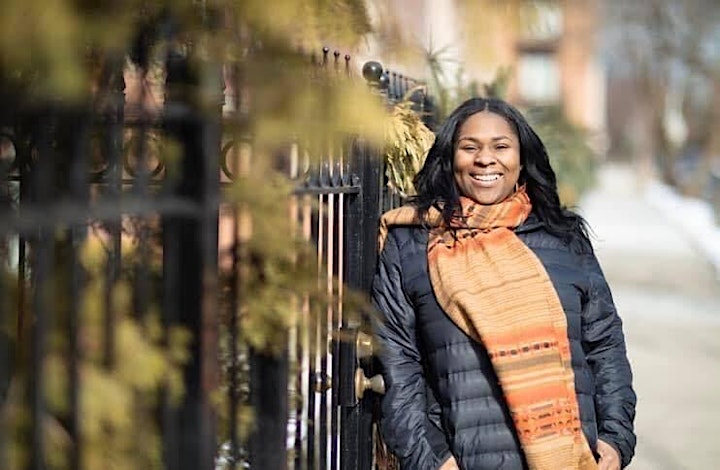 Shakira Johnson is the oral historian and assistant educator at the National Public Housing Museum and has been affiliated with the museum for 13 years through various initiatives. As a former Henry Horner homes resident, a public housing complex near Chicago's West Side, Johnson works as an open resource for her community and other marginalized communities, whose voices are often left unheard. As part of her oral history practice, Johnson has recorded many stories from current and former public housing residents who've come from many places, including Cabrini Green and believes they all have significant and impactful stories to share.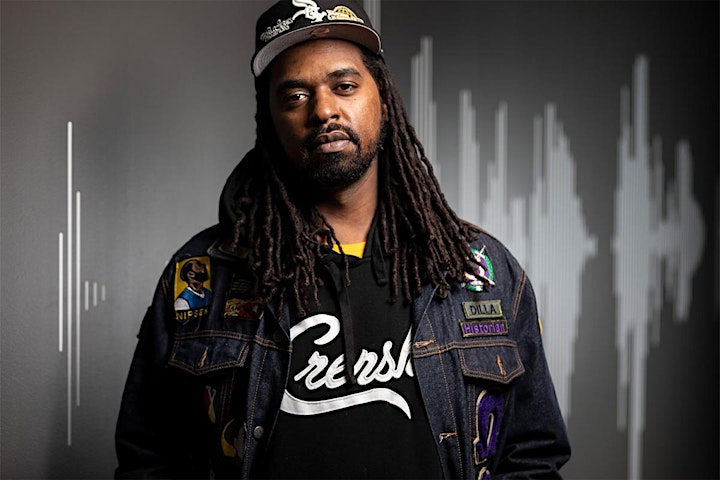 Sherman "Dilla" Thomas, also known as the Chicago Urban historian, is a cultural worker and public employee. Dilla began making Tik-Tok videos in an effort to bond with one of his 7 children, and it evolved into producing short videos focusing on Chicago's history — a subject he has been independently studying for 20 years. Although Dilla's focus is aimed squarely at underexposed aspects of Black Chicago, his work continually reveals the rich tapestry of Chicago's overall history. Thomas is also an employee of Chicago area power utility ComEd. (Photo by Manuel Martinez/ WBEZ)