Description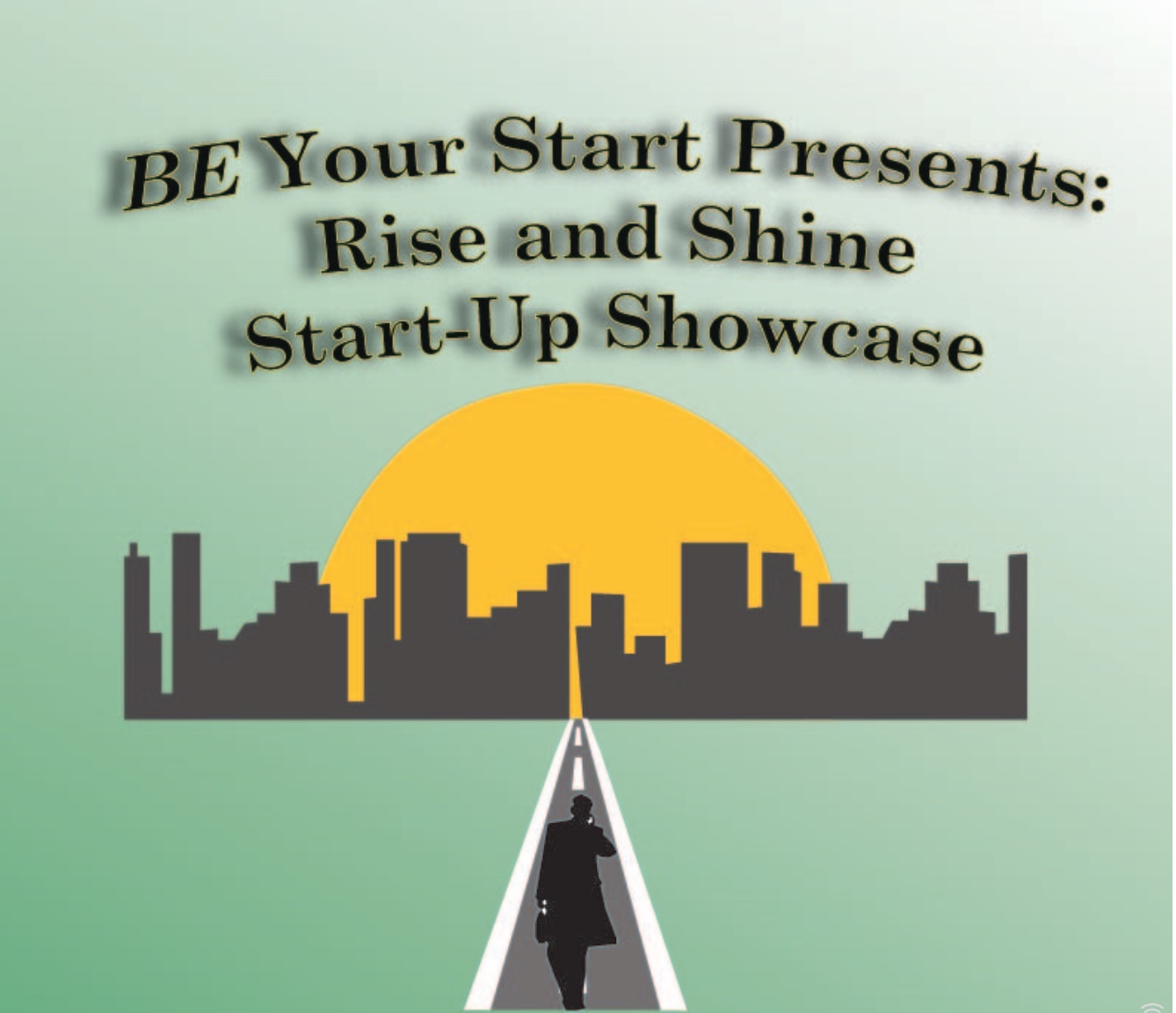 Stop by the Hampton Inn Clifton Park meeting room to learn about or meet startup companies that BEYourStart and Robert Braathe have worked with Coffee and tea will be provided.
Format of event is similar to a trade show or "poster session". Stop by anytime between 7:30am and 9:30am to walk around and see startup ideas in progress.
Participants Include:

HaggleNut - Sports Betting
Upstate Balloon Company www.upstateballooncompany.com
This is NOT a pitch event, and there are no formal presentations. Participants will be at various stages of the formation process, so walk around and give them feedback on their progress.
Afterwards, join us for some workshops - register here for other BEYourStart Day workshops
http://beyourstart.eventbrite.com
Date subject to change depending on weather.