Beyond the Single Frame with Michael Robinson Chávez and Hector Emanuel
About this Event
Join us for a conversation with photojournalist Michael Robinson Chávez and documentary photographer Hector Emanuel. Listen in as these two colleagues and friends share their decades of expertise as award winning photographers with the audience.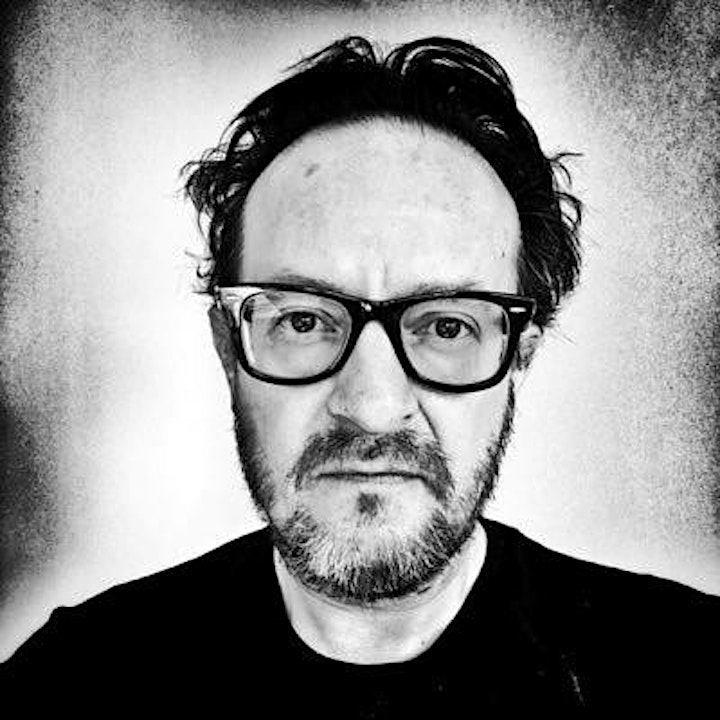 Hector Emanuel is a Peruvian-born documentary photographer based in Washington, DC. During his twenty-four-year career, he has traveled and photographed extensively throughout the world for editorial, commercial and nonprofit clients. His primary interest is the examination of social, political and environmental issues in Latin America and the US. His work reflects the great ethnoracial and cultural diversity of the Americas.
Among the many prizes he has received are a World Press Photo prize and an NPPA's Best of Photojournalism award for his documentation of the civil conflict in Colombia, as well as a POYi prize for his portrait series depicting life in Pine Ridge Indian Reservation. He is a founding member and current president of Metro Collective.
Michael Robinson Chávez a Pulitzer Prize winning photographer for The Washington Post, became seduced by photography after a friend gave him a camera before a three-month trip to Peru in 1988. A native Californian and half Peruvian, he currently works as a Staff Photographer with The Washington Post. He previously worked for The Los Angeles Times, The Boston Globe and the Associated Press. He has covered assignments in over 70 countries including the collapse of Venezuela, climate change in Siberia, violence in Mexico, the historic drought in California, tsunamis in Indonesia and Chile, the Egyptian revolution, life in India and Brazil's slums, gold mining in Peru, the 2006 Hezbollah/Israeli war and the US led invasion and occupation of Iraq.
Robinson Chávez was awarded a Pulitzer Prize in 2020 as part of a staff entry from The Washington Post covering climate change. He is also a three-time winner of the Robert F. Kennedy Award for Photojournalism and was named Photographer of the Year by Pictures of the Year International in 2019. He has received awards from the Best of Photojournalism, PDN Photo Annual, Northern Short Course and the Scripps Howard Foundation. His work has been exhibited widely, including the Visa Pour l'image festival in France, the Head On Photo Festival in Sydney, the Corcoran Gallery in Washington DC, The Los Angeles County Museum of Art, Centro de Imagen in Peru, Imagenes Havana in Cuba and War Photo Limited in Dubrovnik among others.
In addition, he teaches and lectures at workshops and photo festivals throughout the world.