Description
Beyond Code Belgrade
Are you a senior software developer working full time in an office from 9 to 17?

Have you ever wanted to quit and start working as an independent contractor for better money, flex time from anywhere in the world?
Come to the Beyond Code Belgrade and find out how to start to be location independent, get clients and negotiate better rates. Listen to stories of people like you who became digital nomads or started working remotely. Learn from their experience and get ready to start your new career.
The theme of the very first Beyond Code in Belgrade is fully dedicated to remote work.

Agenda
Keynote "Lessons Learned from 7 years of working remotely and travelling the world"
Speaker: Marko Paunović, Desktop and backend software engineer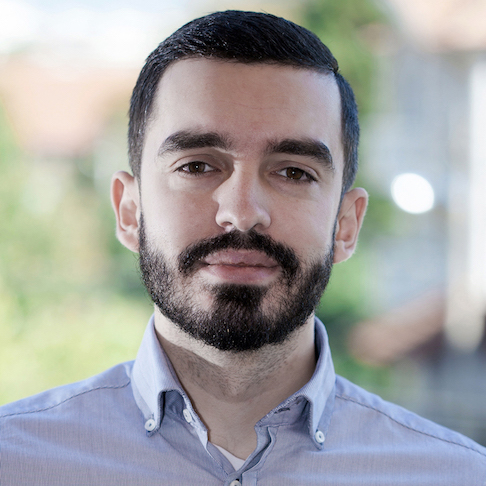 Marko Paunović is a freelance software engineer specialised in desktop and backend development. He has started his professional freelance career in 2011 and has been working remotely since then. He started his digital nomad life after buying a one-way ticket to Thailand. Since then he worked and travel across Asia and Europe. He visited countries like Indonesia, Cambodia, Philippines and Malaysia. Last year he went on a motorbike trip through Europe.
Panel discussion "Everything you always wanted to know about remote work"
Panel host: Miloš Maksimović, Full-stack web developer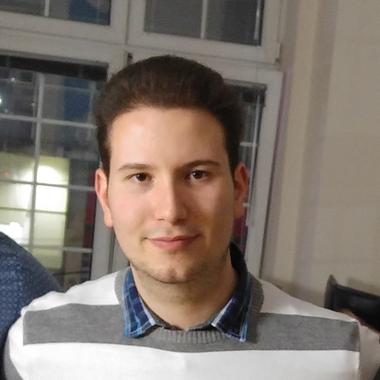 Miloš is a full-stack web developer with an eye for details. As a software engineer, he enjoys solving problems and working towards optimal solutions. His current top picks for technology are JavaScript/TypeScript with Angular, all paired along with a strong .NET/MS SQL background.
After 4 years working full time on premises decided to make the switch to remote work last year, and has been working remotely ever since. During that time, he worked on multiple projects with different clients that differ in scale, team size and requirements.

Panellist #1: Dušan Lilić, Freelance software engineer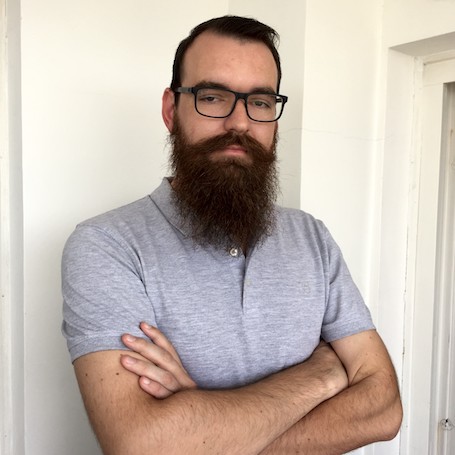 Seasoned full stack software engineer with a huge entrepreneurial spirit. Addicted to startup culture and cutting edge technology. Dusan has been working fully remotely for around 2 years mostly with startups as he believes it's more fun to build something from the ground up. Majority his clients are from the US, with few EU and domestic exceptions. He believes that the best thing about remote working are afternoon naps and working from my bed.
Panellist #2: Aleksandar Markovic, Senior Android developer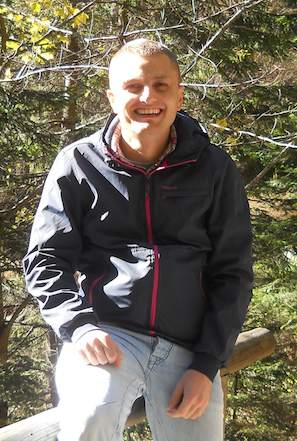 Freelance Android Developer with more than 5 years of experience, working for companies like Plantronics, Bosch, Sony Mobile. He used to work in a typical company with a 9-17 timetable and was losing 1,5h daily on commuting. After his daughter was born he wanted to have more time with her and he decided to try to fully change for 100% remote around 2 years ago. Since then he has more time to spend with his family and travel. He works with clients from around the world like Chile, Argentina or USA.
Our venue partner

Beyond Code is a worldwide series of events for senior software developers about all aspects of their work except coding. We educate developers on how to handle working with clients, share best practices from successful companies and broaden their perspective by introducing role-models. After events in U.S. Beyond Code is coming to Europe.