Join us for another discussion on Diversity & Inclusion for organizations and businesses, big and small.
About this event
These are important times to be having important discussions on the topics of Diversity & Inclusion, Intersectionality, and how this affects our organizations.
This time we're speaking with Nana Aba Duncan, founder of Media Girlfriends and Natasha Black, financial planner and entrepreneur. With Jessy Santana, founder of The Way We Work as moderator.
Please join SOGAL Montreal as we host our ongoing series Beyond BLM: Actionable Steps for Change.
SoGal Foundation is the largest global platform for women & diverse entrepreneurs and investors that provides resources, education, and community for a 100K+ person network with chapters in 50+ cities across 5 continents around the world. SoGal Foundation is a non-profit on a mission to close the diversity gap in entrepreneurship.
SoGal is a champion for diversity & inclusion, and aims to serve members from ALL backgrounds, particularly those underrepresented in entrepreneurship. All genders are welcome.
*All donations will go to SOGAL Foundation.
Nana aba Duncan is a William Southam Journalism Fellow at University of Toronto's Massey College, where she will be studying the experiences of racialized leaders in Canadian media. She is on leave from her roles as host of CBC Radio One's Podcast Playlist and Fresh Air, Ontario's top-rated weekend morning show. In 2016, Nana aba launched Media Girlfriends, a podcast featuring women in media discussing bad-ass accomplishments, intersectionality, and Beyoncé. Media Girlfriends now includes events, student scholarships and a peer network supporting racialized and LGBTQ2+ women/non-binary people working in media. Previously, Nana aba was country director with Journalists For Human Rights in Ghana. She won the Influencer Award at the 2020 International Women of Diversity Awards. Nana aba holds a Master's degree in Journalism from University of Western Ontario. She has been laughing loudly for a long time.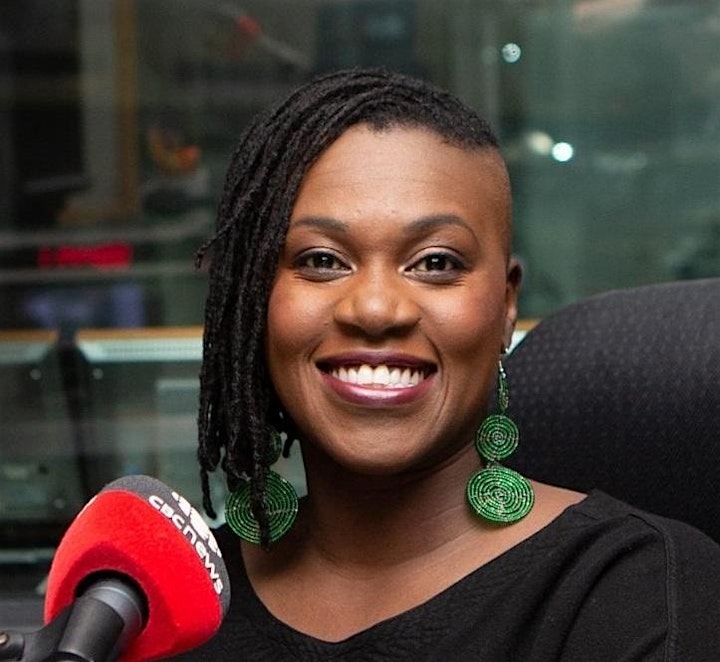 Natasha Black graduated from UQAM with a bachelor's degree in accounting & management and successful completion of the graduation program of the institution of Financial Planners of Quebec in 2019, Natasha began working 14 years ago in the banking industry for two major Canadian financial institutions. From financial analyst in investment project management to financial planning, this has allowed her to obtain great versatility in the business world. Listening, friendliness, adaptability and involvement demonstrated during his previous assignments were essential qualities in this job and allowed me to progress in my role. Her inspiration : Maya Angelou
"You can only become truly accomplished at something you love. Don't make money your goal. Instead, pursue the things you love doing, and then do them so well that people can't take their eyes off you."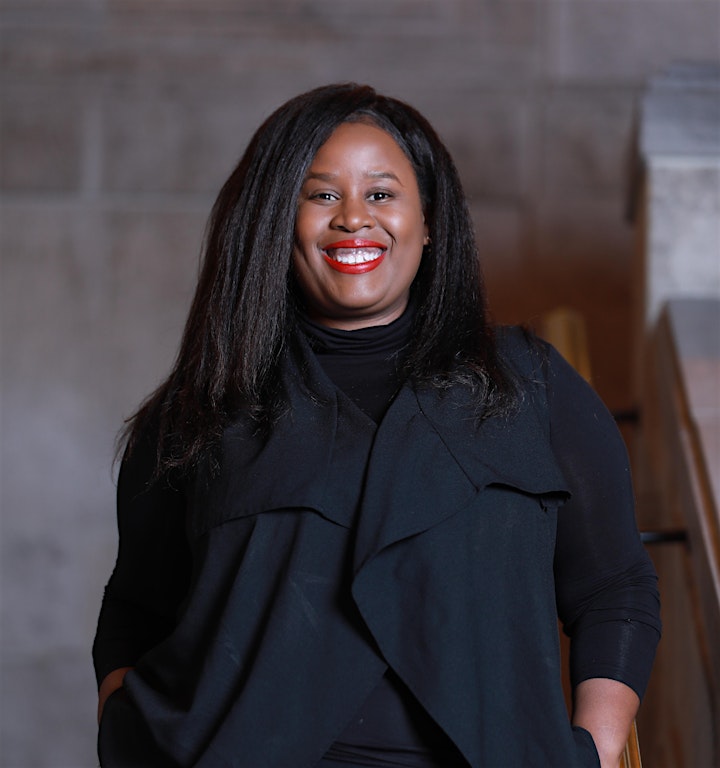 Jessy Santana (she/her) is a mother, wife and creative. An international speaker and author, she focuses on Identity and Organizational Culture and Change consulting with her social enterprise, The Way We Work, an online platform that seeks to help companies in transition create the #futureofwork through an inclusive lens.
My mission is to create transformative experiences, help others grow, and bring people together from all over the world, across diverse backgrounds and interdisciplinary sectors, to create innovative systems and solutions for social impact.
You can find her on linkedin, her website www.theway-wework.com or her new podcast The Way We Work Podcast.