Better Leads, Better Drugs - Innovation in Screening Libraries
Description
The Academic Drug Discovery Consortium invites you to hear about the latest ideas in small-molecule library development at, "Better Leads, Better Drugs: Innovations in Screening Libraries."
Scientists engaged in drug discovery and chemical biology know that a screen is only as good as the molecules that go into it. But with the vast potential chemical space, how do you decide what to include in your virtual, high-throughput, or fragment-based screens? This event will bring together drug-seekers from academia and industry focused on the application of new technologies and computational tools to tackle this question in order to deliver higher quality leads.
This 1.5-day meeting will create a dynamic, interactive environment for presentations and discussion, and also includes a ½-day networking session for one on one partnering meetings between participants and round table discussions on key topics Sharing libraries among academics; Informatics including data management flow; Virtual screening software tools and open source software.
Exhibition and sponsorship
An exhibition will take place alongside the conference during refreshment breaks for companies and related organisations who may wish to exhibit. For further information and prices, please email: jayshree.mistry0615@gmail.com
Note: Spaces are limited so early application to secure space for your stand is recommended.
Posters
Posters are encouraged. Relevant topics include chemical methodology for library synthesis, design of innovative chemical libraries using computational and experimental approaches, and case studies demonstrating the value of a designed library. Please submit a one-page abstract to jayshree.mistry0615@gmail.com by 15th March 2019 with" Better drugs, Better leads - poster abstract" in the subject line.
Confirmed Speakers:
DNA-encoded library: Diversity via Building blocks and scaffolds
Yun Ding, GlaxoSmithKline
From DEX Library Design to Preclinical Candidate: Case Study of the Discovery of X-165
Ying Zhang, X-Chem
Innovative chemical libraries to enable public sector drug repurposing, chemical biology, and novel medicinal chemistry
Ajit Jadav, NIH/NCATS
Discovery of novel chemistry for new biology from within a billion compounds you can buy in 6 weeks
John Irwin, UCSF Pharmaceutical Chemistry
Human kinase repurposing strategies for neglected tropical disease drug discovery
Lori Ferrins, Northeastern University
Designing, Curating and NMR Screening New Fragment Libraries for Discovering Small-molecule Drug Leads
Steven LaPlante, University of Quebec, Visiting professor at Broad Institute
Mechanism of action libraries in academic screening
Jeremy Jenkins, Novartis Institute of Biomedical Sciences
Targeted Protein Degradation as a Novel Therapeutic Approach
Stewart Fisher, C4 Therapeutics, Inc.
Biologically-informed focused libraries
Jerry Joyce, Director of the Genomics Institute of the Novartis Research Foundation (GNF)
Title to be confirmed
Kevin McDonnell, BicycleTx
Venue address:
http://theconfcenter.hms.harvard.edu/
Delegate fees
ADDC Members $150 USD
Non ADDC Members $200 USD
Students Free (No food and drink) (limited number available, once sold out, please purchase a ticket with food and drink voucher or you can register to go onto our waiting list)
Students $60 USD (food and drink voucher)
Delegate fees for Members and non-members includes food and beverage for the one and half day event (breakfast, lunch, and reception) and will be provided with the appropriate vouchers. If you are a student and wish to have the food and beverage package, the fee for the vouchers will be $60.
Hotels nearby:
url: https://protect2.fireeye.com/url?k=b80b8c74-e44be122-b80bab69-0cc47adb57f0-1699f0043bc19239&u=https://www.google.com/maps/d/u/0/viewer?msa=0&ie=UTF8&ll=42.34528700000003%2C-71.10034000000001&spn=0.029562%2C0.054932&z=14&mid=1b8GX3M4LqmrCBA_T18urUJsq7uc
Excellent value B&B, hotels are:
The Beacon Inn (http://www.beaconinn.com)
Organising committee
Chair: Michelle Arkin, UCSF, Chair for ADDC
Co-chair: Caroline Shamu, Harvard Medical School
Stephen Frye, UNC, ADDC
Matthew Hartman, ADDC
Jayshree Mistry, Modgraph Consultants
Aubrey Mendonca, Chemroutes
Yun Ding, GlaxoSmithKline
Steven LaPlante, University of Quebec, Visiting professor Broad Institute
Bernhard Paul, Carinth Consulting, LLC
*The Academic Drug Discovery Consortium is not affiliated with Harvard University, nor is Academic Drug Discovery Consortium a Harvard University program or activity.
Major Sponsor : Day 1

Platinum Sponsors: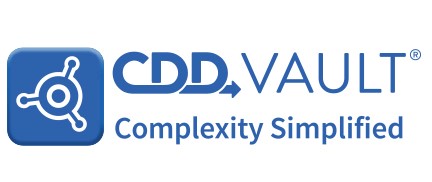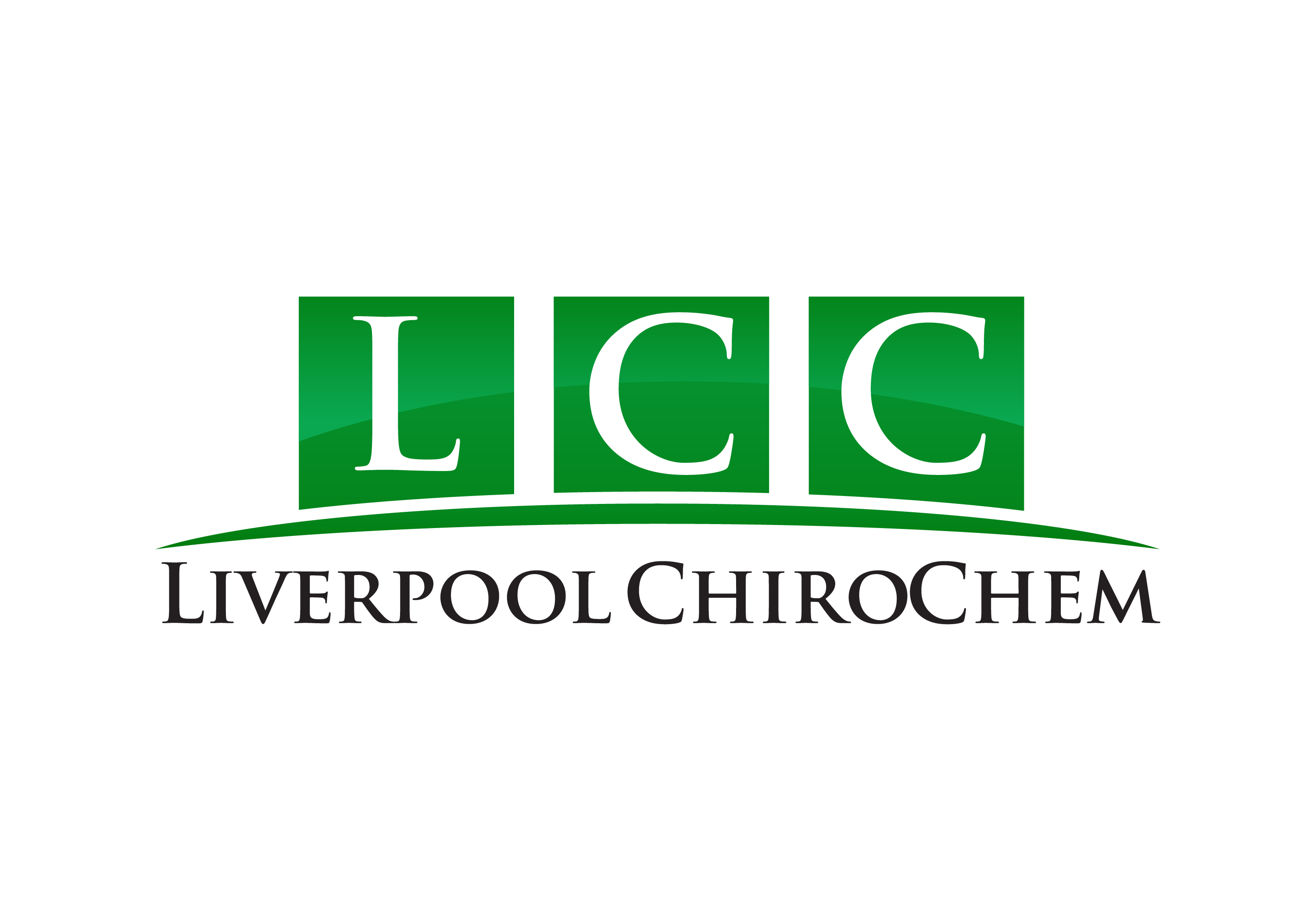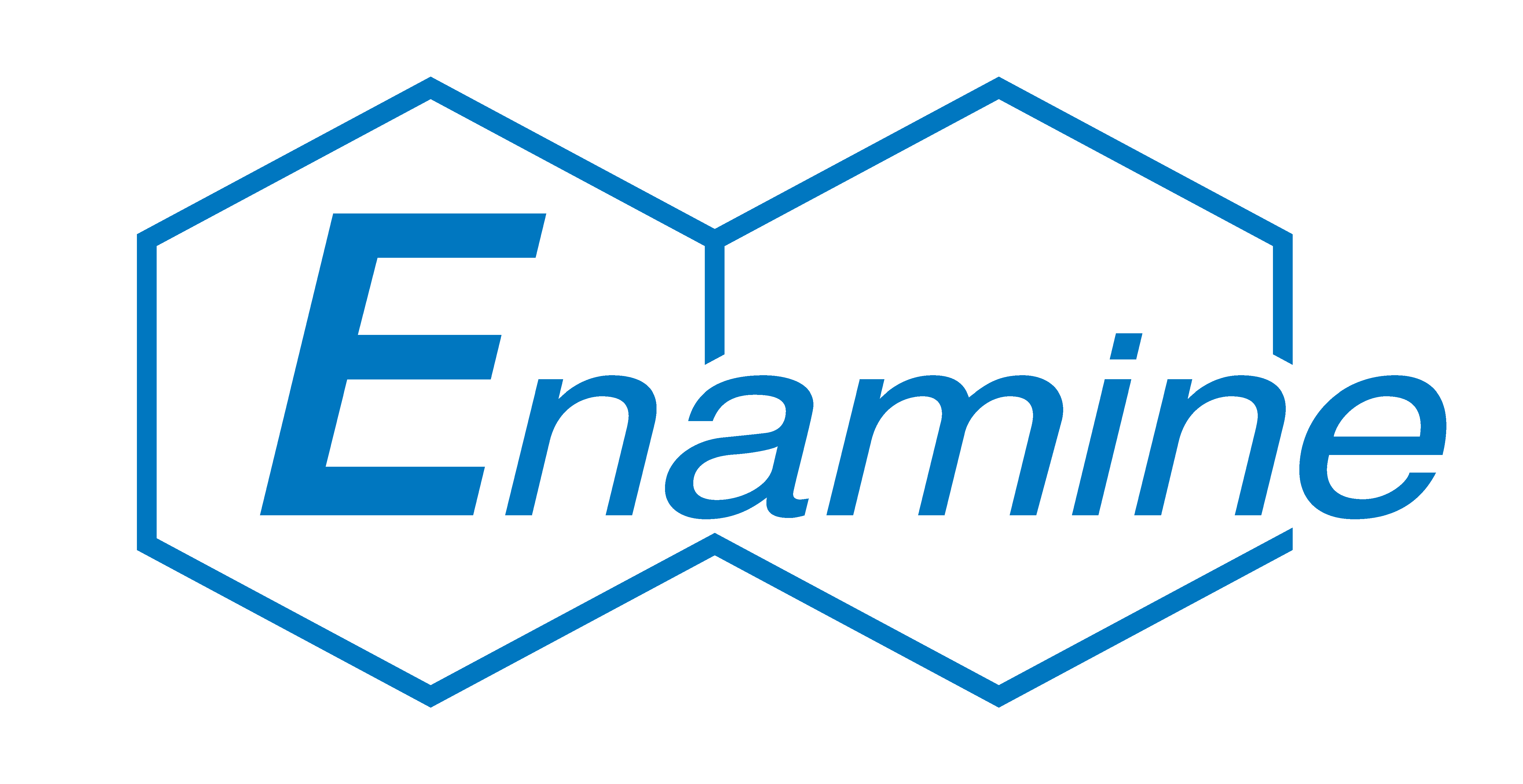 Gold Sponsors:





Silver: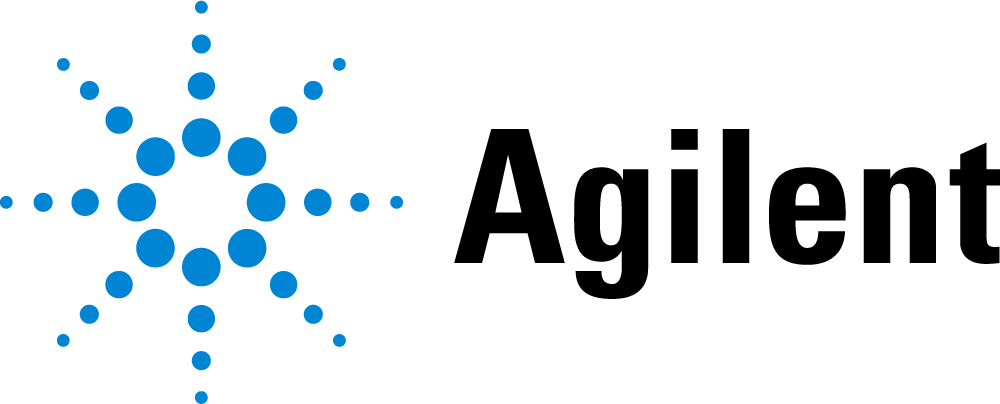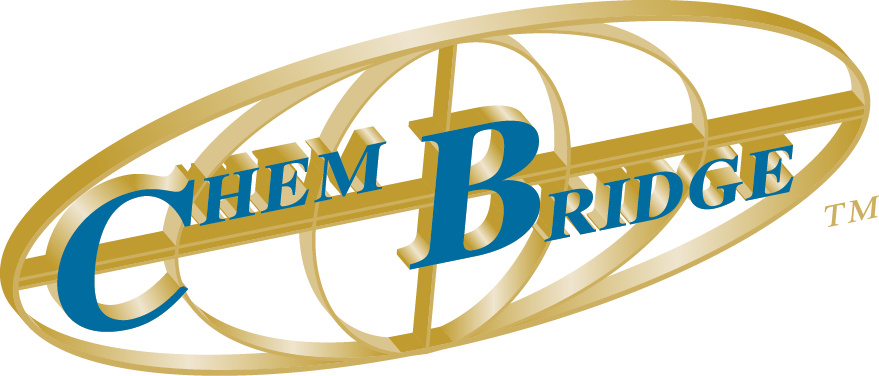 Media: